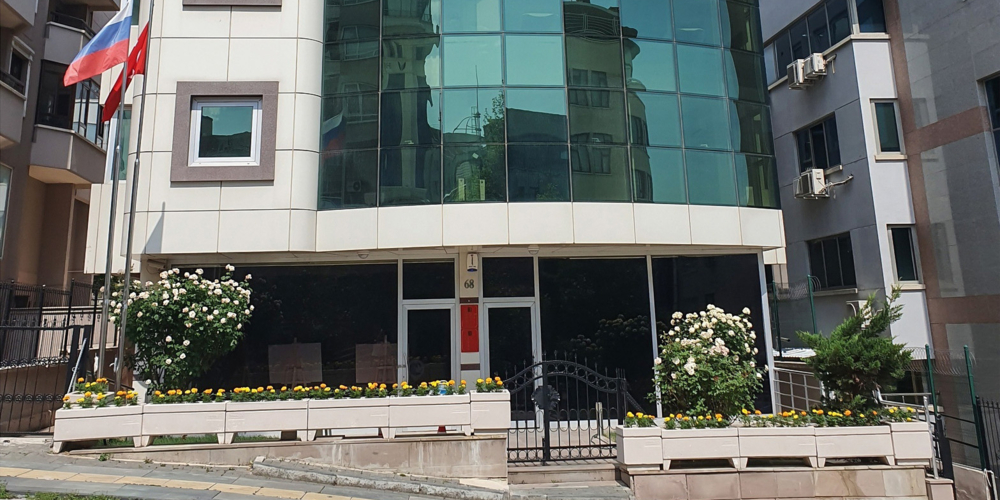 The upward trends in the number of quota places are positive: if five years ago we had 15-20 quotas, now we have 250 + 50 offered by Rosatom. This is because Turkish quotas do not expire, all of them are used. Students show great interest, that's why the competition is high – 5-6 applicants per place last year. This year we expect more applications because even now we can observe an extraordinary demand.
If several years ago, when the number of quotas for Turkey was insufficient, and the ruble-lira exchange rate was rather affordable, students did not worry about the ways to get into Russian universities. Naturally, they tried to get a quota, but if they did not manage to, they were free to go and study on a fee-paying basis. But now, when the dollar and ruble-lira rate has increased, the interest in quotas has also gone sky-high. That's why almost each interested student tries to prove oneself.
Popular majors
Medicine and aviation are the most popular fields of study chosen by Turkish students studying at Russian universities. Why? Because these majors are scarce at Turkish universities. Besides, it is rather difficult to pass the exam. That's why students venture abroad.
Philology majors such as the Russian language itself, literature as well as construction and IT majors are very popular.
Moreover, the popularity of subspecialties increases from year to year. For example, the demand for criminal medicine becomes unexpected for us. But, nevertheless, such things happen.
How is an interview conducted?
We invite all and any students, applicants, candidates who filled in the application forms on the Education in Russia website to take part in the interview. It is conducted only in the Russian House in Ankara.
However, we provide the opportunity to connect for an online interview for students studying at the preparatory faculty or in their last years at Russian universities or universities of other countries. The online interviews are conducted on special days.
The interview is conducted in the format of negotiations. We ask students why they chose Russia as a study destination, what prospects they see there for themselves, what universities they choose and by what criteria, what their plans are for the future after completing their studies in Russia, where they want to stay. We ask what help they can offer to Russia and Turkey – they may want to be a bridge between the two countries and strengthen our friendly relations. That's how we learn about students and applicants' motives. We also ask questions about their personal achievements at the moment and over the last three years. These can be participation in Olympiads and competitions, volunteering and other activities, sport awards. All the documents attached by applicants to their application forms add bonus points for admission.
25.11.2022