Far Eastern State Transport University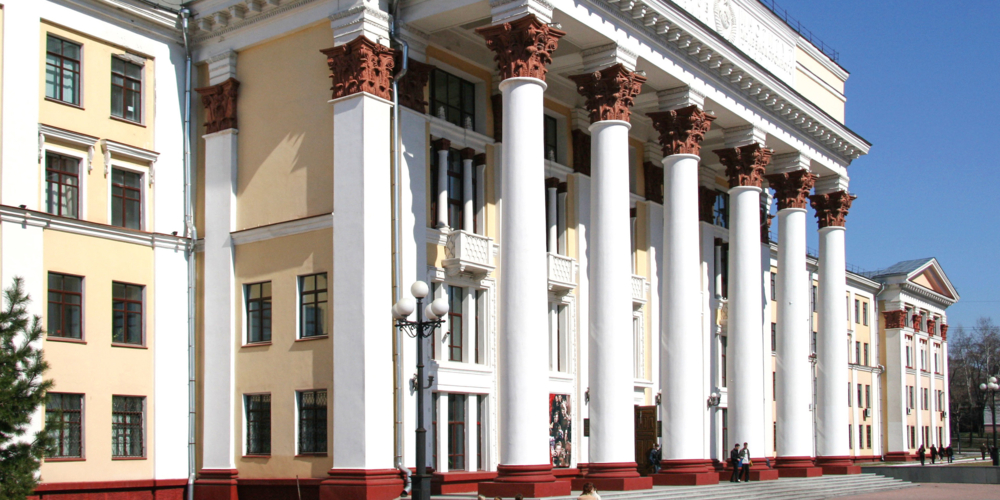 362
continuing professional education programs
362
continuing professional education programs
FESTU graduates create new machines and equipment, manage the transport process, do business and carry out international transportation, design automated control systems, build railways and engineering structures, work as economists and financiers.
FESTU infrastructure
Main building
The second educational building
Laboratory building with two multistory buildings
Engineering workshops
Sports center
Campus with 9 dormitories
Student club
dvgups.ru
VK – @dvgups_official
VK – @festu_inter
Tuition fees per semester
400 – 1,500 USD
Popular programs
Bachelor's programs
Civil Engineering
Infocommunication Technologies and Communication Systems
Electric Power Engineering and Electrical Engineering
Transport Process Technology
Land Transportation and Technological Complexes
Operation of Transport and Technological Machines and Complexes
Specialist's programs
Construction of Unique Buildings and Structures
Construction, Operation, Restoration and Technical Protection of Highways, Bridges and Tunnels
Land Transport Technology• Railway Rolling Stock
Railway Operation
Construction of Railways, Bridges and Transport Tunnels
Master's programs
Civil Engineering
Informatics and Computer Engineering RU, EN
Infocommunication Technologies and Communication Systems
Land Transportation and Technological Complexes
Operation of Transport and Technological Machines and Complexes
PhD programs
Construction Engineering and Technology
Electrical and Heat Power Engineering
Land Transport Engineering and Technology
Cultural Studies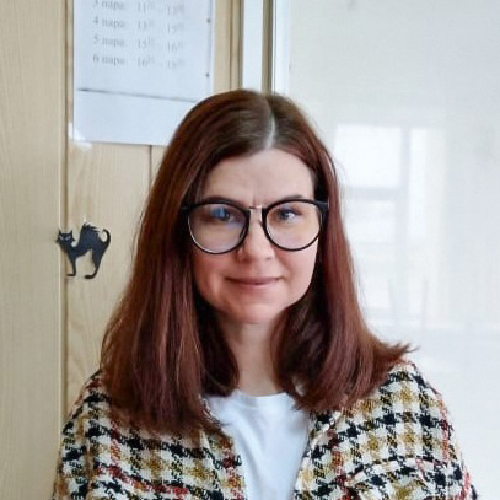 We always have special feelings for international first-year students. We help them with everything: from meeting at the airport to medical examination. We assist them in solving all kinds of everyday problems: if someone has come without winter clothes, we go together and buy them. For example, if someone needs special ware for cooking ethnic foods at the dormitory kitchen, we also help buy them. The important thing is that students feel we care about them. They are not alone and can easily focus on their studies.
Natalia Shepeleva
Head of the FESTU International Student Office
Double degree programs
Russian-Chinese Institute of Transport (RCIT)
Land Transportation and Technological Complexes, major: Carriage Engineering
Construction, major: Transport Construction
Mechanical Engineering
Khabarovsk
Khabarovsk is a major industrial and cultural center. It is located at the intersection of the roads of the Asia-Pacific Region. China, North Korea, Japan, and South Korea are located not far from Khabarovsk.
600,000 people the population of Khabarovsk
4,000+ international students in the Khabarovsk Territory
The climate is severely continental, with snowy winters and hot and humid summers. Be sure to bring winter clothes.
Living expenses 15,000 – 30,000 RUB per month
Arrival
Moscow – Khabarovsk. The flight time is 7 hours, the fare is 6,000 – 12,000 RUB
Novosibirsk – Khabarovsk. The flight time is 5 hours, the fair is 12,000 – 18,000 RUB
FESTU is located in the central part of Khabarovsk. You can get from the airport to the university by bus № 35, the fare is 40 RUB.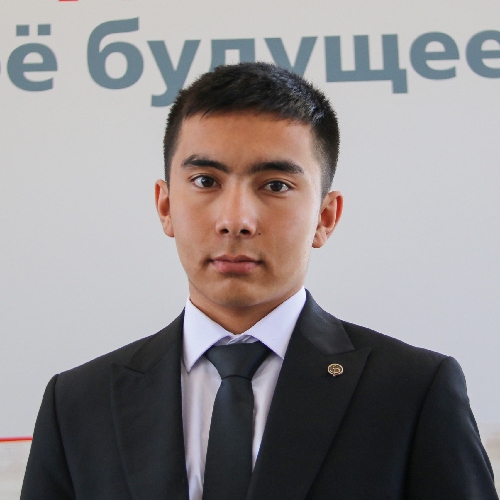 I've joined FESTU on the advice of my friend who is a second-year student at this university. I passed my exams online and became a student. The staff members of the International Student Office met me at the airport of Khabarovsk, accommodated me in the dormitory, and helped me undergo a medical examination and get insurance. I share my dormitory room with my compatriot who supports me. I was given a cordial welcome in my academic group. I started studying with great interest and I believe that I will gain sound knowledge here.
Javohir Davudov
Uzbekistan. First-year student at FESTU Institute of Power Engineering
Iсlub FESTU
International Student Club that helps keep in touch with compatriots
Each national association of compatriots in Khabarovsk supervises its students who have come to study at FESTU
The consulates of China and North Korea help their students solve various problems
Khabarovsk International School
Summer and winter schools
Study programs
Master classes
Tours and entertainment program
Transfer services
Accommodation in the university dormitory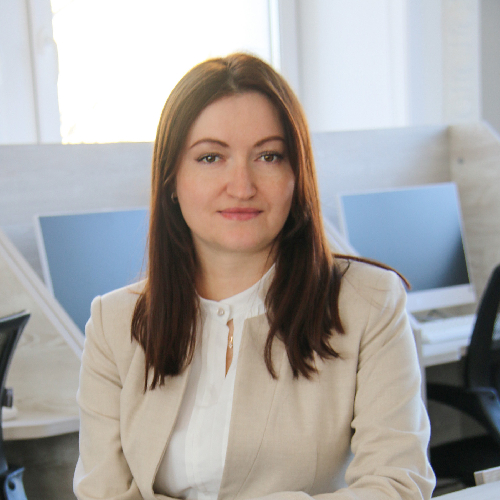 Students coming to study at our university from non-CIS countries very often lack knowledge of the Russian language to study professional disciplines. Our Russian Language Center uses unique RUDN's methods of teaching Russian as a foreign language. And we are very happy when international students defend their graduation theses in Russian at the end of their studies!
Irina Kharina
Head of the Russian Language Center "Preparatory Department"
Preparatory department for foreign citizens
Supplementary general educational program:
Engineering and Technology
Duration: 2 semesters
Tuition fee: 150,906 RUB
Russian language courses
The tuition fee in the academic year 2022/23 is calculated on an individual basis, depending on the number of students in a group, learning objectives, and the number of program hours.
Supervisor
Irina Kharina
+7 4212 407-017
ivharina@festu.khv.ru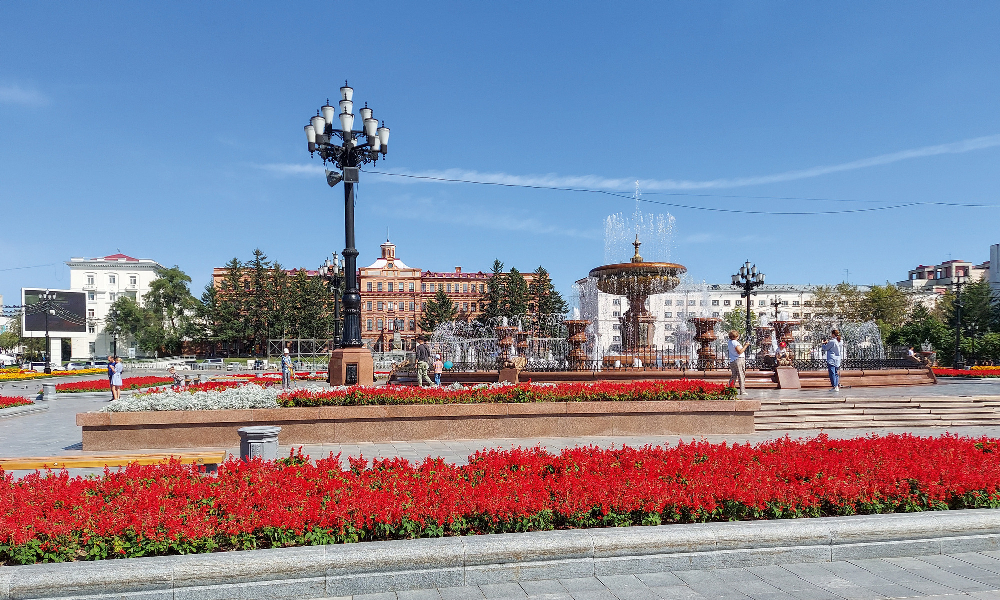 28.10.2022