FESTU participation in grant competitions is a tradition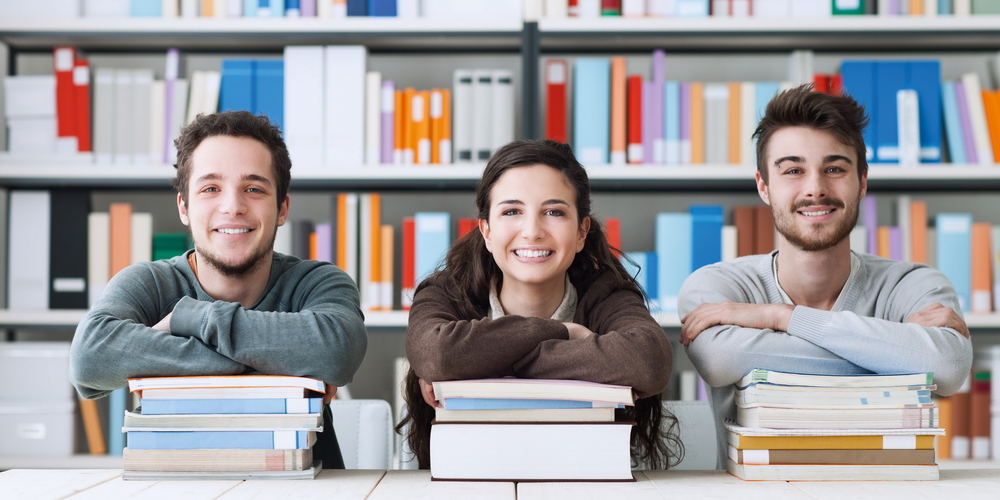 Every year the university, its students, and staff members get grant support to implement research and social projects. There is hard work behind it, including application preparation, project presentation, participation in the competition with a great number of participants.
For example, in 2019, thanks to grants from Rosmolodezh, the university implemented two major projects: the Media-convent and Far Eastern Youth Business Incubator. Grant funds allowed FESTU to invite experts from all over the country such as project scriptwriter on TNT, Channel One editor, leading videographers of the Primorsky Territory and the Amur Region.
The Khabarovsk Territory Governor's Grant allowed FESTU to hold the Media Convent online and replenish the Media workshop with professional equipment for podcasting and making video and photos.
FESTU students and young researchers regularly participate and win in the support program for commercially-driven science and technology projects UMNIK. The project grant amount is 500,000 RUB.
17.12.2021