Adyghe State University. Acquaintance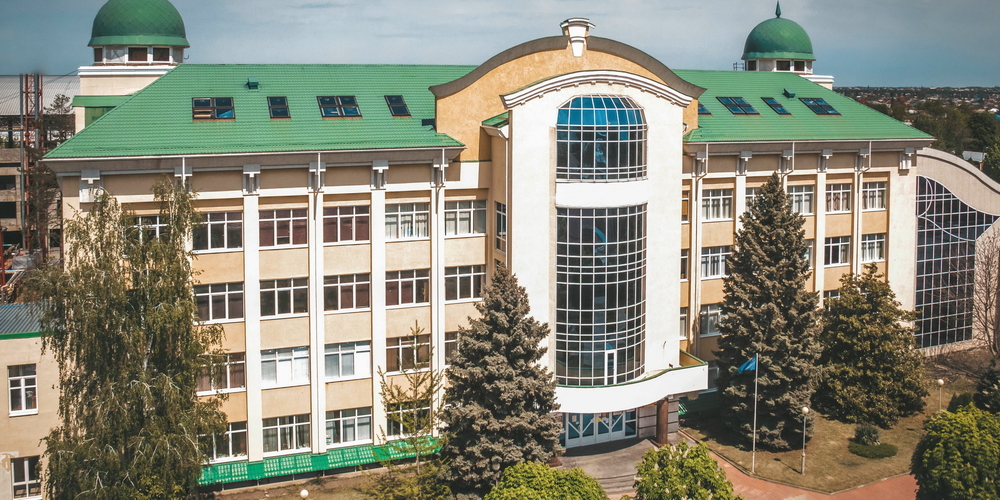 1,300
international students
1,300
international students
The university develops an intelligent, well-rounded, and competitive personality based on the integration of education, science, and innovations.
Fields of study
Mathematics and Mechanics
Computer and Information Sciences
Physics and Astronomy
Biological Sciences
Informatics and Computer Engineering
Cybersecurity
Control in Engineering Systems
Psychological Sciences
Economics and Management
Sociology and Social Work
Law
Mass Media and Information and Library Science
Service and Tourism
Education and Pedagogical Sciences
Language and Literary Studies
History and Archeology
Physical Education and Sport
Cultural Studies and Socio-cultural Projects
Performing Arts and Creative Writing
Fine and Applied Arts
adygnet.ru
Facebook – @agumaykop (Meta is recognized as an extremist organization in Russia)
Instagram – @adygnet (Meta is recognized as an extremist organization in Russia)
VK – @agu01
Telegram – @univercity01
Tiktok – @adygnet
Tuition fees per year
Bachelor's programs 33,500 – 192,000 RUB
Specialist's programs 97,000 – 192,000 RUB
Master's programs 36,500 – 153,500 RUB
PhD programs 43,600 – 154,600 RUB
Enrollment campaign – 2022
Information for applicants
Applied Mathematics and Informatics
Promising Bachelor's program in Artificial Intelligence in Mathematics and IT Education
Studying at ASU and MIPT
Applicant requirements:
outstanding achievements in mathematics and informatics
interest in teaching
Prospects for students:
fundamental training in artificial intelligence and machine learning technologies
unique teaching competencies
taking into account the principles of organizational frameworks and scenarios of pedagogical design in their work
creating techniques for applying digital products in education
The program starts in the 2022–2023 academic year
International faculty
Preparatory Department
Pedagogical Education – Bachelor's program in Russian as a Foreign Language. Philology – Master's program in Russian as a Foreign Language
Joint educational program with Uzbekistan State World Language University, Uzbekistan
+7 961 82-84-262
kaf_rki@adygnet.ru
Admission Office
Applicant Support Center
+7 8772 21-03-13 Hotline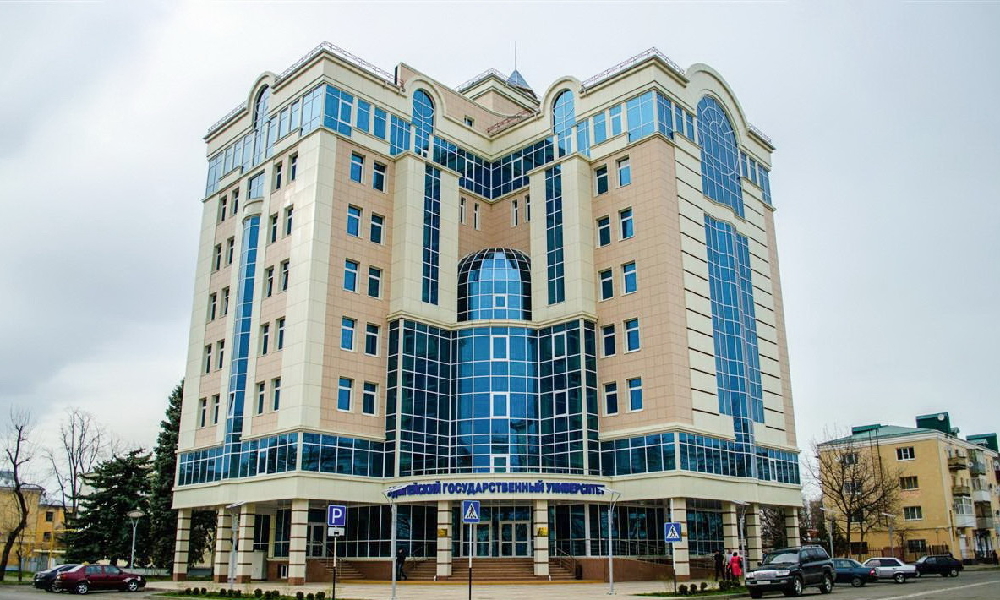 Science
14 scientific schools
38 research areas
3 research centers and 6 laboratories
4 small innovative enterprises
Science and Innovation Park
Adyghe Scientific Center of the Russian Academy of Sciences
Botanical garden
Caucasus (Regional) Research and Education Center for Mathematics
Research and education
Persistent efforts at the nexus of sciences such as mathematics, biology, chemistry, physics, genetics, economics
Innovative learning environment in exact sciences
Working with well-known scientists and researchers
Caucasus (Regional) Research and Education Center for Mathematics
Improving the quality of research in mathematics in the areas of the Center's research interests and their promotion at the international level
Improving the level of teaching at ASU's Faculty of Mathematics and Computer Science in Bachelor's, Master's, and PhD programs in the integrated group of training areas "Mathematics and Mechanics"
Building ASU's image as a university with mathematics programs that open a variety of prospects and opportunities for graduates
Developing cooperation with leading research and education centers in Russia and abroad
Creating a favorable environment for attracting top IT companies to the region
Research institute of complex issues
Center for Adyghe Studies and Adyghe Philology
Center for Development of Languages in the Multicultural Environment of the North Caucasus
Center for Smart Geoinformation Technologies
Center for Psychosocial Studies
Center for Health
Laboratory of developmental physiology of children
Laboratory of biomechanics
Laboratory of immunogenetics
Laboratory of nutritional science and ecology
Laboratory of bioenvironmental monitoring of the invertebrates in the Adyghe Republic
Laboratory of ethnocultural issues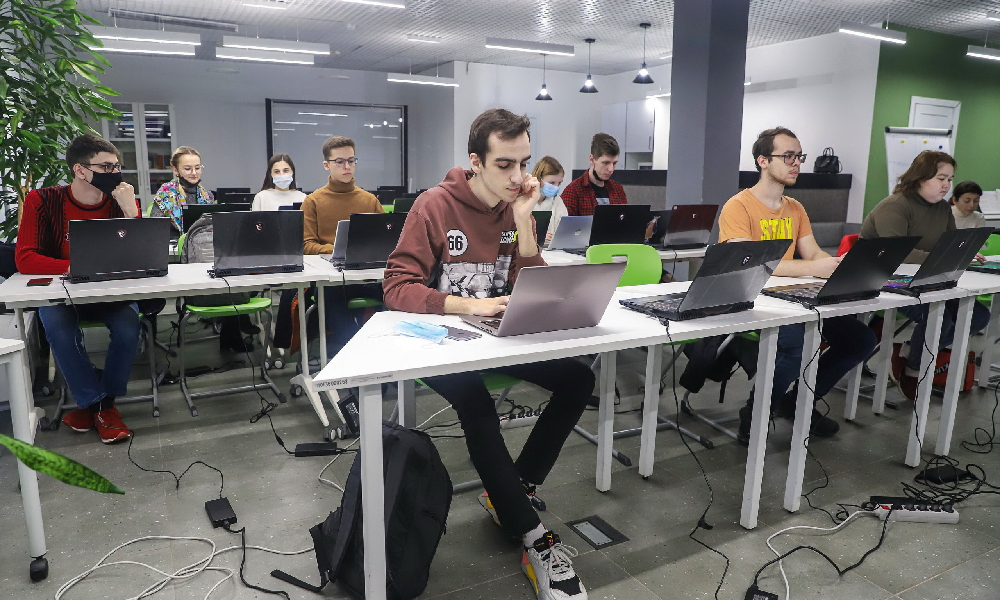 Student associations
Union of undergraduate and postgraduate students
Student scientific society
Trade union
Art space
Sports club
Volunteering
Alumni Association
Facultetus
The university's digital career environment
Searching for interesting jobs, internships, work placements, side jobs
Writing resumes
Selecting required courses
Career
ASU graduates work effectively at government entities in the Adyghe Republic, contribute greatly to the development of environmentally protected and cultural sites in the region, are mass media executives, directors of industrial enterprises and technology centers, directors of museums and theaters.
The world's only Institute of Physical Education and Judo of ASU has raised several generations of Merited Masters of Sports, World, European, and Olympic champions.
17.12.2021