First-Year Student Adaptation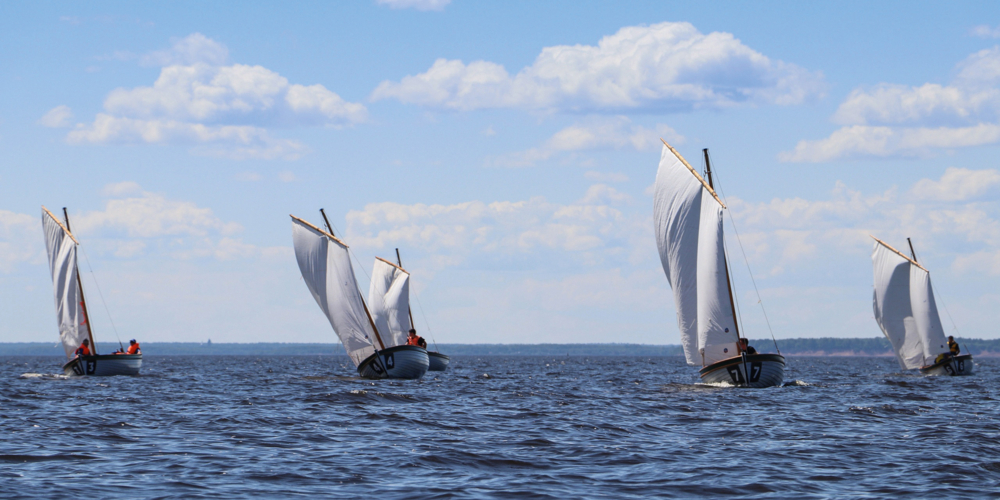 To quickly familiarize international first-year students with the environment, society and local culture, Russian universities have developed and successfully apply various adaptation programs for international students.
For example, Volga State University of Water Transport has everything international students need for interesting and comfortable studies.
The staff members of the International Relations Office keep in contact with applicants 24/7 using messengers and email. They help students in arriving in Russia, obtaining and extending visas, accommodating in the dormitory and provide assistance in obtaining health insurance and undergoing medical examination and dactyloscopy
The student group advisors monitor the performance of international students, and monthly attestation allows them to track student progress, identify the problems in time and provide required assistance to students
International students of Volga University take an active part in all cultural, entertainment and sports events held by the university
The issue of socio-cultural adaptation of international students at Nizhny Novgorod universities is supervised at the level of the Ministry of Education, Science and Youth Policy of the region. Every year the university holds the We are Together workshop for international students as part of which international students from different universities of the city meet, visit theaters and museums, go on tours, take part in festivals of national cultures and Spartakiads.
These events unite VSUWT students, provide them with an excellent opportunity to creatively tell others about themselves and their culture, learn a lot of interesting things about other peoples, prove themselves in sports, make friends with the representatives of other nationalities and countries.
The content has been prepared by the specialists from Volga State University of Water Transport
30.11.2022