Higher Education Discovery magazine is heading to Egypt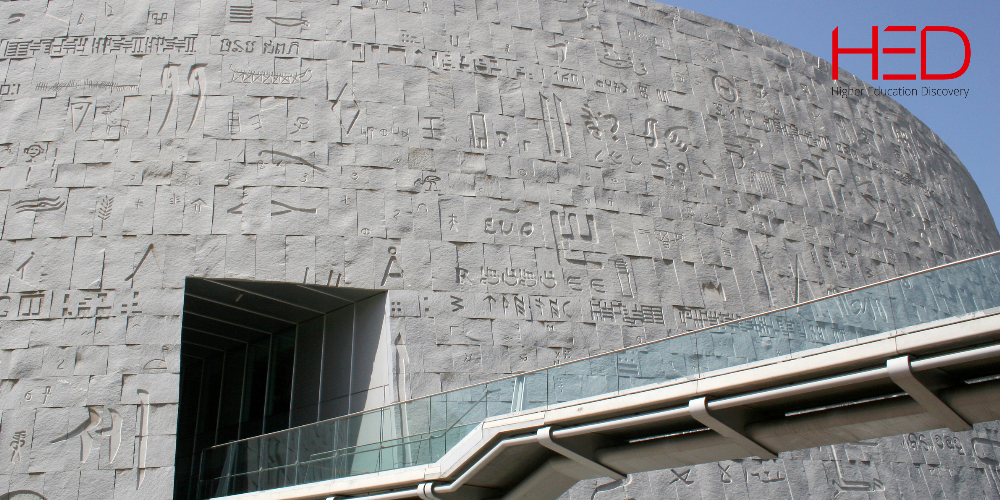 Dear friends!
The first multilingual magazine about Russian higher education for international applicants Higher Education Discovery (HED) has broadened its horizons. A part of the latest HED issues' printing has been shipped to Russian House of Alexandria (Egypt).
The information content of the magazine, as well as printed guide leaflets which contain QR codes for accessing key articles for international applicants about applying to Russian universities, are going to be used in professional orientation programs targeted at graduates of Egyptian schools. The professional orientation events at the schools of the Arab Republic of Egypt are carried out annually by the staff of Russian House and are scheduled for Fall 2021.
The creative team of HED magazine thanks to the staff of Russian Housein Egypt for their cooperation in translating the content into Arabic language.
27.08.2021