How To Obtain A Student Visa?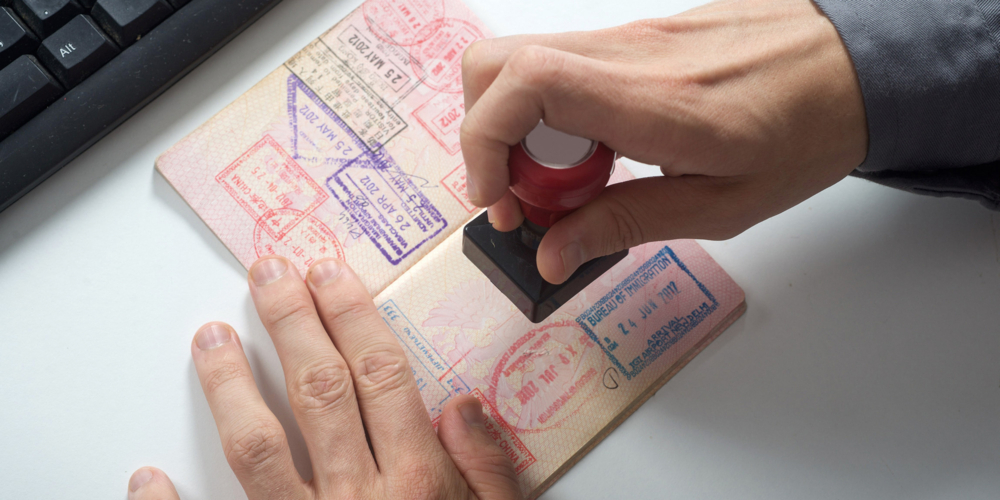 And now you have become a Russian university student. We congratulate you and wish you academic excellence! Now it's time to have your migration documents executed to enter the country without any issues.
Residents of the countries, which do not have mutual visa-free travel agreements with Russia, must have officially confirmed reasons for visiting the country. That is why obtaining a visa to enter Russia starts for Chinese citizens with getting an invitation from the university they were enrolled at.
The consular institution processes visas only after applicants or their legal representatives submit a complete package of documents. After submitting the documents and paying the fee, foreign citizens get a receipt specifying the visa preparation dates. They must submit it when the time is due. The usual response time after submitting the documents is two-three weeks.
Tip
As soon as you get your visa, check it to make sure all your personal information is correct: last name, travel dates, passport number, date of birth, etc. If you notice some errors, give the visa back for correction at once. You can obtain an initial visa at the Russian Embassy/consulate in your country of residence. It is valid for not more than 90 days.
Later, this visa must be extended by the General Administration for Migration Issues of the Ministry of Internal Affairs of Russia. There you will get a multiple entry visa for one year. Within this year, you can stay in Russia, leave and come back. After your visa expires, you must extend it every year until you graduate (except for those citizens who will obtain an RVPO (a temporary residence permit for students) – read on page…). Every time you extend your visa, you must apply for migration registration again.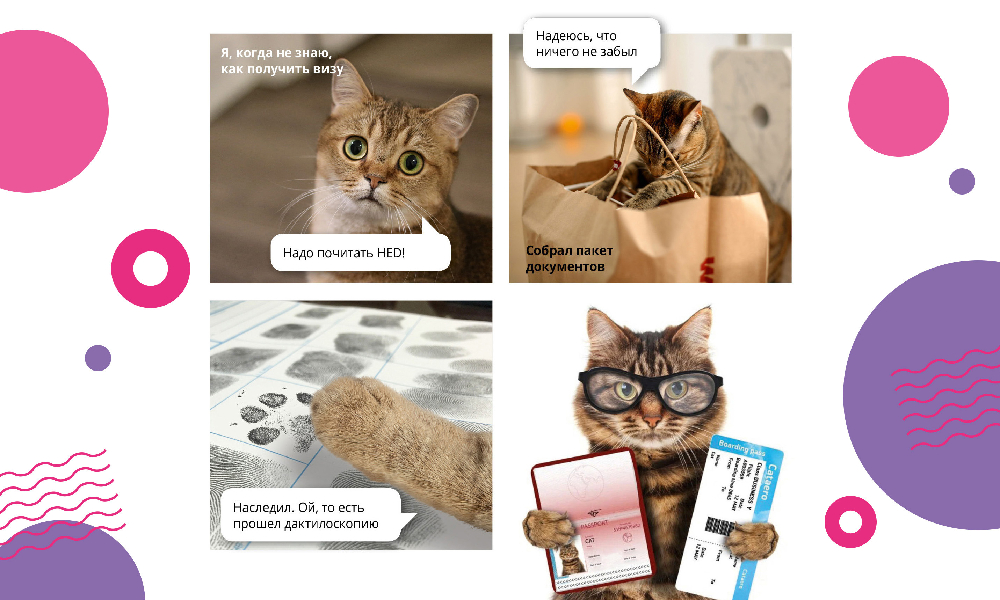 How to Extend your Student Visa?
You should contact the university's passport and visa support department not later than 45 days before your current visa expires and submit your document package, which usually includes:
A completed application form
3.5 × 4.5 cm photo
Copies of all passport pages
A copy of the enrollment agreement or recommendation from the Ministry of Science and Higher Education of Russia
The university's written request in any format specifying the reason for visa extension
A stamp duty payment receipt
A detachable section of arrival notification (you can get it during migration registration)
An original migration card and its copies
E-visa
Today the only visa format is a paper document which is glued in a passport. However, visas will be electronic soon, and foreign citizens will just have to upload them to their smartphones.
We have some more good news. To obtain a single e-visa, foreign citizens will not have to get an invitation to enter Russia from a natural person or legal entity.
The single e-visa system for foreign citizens is ready. We are waiting for it to be launched. Follow the news.
Read the detailed guide to applying for a visa and getting health insurance, with an analysis of problematic situations in HED №7.
28.04.2023