Irkutsk National Research Technical University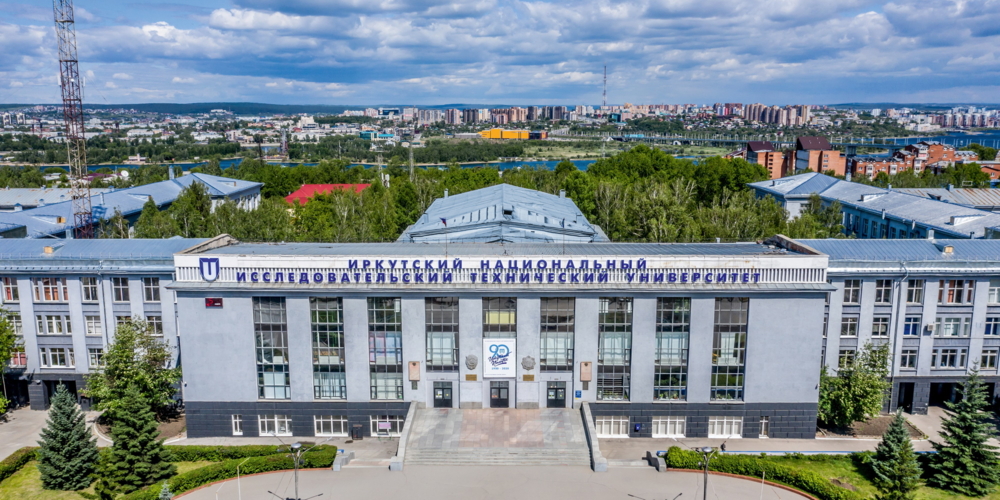 12
English-taught programs
800
teachers from Russia, the USA, Australia, China, India
100+
educational and research laboratories
100
foreign partner universities
1,500
international students from 40 countries
12
English-taught programs
800
teachers from Russia, the USA, Australia, China, India
100+
educational and research laboratories
100
foreign partner universities
1,500
international students from 40 countries
Apply to Irkutsk National Research Technical University (INRTU). Not only will you gain profound knowledge in your field, but you can also acquire necessary hard and soft skills that will give you an edge in your job search.
Advantages
Any university student has the opportunity to participate in the academic mobility program and spend a semester or an academic year at one of 100 foreign partner universities
INRTU also offers the grant covering transport expenses and health insurance
The Student Startup Competition provides grant support for students' startup projects. In 2023, the winners will get 1,000,000 RUB each for developing their project!
eng.istu.edu
Telegram – @INRTU_Russia
Youtube – @INRTUadmission
Tuition fees per year
Russian-taught programs
Bachelor's programs 90,000 – 154,000 RUB
Master's programs 102,000 – 209,000 RUB
PhD programs 113,000 – 214,000 RUB
English-taught programs
Bachelor's programs 200,000 – 220,000 RUB
Master's programs 200,000 – 230,000 RUB
Applicant Guide
Apply online in Applicant's Personal Account
Pass online entrance exams
Get the preliminary acceptance letter
Get consular legalization of your educational certificate (if necessary)
Sign the enrollment contract and pay for the first semester
Wait for the invitation letter to obtain a visa (the processing time is 45 days)
Get your visa at the Russian embassy or consulate in your country
Prepare for your trip to Irkutsk
Chinese students must take only Russian/English language entrance exam
Tuition-free opportunities are available to:
The Russian Government scholarship holders
The winners of the International Intellectual Competition for School Students "Future Leaders of Eurasia." Every year the university holds the competition online, and the winners get a 100% discount on English-taught Bachelor's programs at INRTU
Tip for applicants
To successfully enroll, students must take their entrance exam, submit all required documents in due time and prepare the translations of documents in advance.
International Admission Office
+7 395 240-52-15
+7 902 543-09-41 Telegram, WhatsApp, Viber
admission@istu.edu
eng.istu.edu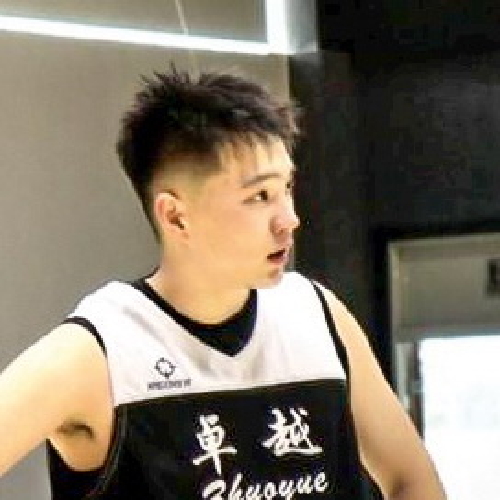 Pursuing the Sustainable Innovative Economics contributes significantly to my personal and professional development. There are plenty of interesting courses. My fellow students help each other, we are united and go forward as an international family! The professors in my program are from all over the world. This helps us better understand the world and gain new experience. I am sure that studying at INRTU will open the way for me in the world of the future and allow me to become a competent specialist capable of developing the world economy!
Fields of study
Architecture
Civil Engineering
Design
Monumental and Decorative Arts
Mechanical Engineering
Aircraft Engineering
Robotics
Heat Power Engineering and Electric Power Engineering
Chemical Engineering
Metallurgy
Innovation Studies
Biotechnology
Artificial Intelligence and IT
Information Security
Oil and Gas Engineering
Mining Engineering
Applied Geology
Artistic Materials Processing Technology
Economics
Management
Journalism
Linguistics
Popular study programs among students from China
English-taught programs at the Baikal School of BRICS
Russian-taught programs at the School of Economics, Management and Law
Russian-taught programs at the School of Architecture, Construction and Design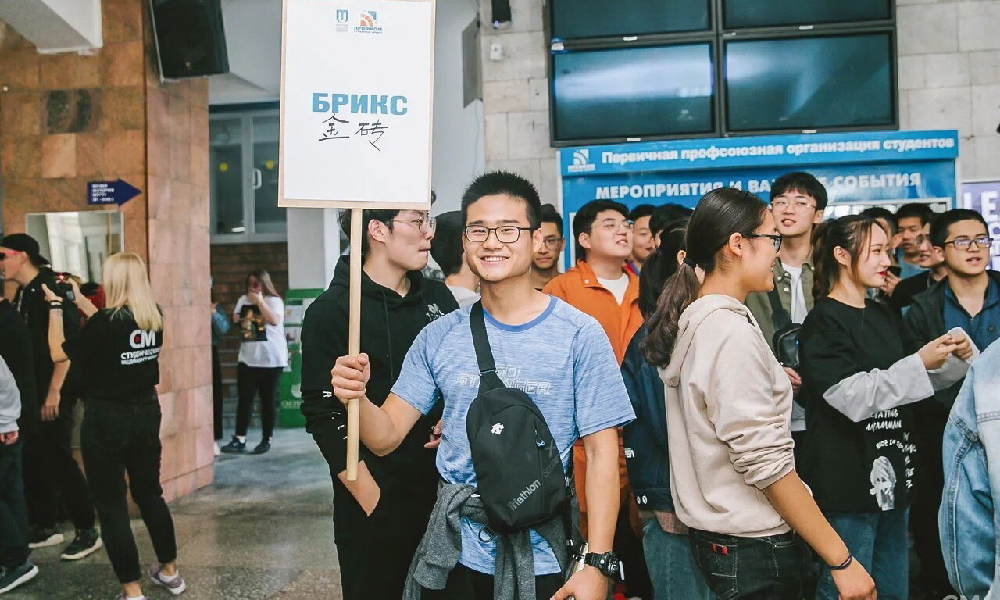 Preparatory Department
It develops essential communication skills, starting from the zero level of Russian
Study areas: Mathematics, Physics, Informatics, Social Science, Chemistry, and Biology
Duration: several courses lasting 4 - 15 months
Aspects of learning Russian
The body of Chinese students getting higher professional education at Irkutsk Polytech is the largest one.
Getting into the Russian system of higher professional education, Chinese students have to face challenges caused by the different educational systems of the two countries and different thinking and behavior strategies during the learning process.
Many Chinese students point out that speaking Russian and learning grammar are the most difficult aspects for them. The speaking clubs, created by the student communities, help solve this problem. Such clubs are usually organized by libraries and creative associations.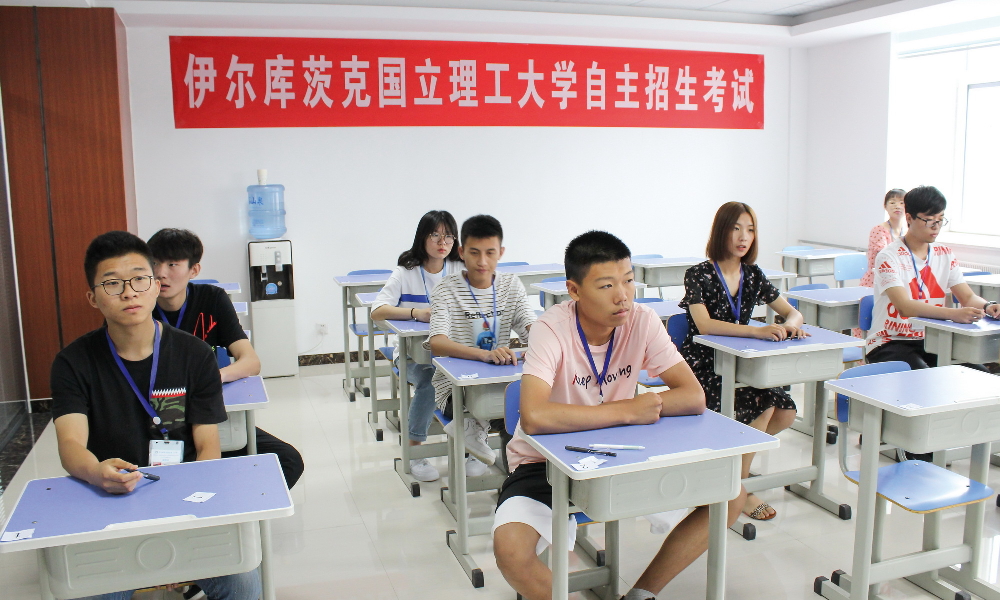 Career prospects
INRTU maintains close cooperation with industrial partners to provide students with internships and subsequent employment opportunities.
Among the partners are:
China Association for Science and Technology
Haizhi International Cooperation Agency
Major Russian companies such as Nornickel, Rusal, Rosneft, Gazpromdobycha, Irkutskenergo, Irkutsk Oil Company
International companies such as Polymetal International PLC, Schlumberger, British Petroleum, Halliburton, and others
International students at INRTU are employed without restrictions in accordance with the labor legislation of the Russian Federation if they meet the migration requirements.
Adaptation
Applying to a Russian university, international students can be sure that they will get active assistance in blending in with the socio-cultural environment and will be supported in solving any issues from the moment of their arrival in Russia.
The staff members of the International Services Center meet all international students at the airport/railway station in a comfortable bus and help them get accommodation in the university dormitory. They assist in getting health coverage and executing all registration- and visa-related documents. They also help students at banks or police stations, if necessary.
To facilitate adaptation of Chinese students, there are groups of tutors having a perfect command of the Chinese language. They help adapt to life in Russia, learn the Russian and English languages. INRTU offers international students over 40 clubs and student societies for sports, scientific, and cultural activities.
28.04.2023