Changes In The Migration Registration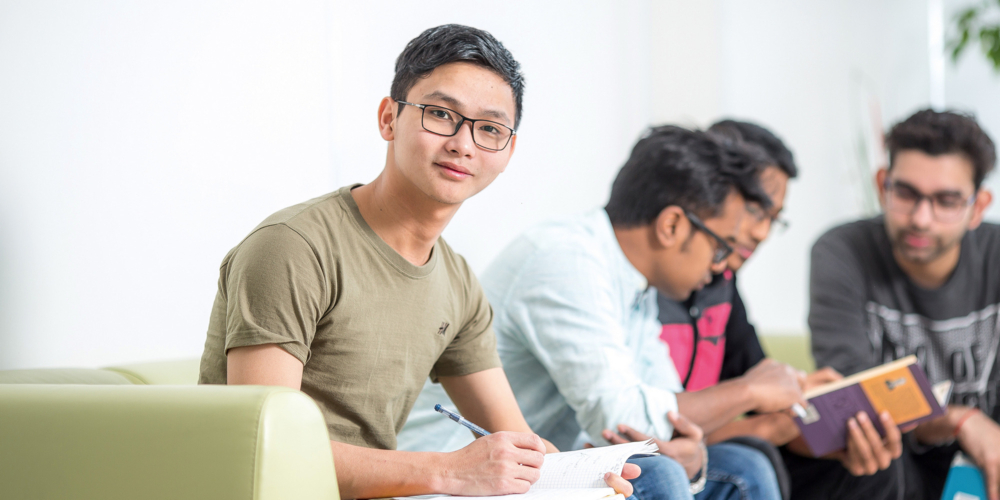 The procedure for executing documents to study in Russia has been simplified
The migration regulations set by the law apply to all foreign citizens coming to Russia for different reasons. Let's look at the changes that have taken place in the migration legislation over the last months.
Permission to Stay in Russia While Studying
For a special category of migrants –international students at Russian universities –a new type of document went into effect in Russia on January 1, 2023 – a temporary residence permit for the purpose of obtaining education (RVPO).
Execution Requirements and Validity Periods
International students or PhD students studying full time at state universities or scientific organizations may obtain* an RVPO. Students must prepare their documents and submit them in person to the Migration Department of the Directorate of the Ministry of Internal Affairs of the region where they study, or online via the State Services portal
The documents are usually executed within around two months if they are submitted in full and with no errors
If you transfer to another university or another educational program, your RVPO will remain valid. The main thing is that you should still study full time and your new program should be state-accredited too. Do not forget to send your package of transfer documents to the Ministry of Internal Affairs within 30 calendar days, otherwise your RVPO may be revoked
The innovation will facilitate migration registration for students and will allow them to focus on their studies. Now they do not have to be anxious about upcoming expiration of any document. They do not have to extend their RVPO every year.
RVPO Advantages
An RVPO gives you the right to live in Russia for the entire period of your study, get free medical care under your compulsory health insurance policy, get permanent registration as well as find formal employment without a patent and work permit in the RVPO-issuing region.
In contrast to an ordinary temporary residence permit (RVP), if you have an RVPO, you do not have to submit the report on your stay in Russia to the Directorate for Migration Affairs every year. The ordinary RVP is valid for three years, and the RVPO is valid for the entire period of your study and for 180 days afterwards.
When getting an RVPO, international students from visa counties obtain a visa for the entire period of their study at once (for example, first-year Bachelor's students obtain a visa for four years at once). Now they do not have to extend their visa every year.
*The order of the Ministry of Internal Affairs of the Russian Federation of December 14, 2022 № 949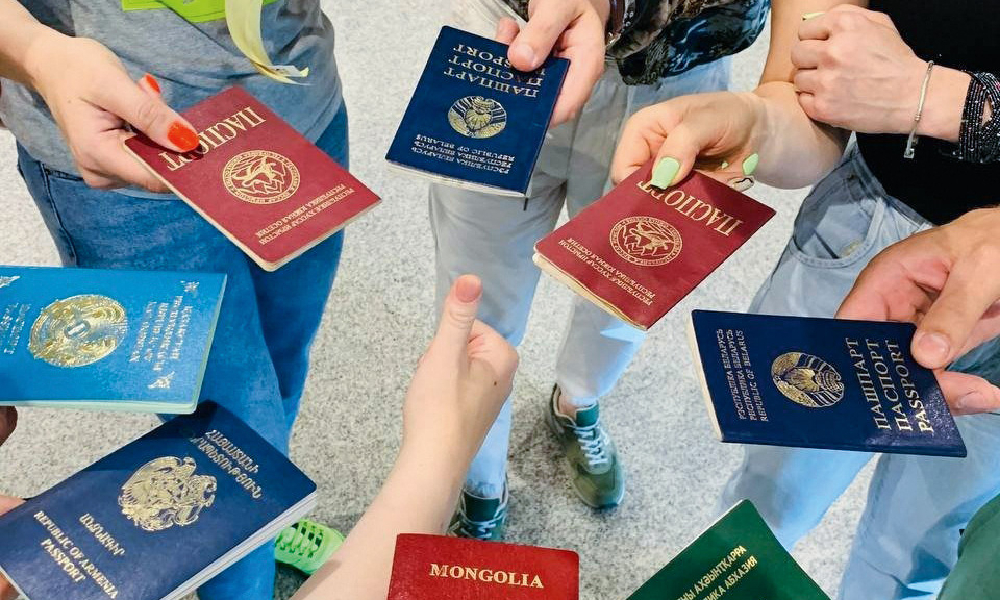 Documents
The procedure for obtaining a temporary residence permit for the period of study is rather simple. Students must submit their package of documents.
The application in two copies (there are eight different options, and the application form is issued and filled in on the spot)
The identity document, at the applicant's option: a passport, the stateless person's temporary identity document, or any other document recognized in Russia. The passport is valid for at least three months until the expiration date as of the day of submission
The certificates of no criminal record of the applicant who has come to Russia on a visa (applicants from visa-free countries do not need these certificates). The document must be issued not earlier than three months prior to the application submission date
The documents proving family relationships such as a birth certificate, a marriage/divorce certificate, a change of name certificate, an adoption certificate, a document confirming the guardian's authorities
The order for enrollment at the university or research organization
The documents the applicant has the right to submit upon their own initiative: a migration card (for visa-free countries)
The applicant's representative must submit an identity document, at their option: Russian citizen's passport, foreign citizen's passport, or any other document recognized in Russia
Two 35×45 mm photos, black and white or color matte
Medical certificates such as an addiction psychiatrist's opinion; an HIV certificate; a medical certificate confirming the absence of infectious diseases
Stamp duty payment receipt, 1,600 RUB
Additionally, the following documents may be required:
Birth, marriage, change of name certificates
A green card confirming that the applicant has undergone mandatory fingerprinting
Documents written in a foreign language are attached to an application with notarized translations into Russian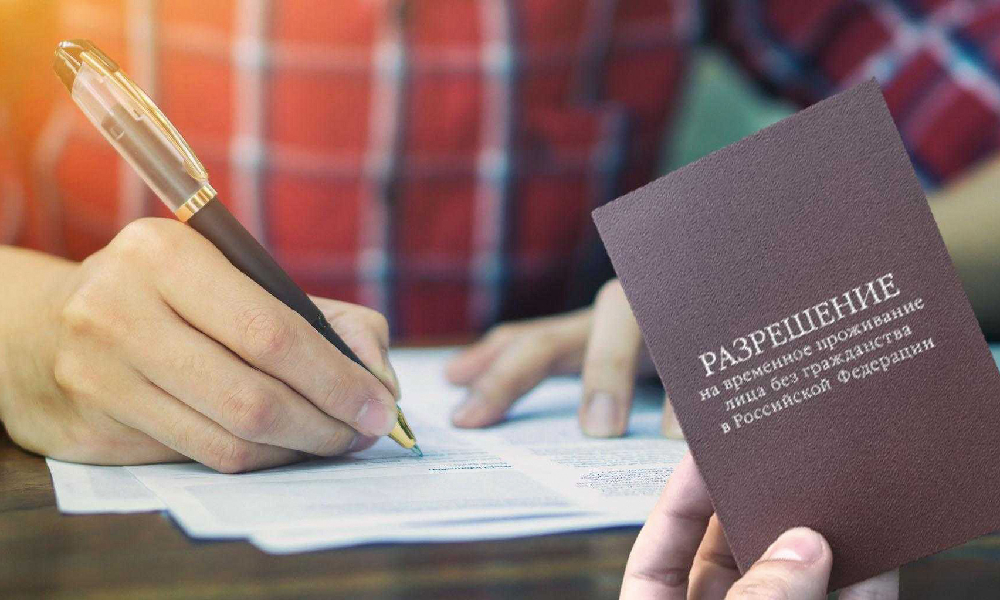 Fingerprinting
Fingerprinting is a mandatory procedure for all foreign citizens. It is undergone once within 90 calendar days from the date of entry into Russia, for free. You can leave your fingerprint samples when submitting documents or getting an RVP.
Getting a Permit
After the application for an RVPO is accepted, the international student will get a certificate confirming that the documents have been accepted
In case of a positive decision on the issue of the RVPO, a corresponding stamp will be marked on the foreign citizen's identity document and the temporary resident's multiple entry visa will be issued for the duration of the permit
In case of a negative decision on the issue of the RVPO, the foreign citizen will get a corresponding notice of denial
For Part-Time and Extramural Students
Part-time and extramural international students will stay in the Russian Federation on the previous terms as temporary foreign residents:
visa-free foreign citizens – based on the migration card specifying study as the purpose of the visit
visa-requiring foreign citizens – based on the student visa
Based on the temporary residence permit issued for the period of study, international graduates may be eligible for a permanent residence permit. Young specialists will be able to submit an application within three years after graduation. Starting from 2023, this option is available to any graduate who has completed their degree. Before now, only honors student could take this privilege.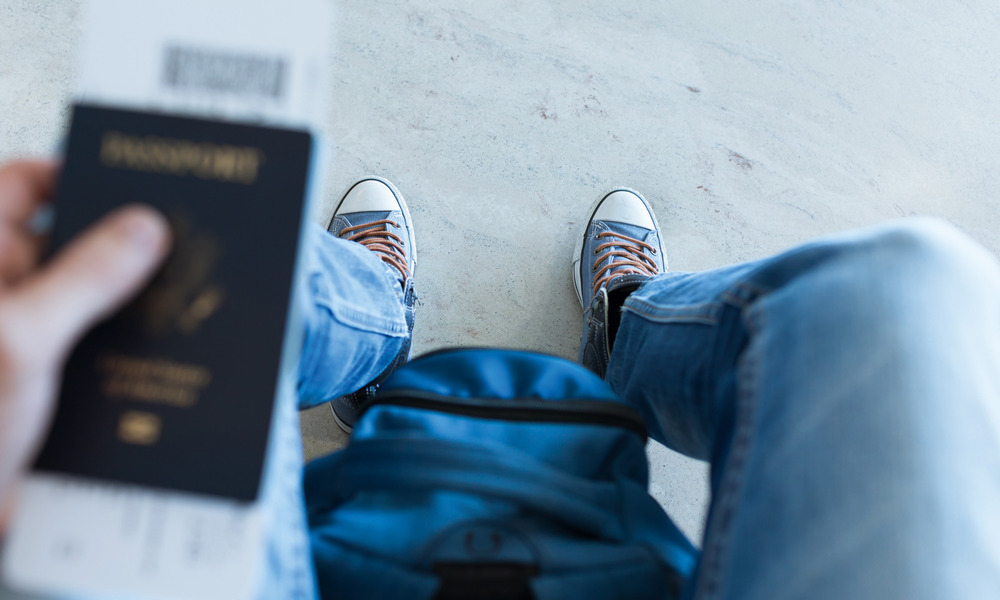 Reasons for RVPO Denial
The RVPO is revoked if the student changes their mode of study from full-time to extramural and if they stay outside Russia for more than six months in total during one calendar year
The RVPO will be denied if the student is expelled from the university
If the applicant is taking drugs or psychotropic substances or suffering from an infectious disease which is dangerous for people around them
The RVPO issuance service will be suspended if it turns out that the student has submitted fake documents or provided the knowingly false information about themselves
Side Jobs for International Students
International students often combine their study and work. The main thing here is to comply with the essential requirements when employing students with temporary residence permits for the period of their study:
students must be of age
their work and study places must be located in the same region
their work schedule must take into account their academic load
Foreign citizens can get employed in a simplified manner only if they are full-time students. Part-time or extramural international students must get a work permit.
28.04.2023