Krasnoyarsk State Medical University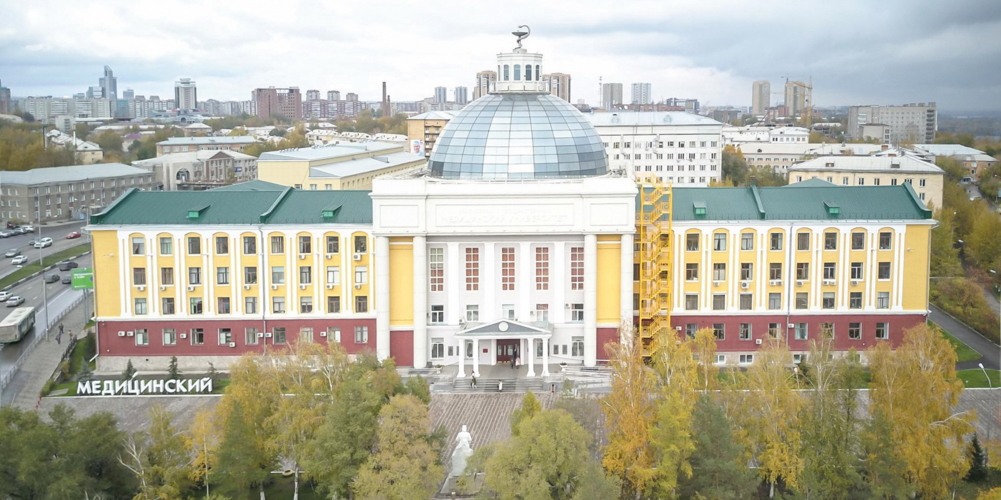 6
secondary vocational education programs
400+
international students
6
secondary vocational education programs
400+
international students
Krasnoyarsk State Medical University is one of the leading medical universities in Russia. The university has ten research and education centers and several scientific schools. The teaching staff includes laureates of prestigious international and Russian awards for achievements in research and teaching.
The university actively introduces information technologies into the learning process and develops digital technologies in education and medicine. The clinical facilities of KrasSMU are located at more than 200 healthcare organizations in the city and territory and are fitted with up-to-date diagnostic and medical treatment equipment.
Study programs
Specialist's programs
Medical Cybernetics
Preventive Medicine
Clinical Psychology
Medical Biophysics
General Medicine
Dentistry
Pediatrics
Pharmacy
Master's program
krasgmu.ru
Telegram – @krasgmu_official
VK – @krasgmu_official
Tuition fee per year
from 253,600 RUB
Admission
The documents required for admission to the university are submitted online in Applicant's Personal Account. After that, applicants must successfully pass entrance exams.
You can study at the university:
On a state-funded basis (free of charge) – within the Russian Government Quota for foreign citizens and stateless persons
Under the paid educational services agreements
in English in the programs:

General Medicine
Dentistry

in Russian in all specialties
Popular fields of study
Management

Strategic Management of Medical Care Quality and Risks in Healthcare
Management in Healthcare Based on Data Mining

Medical Biophysics
Medical Cybernetics
Entrance exams
Online written test
in English: Chemistry, Biology
in Russian: Biology, Chemistry, Mathematics, Social Science, Physics, Informatics, Russian and English Languages
Admission Office
Head of the Department of Pre-university Education and New Recruitment
Elena Savelyeva
+7 391 228-08-58 (multichannel)
pk@krasgmu.ru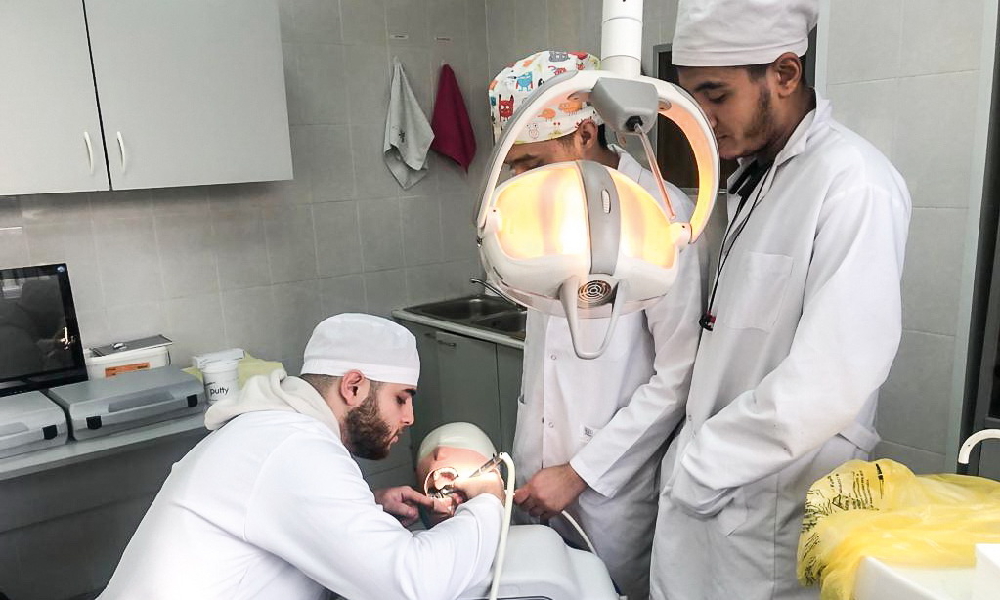 Preparatory Department
The Preparation for Admission to a Medical University program
The program aims to:
prepare for biology, chemistry, and physics entrance exams*
prepare for studying in Russian at a medical university
While pursuing the program, attendees participate in the events aimed at adapting to life and study in a new country.
Duration: 8 months (December – July).
The Preparatory Department employs the teachers who are proficient in English and have an experience of using a mediator language in their work. Among them are Doctors and Candidates of Sciences as well as certified specialists in teaching Russian as a foreign language.
In 2022, the KrasSMU Preparatory Department attendee won the All-Russian Olympiad in the Russian Language.
The Preparatory Department attendees are accommodated in the dormitory for the entire period of study. Its infrastructure includes classrooms and a workout room. Besides, students can use the university library resources for independent study.
*Required for admission to the Medical Biophysics specialty.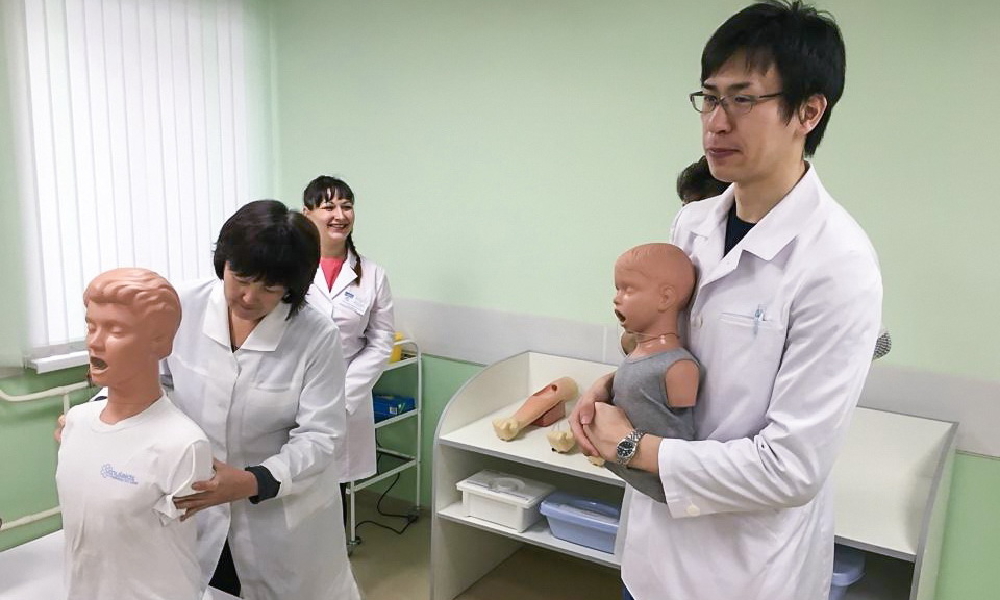 Internships and employment
Starting from the first year of university studies, students undergo practical training at the patient's side. A great number of practical training hours are an important feature of studying at KrasSMU.
More than 200 healthcare institutions in the city of Krasnoyarsk and the Krasnoyarsk Territory are practical facilities.
Full-time students have the right to work in their study-free time at the university as well as at the region's companies and enterprises.
After completing their Specialist's degree, international graduates can get a job in practical healthcare in accordance with the requirements of the Russian legislation or continue their education by pursuing Master's and residency programs.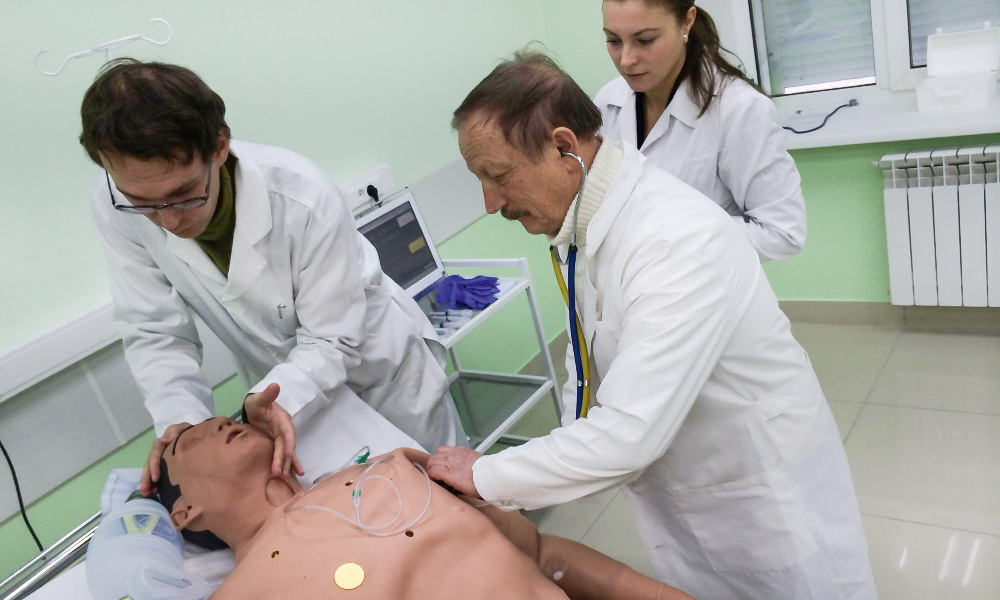 Arrival and adaptation
Chinese applicants need a student visa. They can get a student visa only if they have an invitation from the university or a referral for study from the Ministry of Science and Higher Education of the Russian Federation.
The application for a visa invitation must be submitted within at least 1.5-2 months from the expected date of the foreign citizen's entry.
All international students are accommodated in the dormitories on the university campus near the educational buildings.
The Visa and Migration Support Department of the International Student Office consults applicants from visa countries on getting invitations and student visas, undergoing fingerprinting, and getting migration registration.
foreigncitizens@krasgmu.ru
+7 391 228-07-21
The Department of International Education of the International Student Office consults applicants on getting health insurance and helps them check in at the dormitory.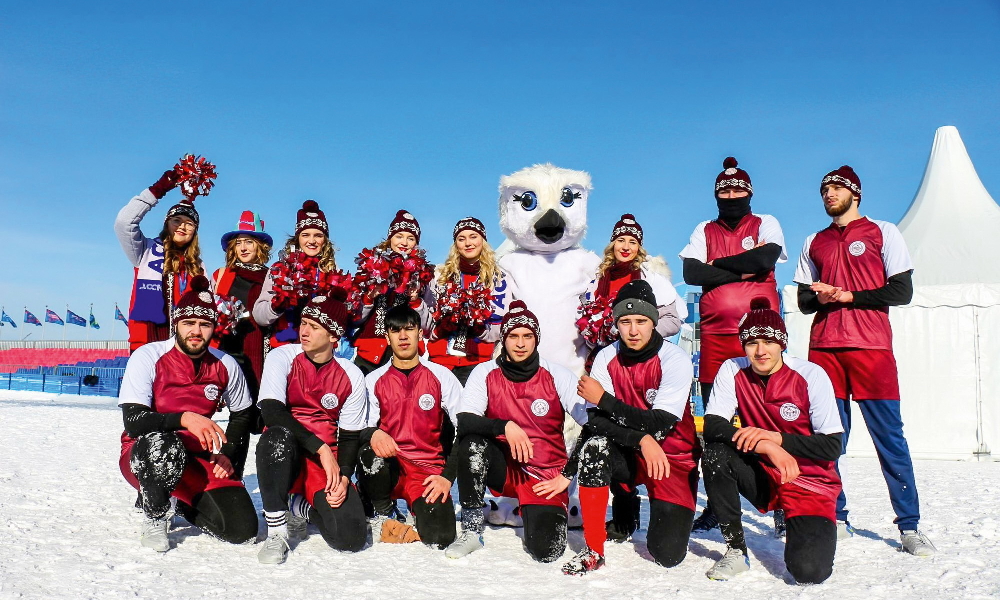 28.04.2023