Moscow Aviation Institute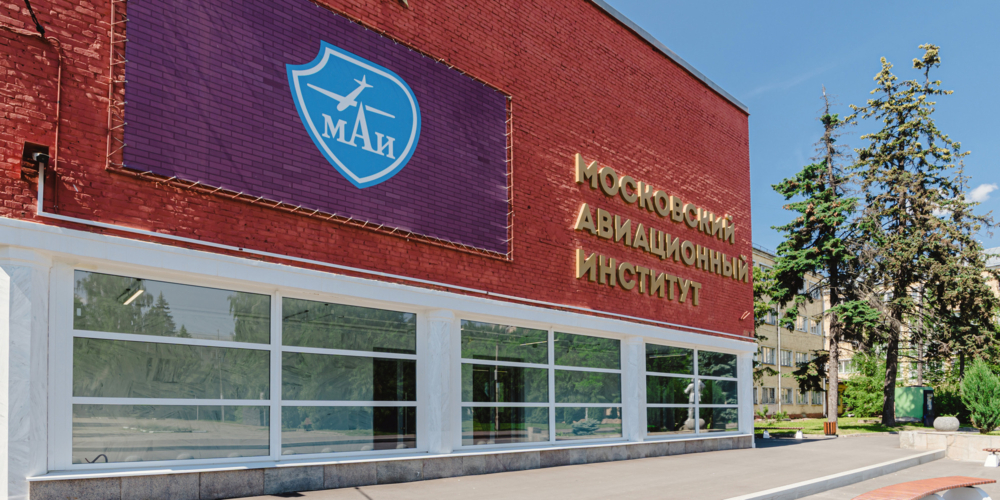 1,800+
international students
1,800+
international students
Moscow Aviation Institute (National Research University) is a leading high-tech Russian university that trains engineering personnel and conducts world-class cutting-edge research.
MAI trains specialists in aeronautical engineering, rocket and space technology, engine manufacturing, IT, robotics, power engineering, new materials.
The university trains international students from 11 CIS countries and 70 non-CIS countries.
Benefits of studying
Individual learning paths
Participation in real-life projects for the benefit of top corporations
Internships and work placements at top Russian and international companies
Developing soft skills and getting managerial and IT competencies
Studying practical subjects:

Design of Aircraft and their Systems
3D Modeling Skills
Testing of Aircraft and Rocket Engines and their Accessories
en.mai.ru
VK – @maiuniversity
Telegram – @MAIuniversity
Youtube – @MAIuniversity
Tuition fees per year*
Bachelor's programs 4,400–6,000 USD
Master's programs 5,500–6,000 USD
PhD programs 7,000 USD
*The tuition fees per year for foreign citizens in 2022
Pre-university Training
Pre-university Foundation Program (in Russian medium)
Duration – September-June
Subjects: Russian Language, Mathematics, Physics
Tuition fee 3,000 USD
Pre-university Foundation Program (in English medium)
Duration – October-June
Subjects: Mathematics, Physics, Informatics, Drawing, Technical English, and Russian Language
Tuition fee 3,500 USD
Summer/Winter Schools
International students have the opportunity to take one-week intensive engineering courses at MAI as part of the summer and winter schools.
For citizens of non-CIS countries
admission@mai.ru
+7 925 579-75-89 WhatsApp, Telegram
+7 499 158-40-97
mai.ru
en.mai.ru
For citizens of the CIS countries
sng@mai.ru
+7 968 535-58-95 WhatsApp, Telegram
+7 499 158-00-27
sng.mai.ru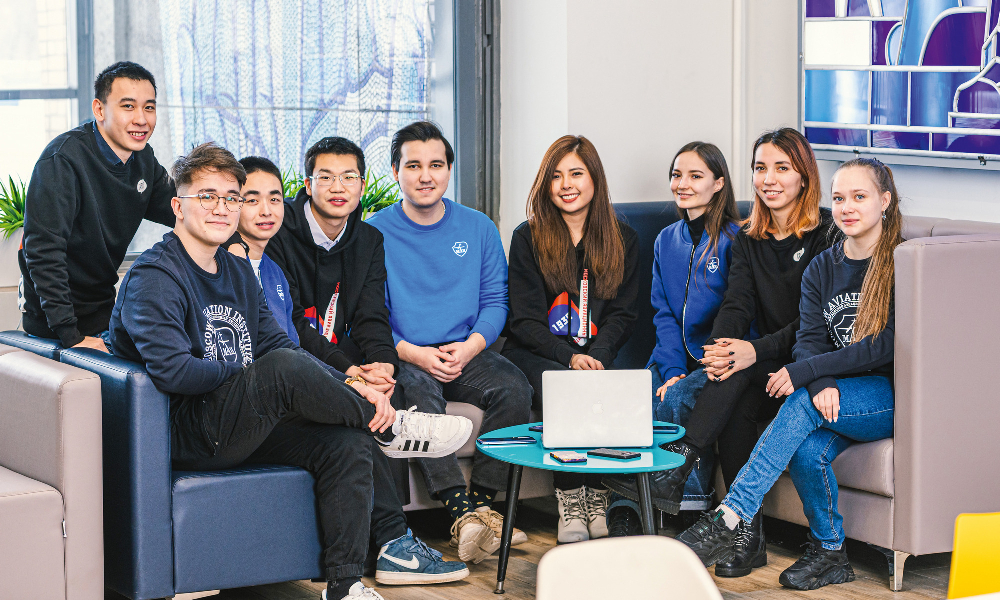 Popular fields of study
Aeronautical Engineering
Rocket and Space Systems
Engine Manufacturing
Radionics and Communication Systems
Computer Science and Applied Mathematics
Informatics, Cybernetics and Electric Power Engineering
Robotic Systems and Aircraft Weapon Systems
Materials and State-of-the-Art Technologies
Management and Economics and Linguistics
Admission requirements
State-funded places within the quota
Fee-paying places
Applicants should pass internal exams and submit their academic credentials such as school leaving certificate and passport for Bachelor's programs and Bachelor's degree certificate and passport for Master's programs.
Admission Office for Foreign Citizens
+7 925 579-75-89 WhatsApp, Telegram
+7 499 158-40-97
int@mai.ru
en.mai.ru/admission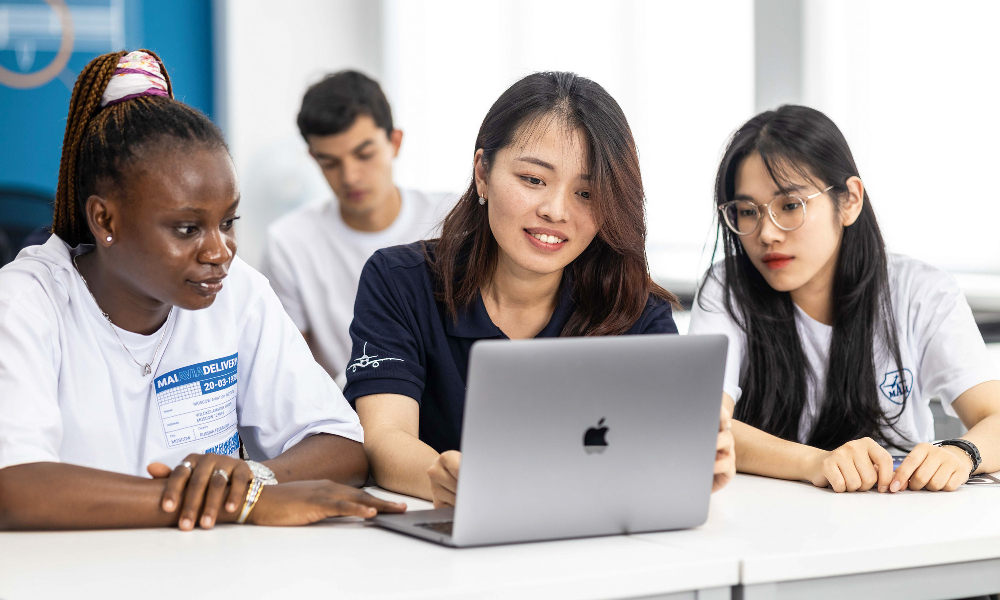 Top study programs at MAI
Aeronautical Engineering
Rocket Systems and Astronautics
Aircraft Engines
The main study program has been complemented by new sets of electives:
Manufacturing Technology for Aircraft Structures from Polymer Composite Materials
Structures Design Methods in Additive Space
Admission requirements
Applicants should successfully pass entrance exams in mathematics, physics, or informatics and pay for the first semester of study.
Double degree programs
The Master's program, which has no counterparts in Russia and the world, is jointly delivered with Shanghai Jiao Tong University in the following fields:
Design of Composite Structures
Product Lifecycle Management Technology
Design of Engines
More than 230 students from Russia and China are pursuing this program.
The university has launched the network English-taught Master's programs offering double degrees jointly with:
Beijing University of Aviation and Cosmonautics (Beihang University)
Nanjing University of Aeronautics and Astronautics
Zhejiang University
Shenyang Aerospace University
Northwestern Polytechnical University
Harbin Institute of Technology
MAI has everything students need to study, live, have independent classes and relax, as well as take part in extracurricular, mass cultural and sports activities.
The languages of instruction are Russian or English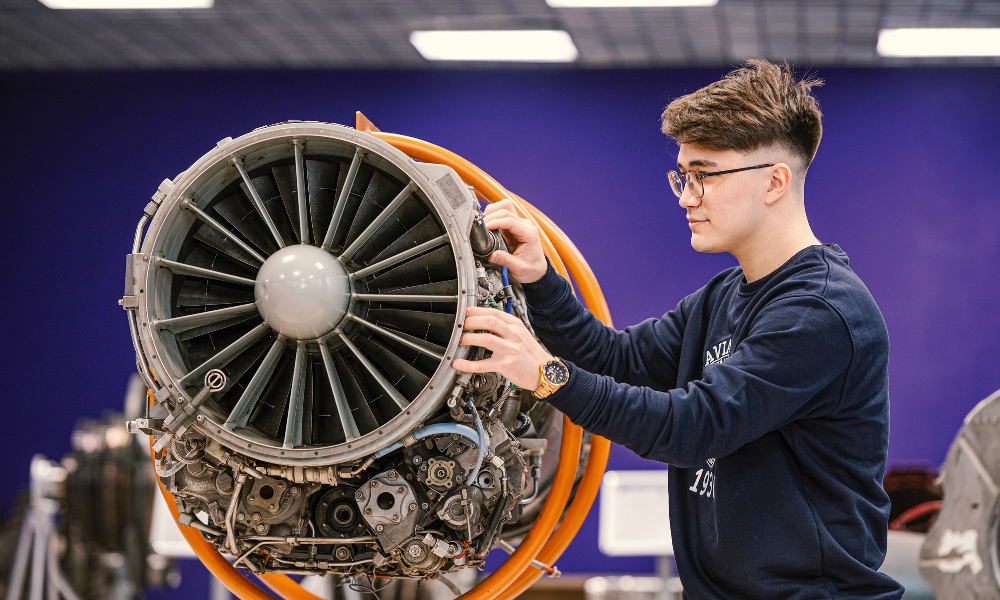 Priority Research Areas
Aircraft Systems
Rocket and Space Systems
Power Systems
IT and Information and Telecommunication Systems
New Materials and Production Technologies
Diversification of the Use of Aerospace Industry Technologies
Practical training
UAV design
Calculation of aerodynamic properties of an aircraft in a wind tunnel
Internship at Aeroflot Technics
Internship at the MAI Experimental Plant where students are shown the parts manufacturing technology using various CNC machines
Senior students undergo practical training in MAI's 3D printing laboratory where they study the process flow, model dummy parts in the program by themselves, and produce parts using a 3D printer
Moscow Aviation Institute recruits more and more talented and motivated students from all over the world.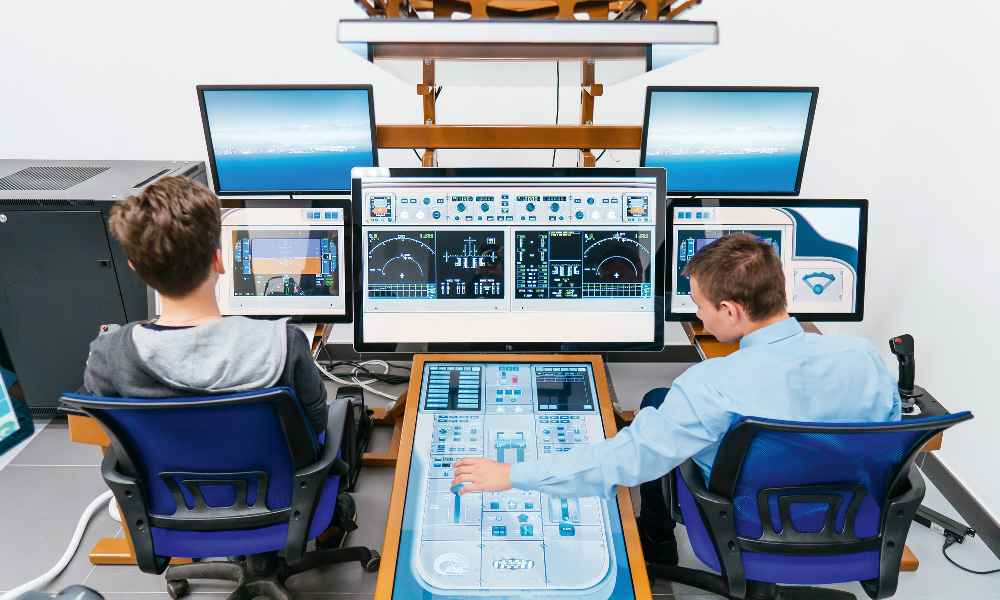 30.03.2023