National Research Tomsk State University. Admissions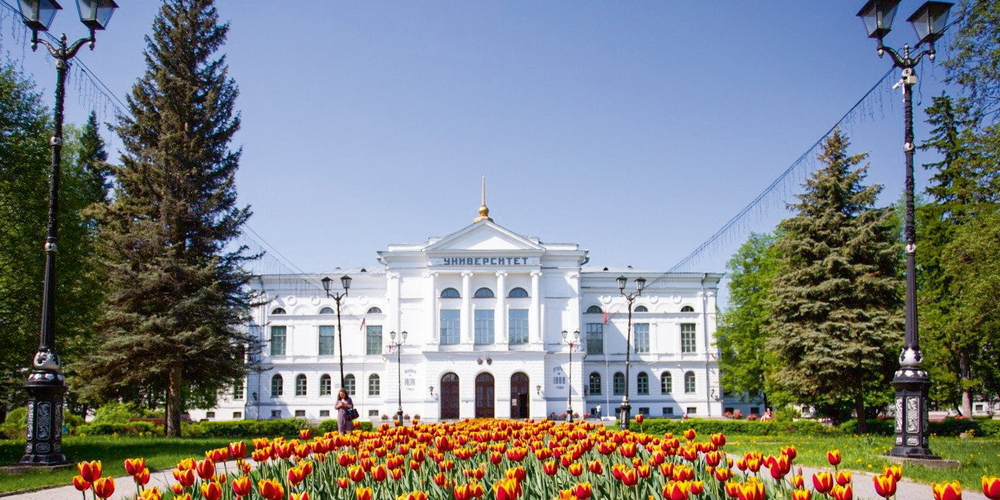 11
English-taught programs
21
faculties and institutes
72
world-class laboratories
3,500+
international students from 80 countries
11
English-taught programs
21
faculties and institutes
72
world-class laboratories
3,500+
international students from 80 countries
TSU is the leading research, educational and cultural center.
The university has a long, almost 150-year history. More than 150,000 specialists are currently employed in various industries in Russia and abroad.
Choosing TSU, you choose high-quality world-class education and opportunities for professional and personal development in a hospitable multinational environment.
The event schedule is constantly updated. Follow us on our social media platforms!
www.tsu.ru
VK – @tomskuniversity
Telegram – @tomskuniversity
Youtube – @tomskuniversity
Weibo – @5878700678
Tuition fees per year
Bachelor's programs 191,200 – 363,800 RUB
Master's programs 206,500 – 525,000 RUB
PhD programs 237,900 – 443,000 RUB
Enrollment campaign – 2022
The university sticks to full-time studies and tries to invite all students to campus as far as possible.
The application process starts on January 15
To apply, register on admissions.tsu.ru
Admission to Bachelor's programs
Entrance exams – 2-3 tests in major subjects.
Tests are offered in Russian for Russian-taught programs and in English for English-taught programs.
Master's programs
Entrance exams – an interview with the program manager and additional tasks at the option of the program/faculty representatives.
PhD programs
Exams are only held if there is a research supervisor who agrees to supervise the thesis of a prospective PhD student.
Required documents
Passport (and its certified translation into Russian)
Academic credential and transcript (with certified translation into Russian)
Legalization of the academic credential (if required for the applicant's country)
Language proficiency certificate (if any)
Contacts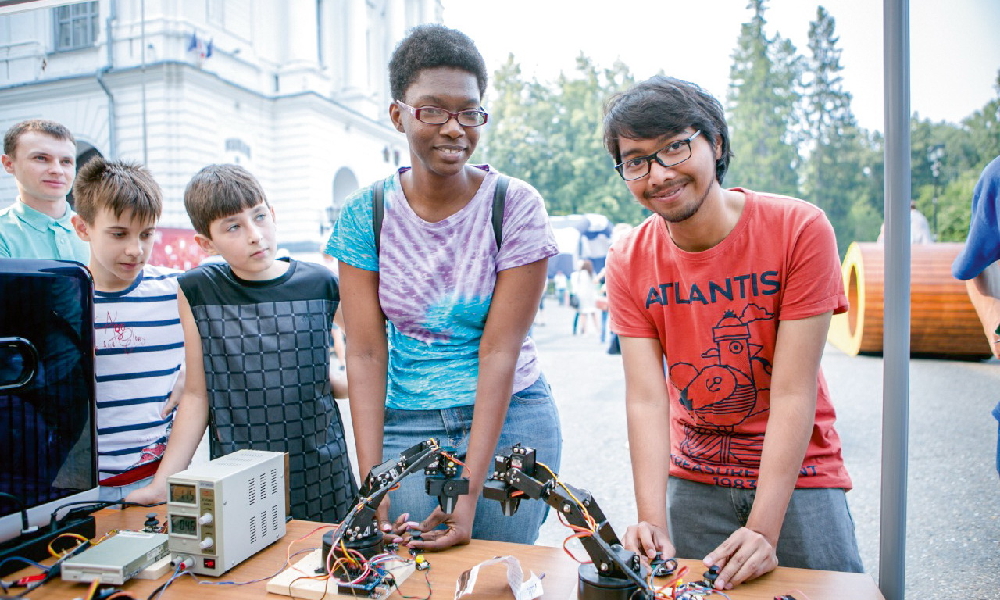 Preparatory Russian language courses
Offline and online
Students have an opportunity to master Russian and brush up on their knowledge of major subjects.
Preparation of Foreign Nationals for Admission to TSU (with an Adaptation Course) is one of the most popular preparatory courses.
Study areas
Humanities – Literature, History, Social Science
Engineering and Technology – Mathematics, Physics, Informatics
Economics – Mathematics, History, Social Science
Medicine and Biology – Physics, Chemistry, Biology
Natural Sciences – Mathematics, Physics, Chemistry
Tuition fee 174,000 RUB
Program duration – from September 1 till June 30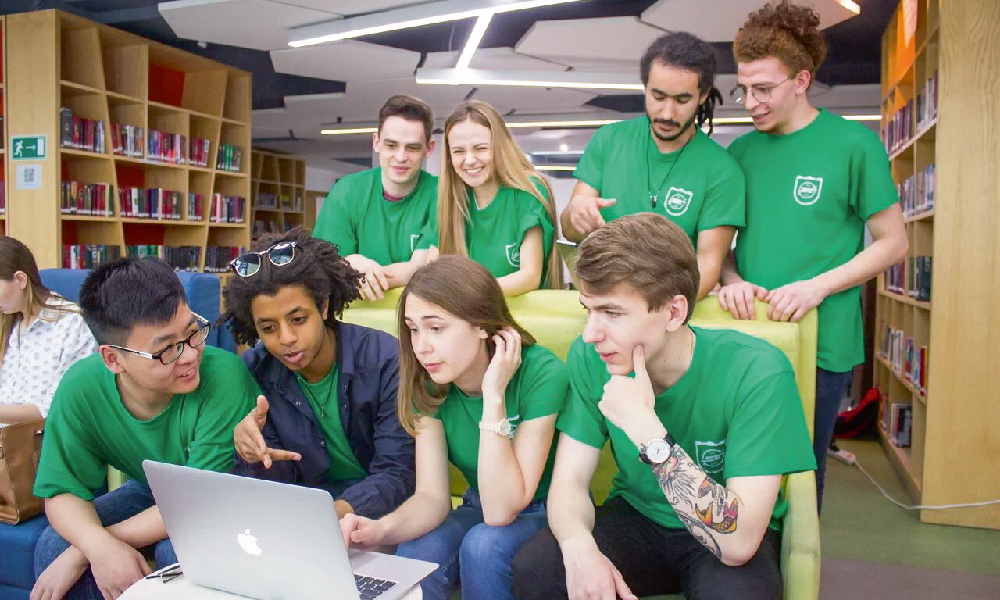 Scholarships and discounts
Tomsk State University doesn't provide any scholarships for citizens of non-CIS countries.
To get financial support to pay for your studies in Russia, you can turn your attention to the Russian Government Scholarship and Open Doors Olympiad.
If you pass your entrance exams well, you will have an opportunity to get a tuition discount.
Education and science
TSU students can choose from over 250 study programs – from linguistics to software development, bioengineering, and many others.
International cooperation
140 international researchers, over 113 international PhD students and postdocs conduct their research at TSU.
The university has concluded over 290 agreements with various educational centers and universities. For example:
Interdisciplinary double degree Master's program delivered jointly with Institut Polytechnique de Paris and Ecole Politechnique
The Business and Management program delivered jointly with The London School of Economics and Political Science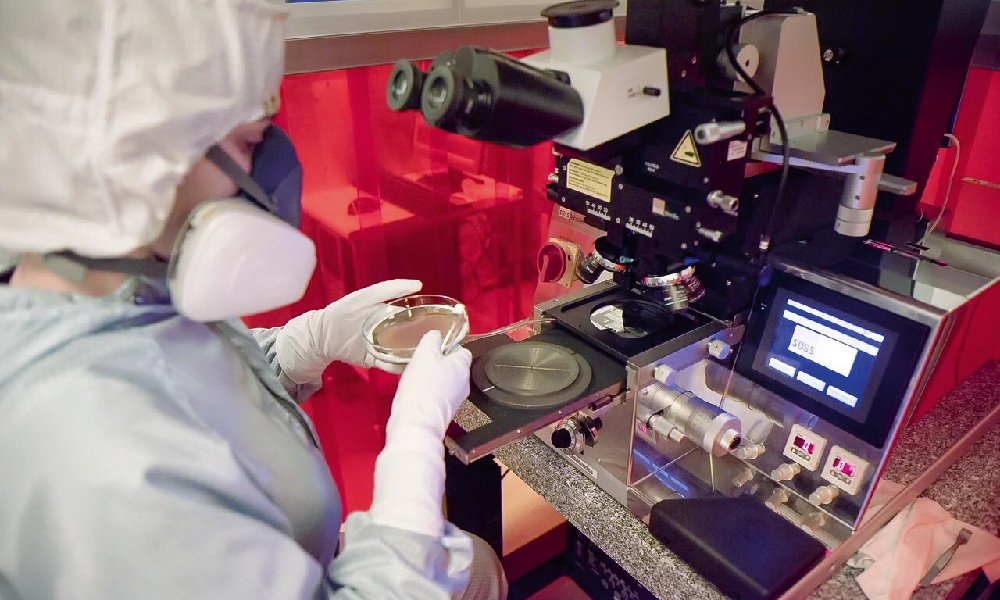 Programs in English
You are not required to speak Russian to study at TSU. You can choose one of the programs taught in English at the university. Here are some of them:
Bachelor's programs
Software Engineering is the first program fully taught in English at TSU
Tomsk International Science Program (TISP) is the international program developed jointly with Maastricht University, Netherlands
Master's programs
Computer Engineering: Artificial Intelligence and Robotics
Linguistics. Translation and Teaching Intercultural Communication
Biodiversity
Biophotonics
International Management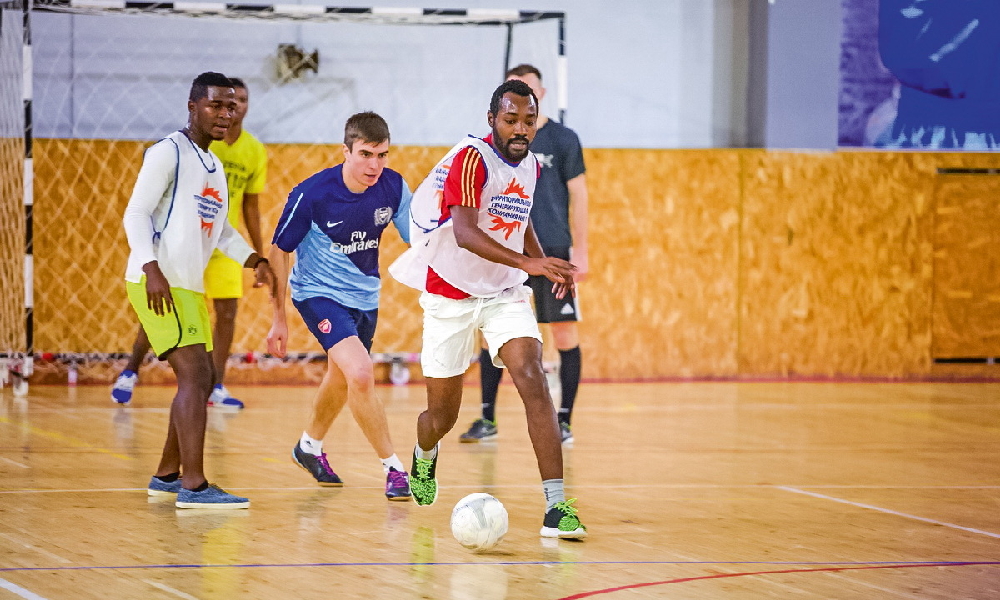 Combining work and study
Partners include over 750 enterprises and organizations
While studying, you can undertake an internship at TSU's partner companies. You can even get a job there if your internship goes well
Despite your staying in Russia with a student visa, you will be able to work legally at the university
You can become an IT expert, bioengineer, translator/interpreter, researcher, or assistant at the department. As students work for only four hours a day, you can easily combine your work and study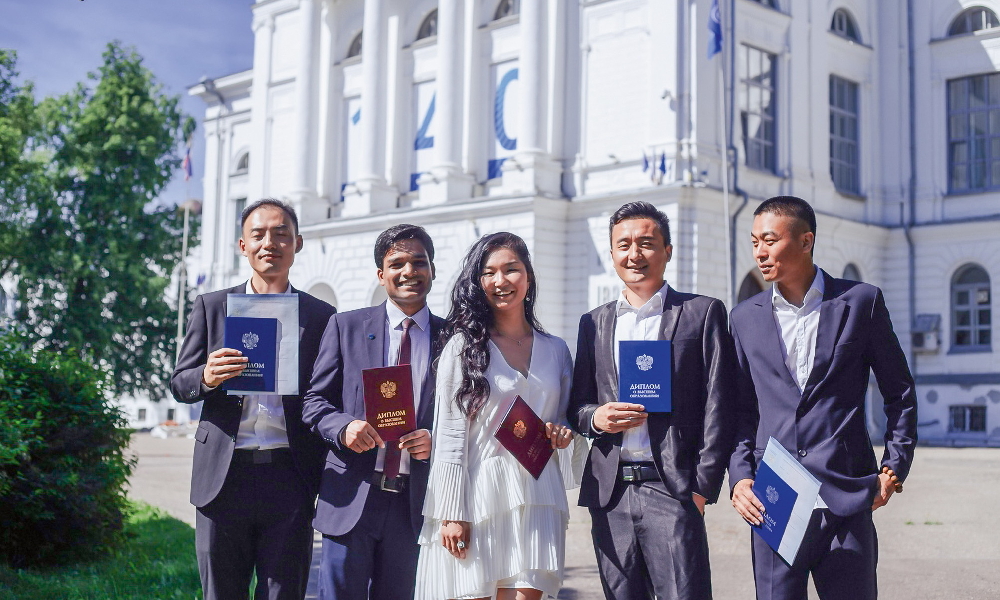 14.04.2022