How Chinese Students Learn Russian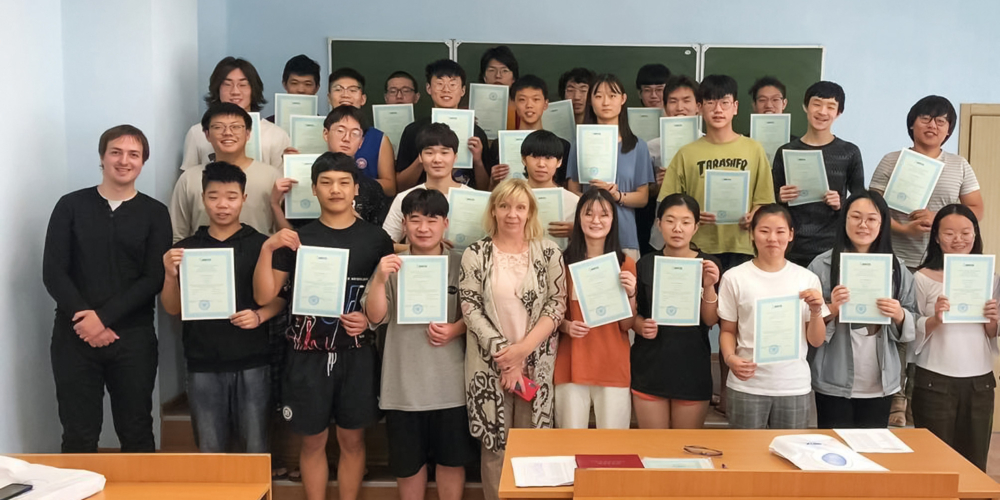 In one of our previous issues, we wrote that the Russian language is rightly considered one of the most difficult languages to study. As noted by Russian language teachers themselves, there are a lot of reasons for that, from Cyrillic alphabet and the difference between spelling and pronunciation to grammatical collisions. An impressive list of rules and an even more impressive list of exclusions to these rules do not make things easier for students at all.
Specialists point out that the Russian language learning process can vary in different groups of students. This can depend on what their native language is. Taking into account Russia and China's foreign policy aimed at rapprochement, in particular, in cooperation in science and technology and humanitarian cooperation, we expect an increase in Chinese citizens' interest in the Russian language and culture.
The editorial staff of Higher Education Discovery decided to ask the staff of Russian universities about the nuances of learning Russian as a foreign language for students from China. And here's what we have found out.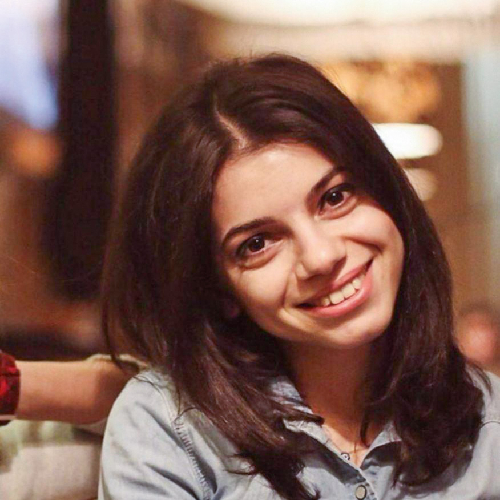 It gives us great pleasure to see Chinese students showing a strong interest in the Russian language and Russian culture.
Anna Torosyan
Candidate of Philological Sciences, a teacher of Russian as a Foreign Language at Moscow Institute of Physics and Technology (National Research University)
It gives us great pleasure to see Chinese students showing a strong interest in the Russian language and Russian culture. Indeed, there is something special about how Chinese students learn Russian and what difficulties this process is fraught with.
For example, the main challenge for students from China is phonetics. The Chinese language does not have some sounds that Russian has, for example, [r], [zh], [z], that is why teaching these sounds is a basic stage we place emphasis on at the beginning of the course. If you have a problem with sounds, lexical issues inevitable arise, the meaning is lost, and the words are distorted.
Word stress can also become a stumbling stone. Chinese students often point out the difficulties with Russian word stress, which is also caused by the specific features of the Chinese language.
Word order in sentences is worth mentioning as a separate point. Students say that word order in a sentence is not so important in the Chinese language, while Russian word order often adds a certain meaning to the text.
However, you can overcome all difficulties if you are diligent in your studies and have an attentive teacher. It should be noted here that most students from China take their studies seriously: they do necessary tasks, are active at the lessons, and try to get good grades. And this makes the learning process much easier.
The MIPT Preparatory Office for International Students offers Russian language courses (from the beginner level to В1) for natural sciences and engineering and technology. Within these study areas, the Russian language course is complemented by major subjects such as Mathematics, Physics, Chemistry/Informatics starting from the second semester. Besides, this year we have launched a new program "IT Start" which includes, besides the Russian language course, the intensive Informatics course helping students prepare for their entrance exams at the top Russian engineering and technology universities.
28.04.2023