Pirogov Russian National Research Medical University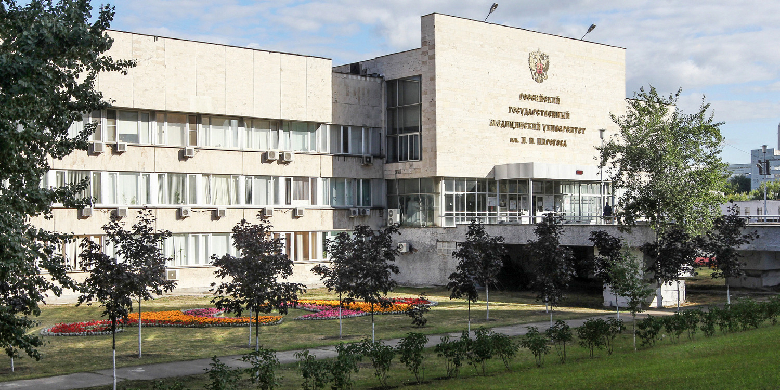 17
Bachelor's, Specialist's, Master's programs
2,700
residents and PhD students
10,000
students pursuing Bachelor's, Specialist's and Master's degrees
1,400
international students
11,500
students pursuing advanced training programs
13,000
school students participating in pre-university training programs
17
Bachelor's, Specialist's, Master's programs
2,700
residents and PhD students
10,000
students pursuing Bachelor's, Specialist's and Master's degrees
1,400
international students
11,500
students pursuing advanced training programs
13,000
school students participating in pre-university training programs
Pirogov RNRMU is a leading medical university in the Russian Federation that trains physicians, pharmacists, clinical psychologists, social workers, and research staff.
Training is provided at the university clinics established at the leading medical centers in Moscow and at the clinical departments that are a part of the university.
RNRMU is the only Russian medical university that was assigned a category of National Research University.
rsmu.ru
VK – @rnimupirogov
Telegram – @daily_2med
Youtube – @РНИМУимениНИПирогова
Tuition fees per year
Bachelor's and Specialist's programs 315,000 – 500,000 RUB
Master's programs 250,000 – 370,000 RUB
Residency programs 520,000 – 600,000 RUB
PhD programs 410,000 – 450,000 RUB
Applicant guide
Places allocated for the 2024-2025 academic year
75 fee-paying places
75 state-funded places
Educational programs
Specialist's and Bachelor's programs
General Medicine (General Medicine major) RU, EN
General Medicine (Fundamental Medicine major)
Pediatrics
Dentistry RU, EN
Medical Biochemistry
Medical Biophysics
Medical Cybernetics
Pharmacy
Clinical Psychology
Employment Psychology
Social Work
Biology RU, EN
Pirogov RNRMU trains students from foreign countries so that they can pursue higher and postgraduate education at our university or any other Russian university.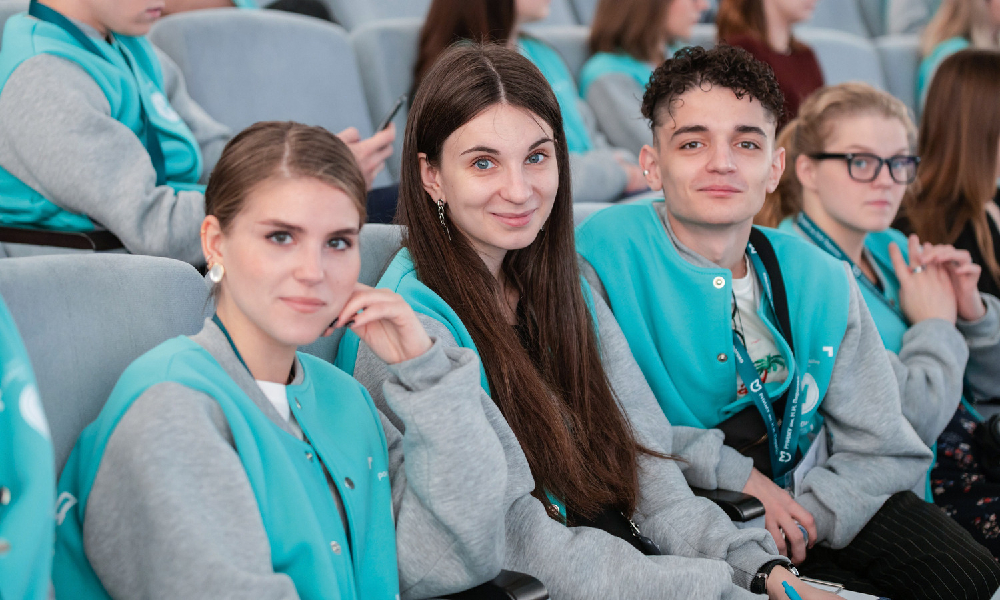 Exams
Foreign citizens can apply to the university based on the results of the Unified State Exams, as well as the results of entrance exams held by the university.
All tests (except for entrance tests in a foreign language and tests for those applying for English-taught programs) are conducted in Russian.
Entrance exams
Bachelor's/Specialist's/ Master's programs
computer-based testing (offline or online)
in oral and written forms (offline)
computer-based testing (offline)
Documents required for admission
Application
Passport or any other document confirming identity
Visa (for citizens of countries that maintain a visa regime of entry and stay in the territory of the Russian Federation). They should wait for an invitation for visa application – Online form of the "Invitation for Visa Application" request – for at least one month
Certificate of foreign education recognition in the territory of the Russian Federation if such a certificate is required when submitting the document issued in a foreign state
Referral from the Ministry of Science and Higher Education to study within the quota established by the Russian Federation Government (if any)
Copy of medical certificate confirming the absence of medical contraindications to studying, Fluorography picture, HIV, HBs, HCV tests
Voluntary health insurance policy which is valid in the territory of the Russian Federation
Notarized translation of all foreign documents into Russian
Invitation for Visa Application
Recognition of foreign education
Main State Center for Education Evaluation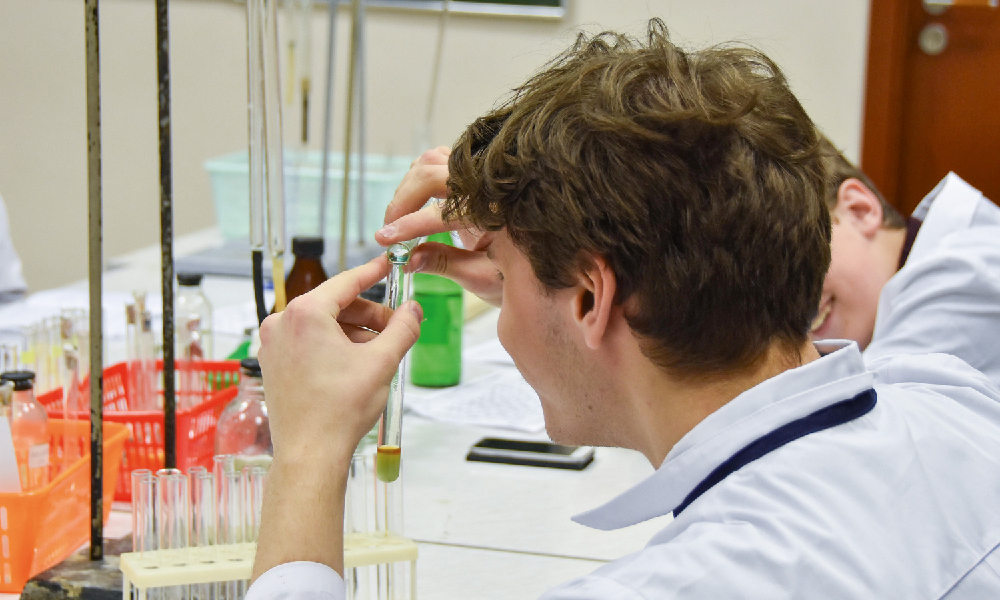 Preparatory department
Every year the preparatory courses of our university bring together attendees from more than 30 countries.
They study the Russian language, physics, chemistry, and biology.
Tuition fee
160,000 RUB crash course, 4 months
320,000 RUB complete course, 10 months
Vice-Rector for International Affairs, Dean of the International School of Medicine
Nadezhda Bylova
+7 495 434-22-66, ext. 23-60
+7 903 763-13-97
ims@rsmu.ru
bylova_na@rsmu.ru
Department of Admission to Higher Professional Education Programs
Head of the Department
Elizaveta Korotkaya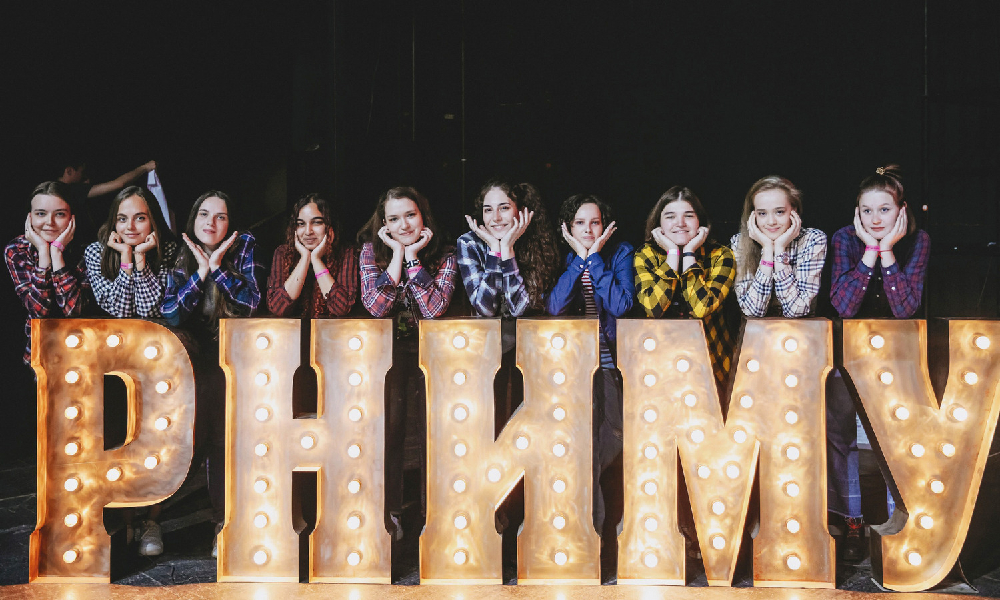 Doors Open Days
Doors Open Day is the most important event for applicants that helps them get to know the university and its life better, choose a study program, have a talk with the dean of the chosen faculty, and get competent advice on admission from the Admission Office staff members.
Students take an active part in university research. The university organized the Student Scientific Society.
Discounts and awards
F. Gaaz award for foreign citizens pursuing Bachelor's and Specialist's programs at Pirogov RNRMU
A personal award in the amount covering the yearly tuition fee: a 100% discount
Senior students (from the fourth-year) having a 5.0 grade point average in their record book can be eligible for a discount
10% if the exams are passed with flying colors
Every year more than 12,000 people study at the university and more than 10, 000 people pursue continuing professional education programs here.
16.10.2023