Russian State Agrarian University. Admissions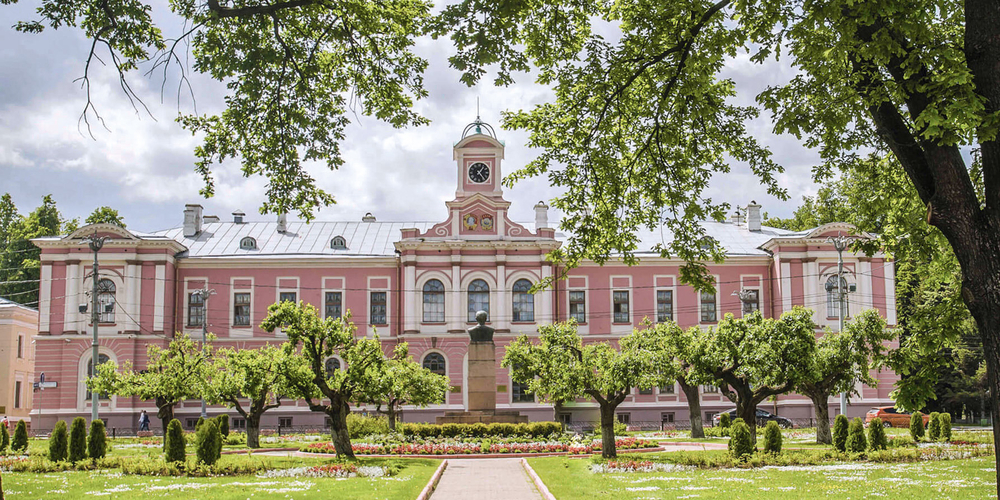 36
bachelor's and specialist's programs
5
secondary vocational education (SVE) programs
900
international students from 72 countries
36
bachelor's and specialist's programs
5
secondary vocational education (SVE) programs
900
international students from 72 countries
RSAU-MTAA named after K.A. Timiryazev is a base institution of the Ministry of Agriculture of the Russian Federation.
Every year Timiryazev Academy trains the best specialists in the agribusiness industry.
Graduates are Honored Workers of Education and Science, innovators, professors and academicians, politicians, arts and cultural workers, sports stars.
Today the institutes open their doors to creative and talented young men and girls!
Tuition fees per year
Bachelor's and Specialist's programs 251,350 – 326,750 RUB
Master's programs 269,800 – 301,350 RUB
PhD programs 328,500 – 336,250 RUB
SVE programs 114,500 – 118,500 RUB
Enrollment campaign
The following persons are eligible for state-funded places
Citizens of Belarus, Kazakhstan, Kyrgyzstan, and Tajikistan apply on equal terms with Russian citizens
Citizens of Armenia, Georgia, Moldova, Uzbekistan, Ukraine, Turkmenistan permanently residing in Russia and having a residence permit in Russia
Compatriots living abroad who participate in the state program to assist voluntary resettlement of compatriots living abroad
Compatriots living abroad if they submit the documents confirming their status
The above-mentioned foreign nationals and compatriots are admitted based on the results of the Unified State Exams or the university's internal exams.
Admission within the quota
Foreign citizens and stateless persons, including compatriots living abroad, are enrolled within the quota according to referrals issued by the Ministry of Science of Russia. In this case, foreign citizens are enrolled without entrance exams
Foreign citizens are selected to study in state-funded places at Russian universities by Rossotrudnichestvo with the participation of relevant industries, Russian embassies, representative offices abroad, non-governmental organizations, including councils of compatriots
Admission to fee-paying places
Foreign citizens and stateless persons are admitted after passing entrance exams within the time limits specified in the university's admission regulations.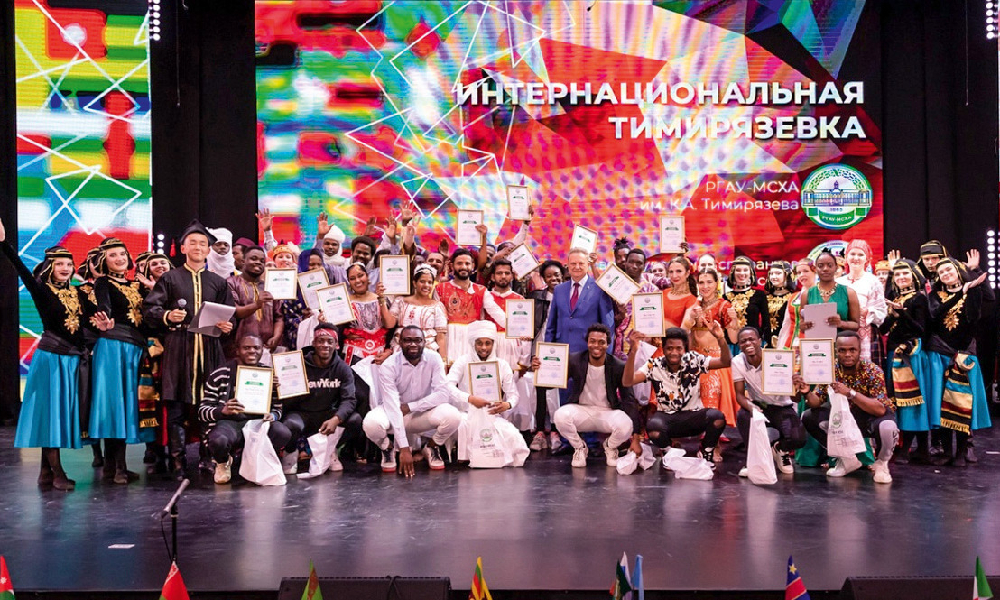 Admission office
8 800 222-04-02
priem@rgau-msha.ru
www.timacad.ru/incoming
Department of International Educational Programs
Solving issues related to admission and study of foreign citizens
Ivan Krivchansky
Head of the Department
+7 499 976-78-74
dip@rgau-msha.ru
Natalia Minina
Deputy Head
+7 499 976-34-37
Preparatory department for foreign citizens
Full-time studies – two semesters
Study areas: economics, engineering and technology, natural sciences, medicine.
Start September 1. Participants may choose to attend classes both offline (in Moscow) and online (staying in their home country).
End June 30.
Tuition fee per year 170,000 RUB
The total amount is paid right away while executing documents when the applicant comes to study. The enrollment order and registration certificate are executed only after payment is made.
Students are accommodated in the dormitory.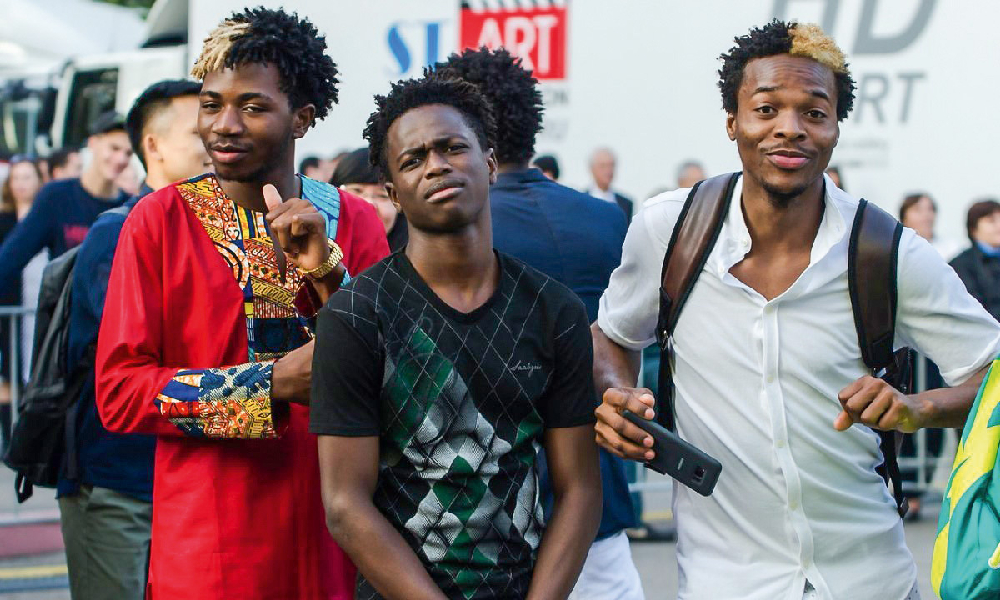 Issuing an invitation
Time period 21 working days. The invitation is issued in electronic format.
Documents
Scanned copy of passport
Translation of passport into Russian (if any)
Scanned copy of the academic credential
Translation of the academic credential into Russian (if any)
Apply
inter_edu@rgau-msha.ru
artiuhova@rgau-msha.ru
Popular fields of study
Agronomy
Agricultural Chemistry and Agricultural Soil Science
Biotechnology
Agricultural Engineering
Veterinary Medicine and Animal Science
Environmental Engineering and Water Management
Gardening
Technology of Production and Processing of Agricultural Products
Economics
Secondary vocational education
Bachelor's/Specialist's programs
Master's programs
PhD programs
Campus
RSAU-MTAA campus is a large complex that consists of 14 buildings located in the environmentally clean zone.
The campus has everything you need for study and leisure. It is safe and comfortable. The dormitories accommodate international students and students from another cities, PhD students, doctoral students, and attendees.
RSAU-MTAA is one of the few universities in Moscow that ensure 100% accommodation of students that need a dormitory.
For temporary accommodation of parents and relatives coming to visit students, guest rooms are offered.
Nearby you can find the following:
Timiryazev park
Botanical garden
Dendrological Garden of R.I. Schroeder
K. A. Timiryazev historic park with a total area of 252 ha
Experimental fields of the university
Michurin garden with an area of over 100 ha
14.04.2022