Saint Petersburg State University of Architecture and Civil Engineering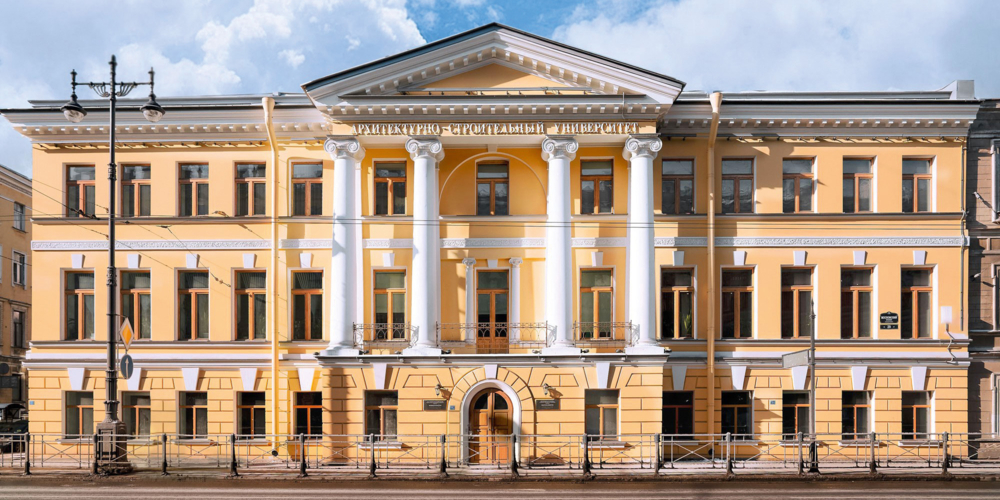 6
research and engineering centers
800
international students from 70 countries
6
research and engineering centers
800
international students from 70 countries
SPbGASU is the only university in the North-West Federal District that trains specialists in civil engineering, architecture, the housing and utilities sector, and the automobile and road industry.
SPbGASU has the Employment Promotion Center which helps graduates, including international ones, find a job in their degree field.
The university comprises:
Institute of Part-Time Studies
Institute of Continuing Education and Professional Retraining
spbgasu.ru
VK – @spbgasu_priemnaia
Telegram – @spbgasupriemnaia
Rutube
Tuition fee per year
full-time studies 138,000 – 360,000 RUB
part-time studies 80,000 - 90,000 RUB
extramural studies 70,000 – 90,000 RUB
The language of instruction is Russian
Popular fields of study
Bachelor's programs
Architecture
Reconstruction and Restoration of Architectural Heritage
Architectural Space Design
Applied Mathematics and Informatics
Information Systems and Technologies
Urban Planning
Civil Engineering (majors: Automobile Roads; Industrial and Civil Engineering; Engineering Life-Support Systems in Construction)
Specialist's programs
Construction of Unique Buildings and Structures (specializations: Construction of High-Rise and Long-Span Buildings and Structures; Construction of Underground Structures; Construction of Bridges and Tunnels)
Land Transport Technology (specialization: Hoisting, Transportation, Construction and Road Machines and Equipment)
Economics (major: Construction Economics)
Management (majors: Corporate Management in Investment and Construction; Construction Logistics)
Law
All international students enrolled in state-funded places get academic scholarships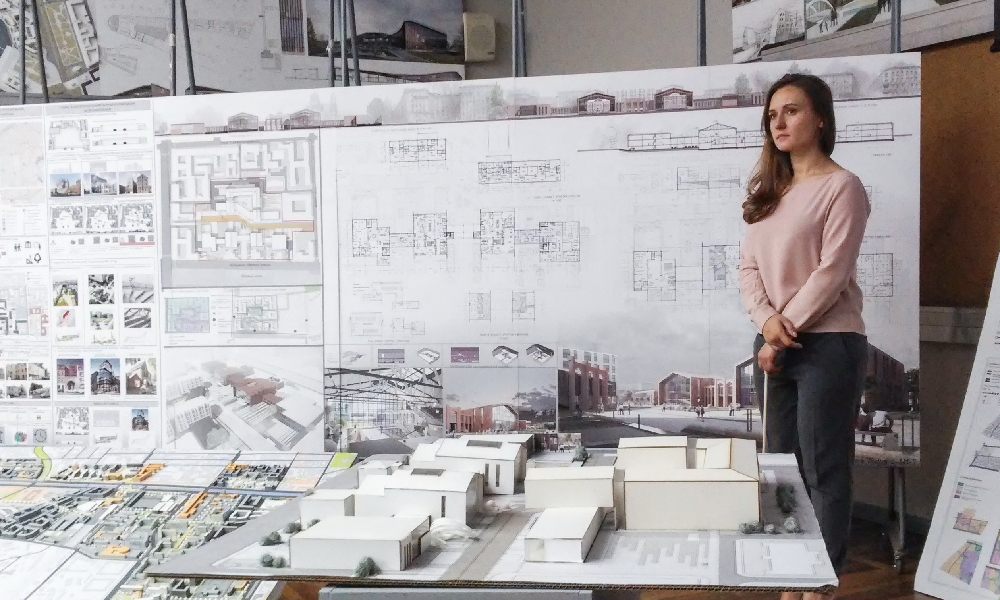 Preparatory department
It enrolls foreign citizens who do not speak Russian or do not speak it well enough to study at the university.
Duration October – July
After completing the preparatory course, international attendees take exams in the following subjects:
Russian language, Mathematics, Informatics, Physics for engineering majors
Russian language, Mathematics for economics majors
Russian language, Mathematics, Drawing for architecture majors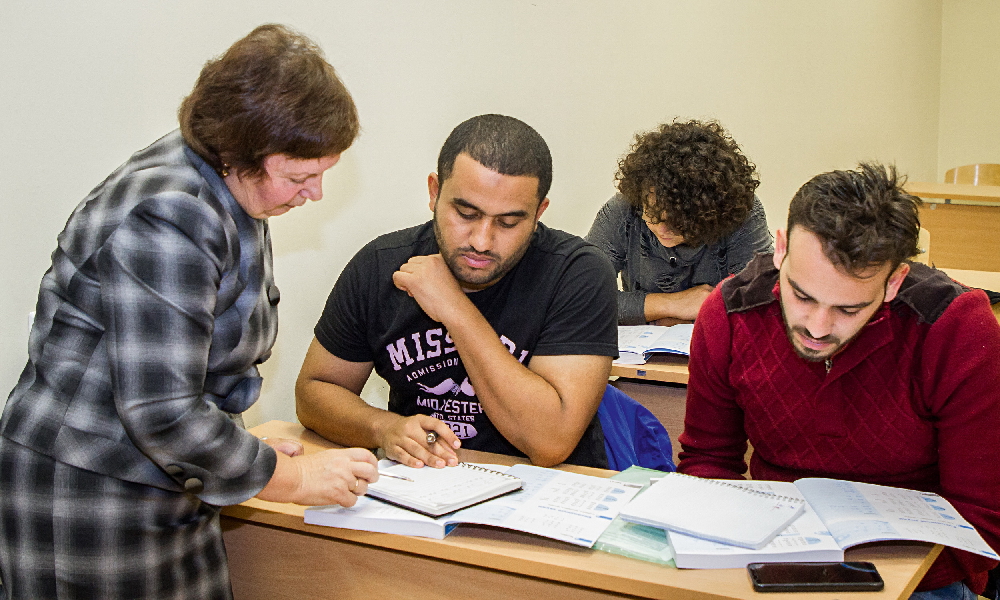 Admission state-funded places
Applicants are admitted on a competitive basis:
to Bachelor's and Specialist's programs – based on the results of the Unified State Exams and (or) the results of SPbGASU's internal exams:
for fields of study such as Architecture; Reconstruction and Restoration of Architectural Heritage; Architectural Space Design; Urban Planning ; Restoration
in general subjects for particular categories of students
to Master's programs – based on the results of entrance exams held by SPbGASU in a special subject
Admission fee-paying places
Bachelor's and Specialist's programs
SPbGASU determines a separate list of entrance exams, independently allocates the number of places for admission based on the results of entrance exams and holds a separate competition for these places
Master's programs
The university holds an entrance exam – an interview in a corresponding field of study
International applicants take entrance exams on equal terms with other applicants on August 5-20.
The winners and prize-winners of the final stage of the All-Russian School Olympiad, members of Russian select teams who took part in the international Olympiads on general subjects are granted the right to be admitted without entrance exams.
State-funded places
Bachelor's and Specialist's programs
Master's programs
PhD programs
Admission Office
Stay and adaptation
If necessary, newly enrolled international students are met, supported and assisted in obtaining a health insurance policy and accommodation in the dormitories.
International Student Council (ISC) is actively engaged in adaptation and socialization. Senior students help and support newly enrolled students in their studies, communication, and everyday life, make student life more interesting and eventful.
Dormitory
All foreign citizens enrolled in full-time programs and at the preparatory department are accommodated in the dormitory with comfortable living conditions. The dormitory is located in the historic center of Saint Petersburg. It is 10–15 minutes' walk from the university.
The dormitory district has a well-developed infrastructure:
shopping centers
sports facilities
restaurants and cafés of different cuisines of the world
Some Saint Petersburg landmarks are within walking distance, too:
The Trinity, St. Isaac's and St. Nicholas Cathedrals
The Mariinsky Theatre, and many others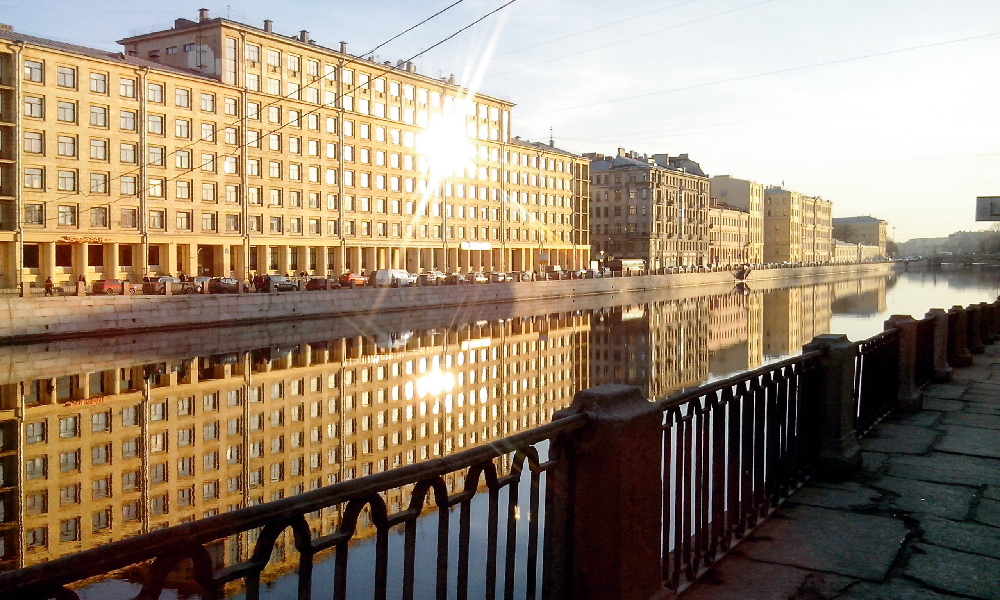 ISC projects and activities
Russian speaking club
Public activity (waste paper collection)
Sightseeing tours around the Leningrad Region, out-of-town trips
Workshops
Sports events
Photo sessions
Creative evenings (song evenings, poetry evenings)
Movie nights
Celebration of national and international festivals (Shrovetide, Halloween)
Visits to concerts and festivals, participation in competitions, championships and forums
Computer software training and master classes (Revit, Photoshop)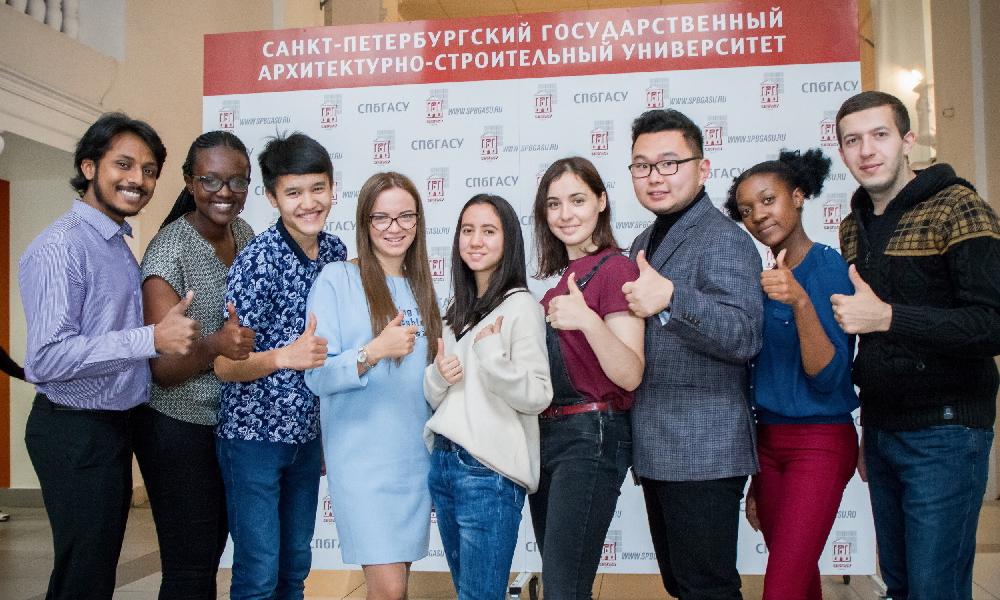 30.11.2022