Saint Petersburg State University of Architecture and Civil Engineering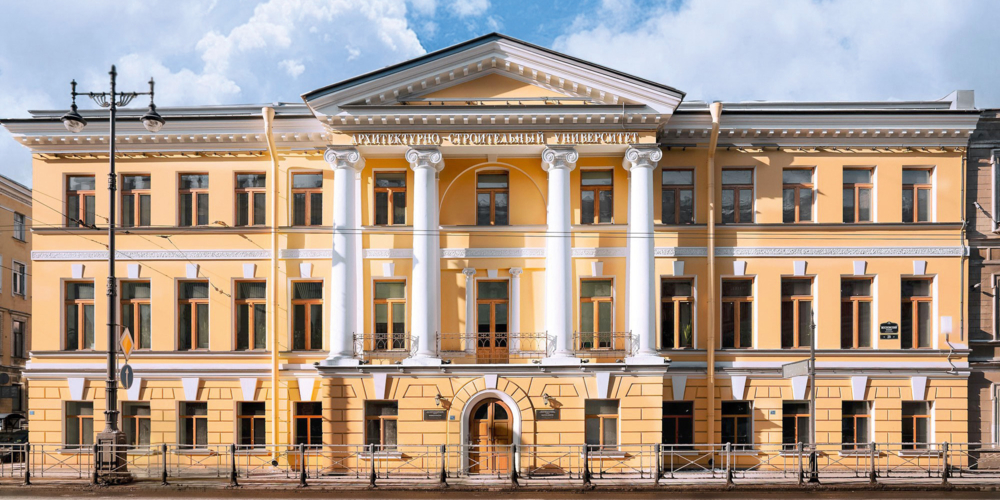 1,000
international students from 60 countries
1,000
international students from 60 countries
SPbGASU is the oldest Russian institution of higher technical education providing comprehensive training in the fields of civil engineering, architecture, transport and environment engineering.
The rankings where SPbGASU improves its positions by several places every year help monitor its growing prestige in Russia. The university is actively developing partnership relations with foreign universities and companies, which is facilitated by the activities of the faculties' deans and participation in international programs.
SPbGASU has the Employment Promotion Service that helps graduates, including international graduates, to find a job in their degree field.
Professional guidance and job search assistance
You will be consulted on career development, told about cooperation with the university's partners and employers, offered current job openings and internships. The university holds career events helping students and graduates learn more about practical work in their field.
spbgasu.ru
VK – @spbgasu_priemnaia
Telegram – @spbgasupriemnaia
Rutube
Tuition fees per year
intramural studies 138,000 – 360,000 RUB
intra-extramural studies 80,000 – 90,000 RUB
extramural study 70,000 – 90,000 RUB
Popular fields of study
Architecture
Design of Architectural Environment
Urban Planning
Information Systems and Technologies
Civil Engineering
majors:
– Highways
– Industrial and Civil Engineering
– Engineering Life-Support Systems in Construction
Construction of Unique Buildings and Structures
specializations:
– Construction of High-Rise and Long-Span Buildings and Structures
– Construction of Underground Structures
– Construction of Bridges and Tunnels
Admission Office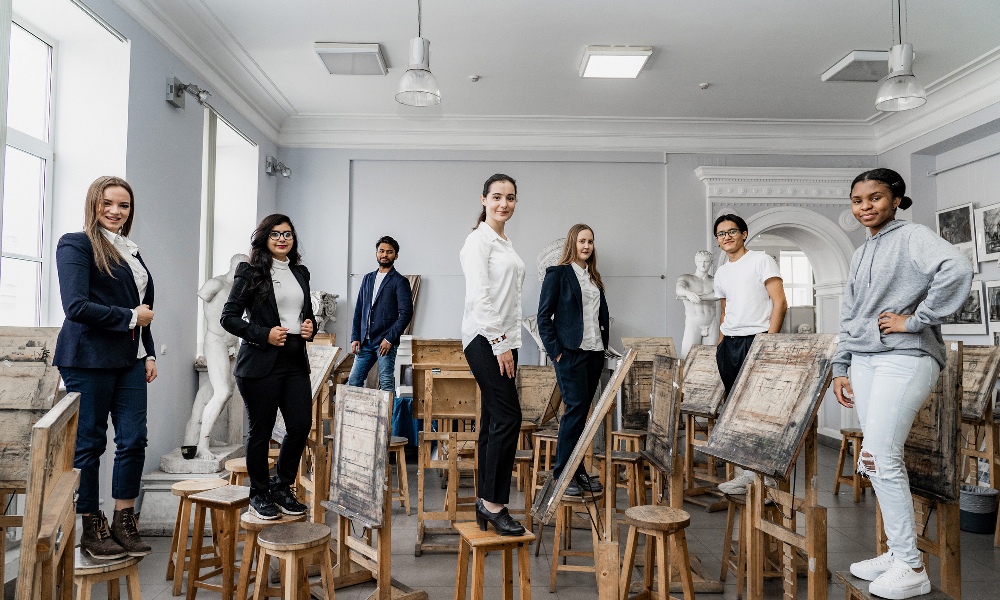 Foreign citizens can apply to SPbGASU
For all study programs on a contract basis
Within the Russian Government quotas
For state-funded places on equal terms with Russian citizens on general admission conditions for some categories of citizens
The language of instruction is Russian
Preparatory Department
Subjects: Russian Language, Mathematics, Physics, Drawing, Informatics.
Study areas and tuition fees
Engineering – 166, 400 RUB per year
Architecture – 208,000 RUB per year
To get an invitation to join the Preparatory Department, you should contact the International Relations Division
+7 812 316-73-14
+7 812 712-63-40
Ecotourism Architecture
July 3-14, 2023
Participating in the summer school, architects will have the opportunity to visit a unique location – Kotlin Island, 30 km from Saint Petersburg, study history, see the fortification system, enjoy nature, and design a tourist eco-complex.
+7 812 575-09-78
+7 812 575-05-09
intern.depart@spbgasu.ru
international.spbgasu@gmail.com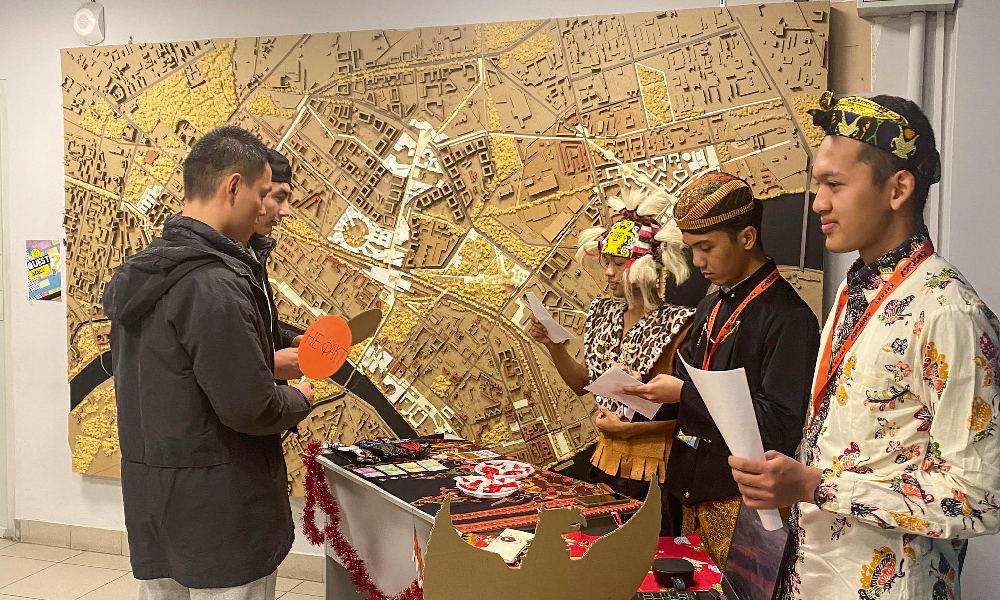 Admission
Bachelor's and Specialist's programs
Document submission
June 19 – July 7 – for persons applying for study programs requiring additional professional entrance exams (Architecture; Reconstruction and Restoration of Architectural Heritage; Design of Architectural Environment; Urban Planning)
June 19 – July 10 – for persons applying based on the results of entrance exams in general subjects
Entrance exams
July 7-25 – professional entrance exams (interior fragment drawing and spatial architectural composition) for the Faculty of Architecture
July 10-25 – entrance exams in general subjects
Master's programs
Document submission
June 19 – July 31
Entrance exams
August 1-14 – entrance exam in a special subject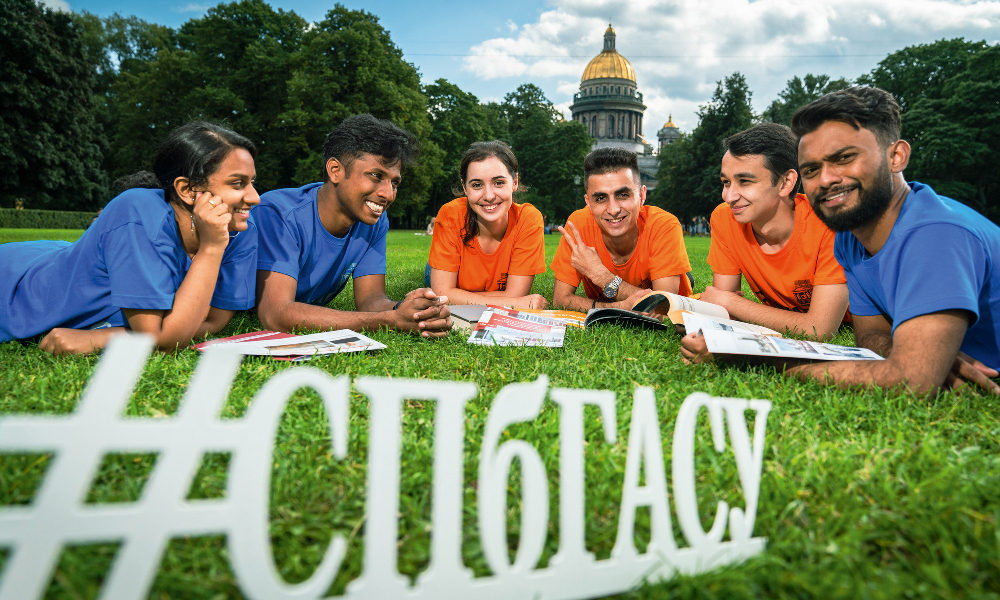 Architecture
Tuition fee: 180,000 RUB per semester
Entrance exams: Interior Fragment Drawing, Spatial Architectural Composition, Mathematics, Russian Language.
The university has the Preparatory Center of the Faculty of Architecture. It prepares applicants for additional professional entrance exams such as interior fragment drawing and spatial architectural composition.
While studying, you will learn how to think theoretically, dissect and assess prerequisites, methods, results and consequences of architecture as an area of knowledge and a branch of activity. You will have the opportunity to control the implementation of developed architectural and urban planning projects, as well as perform communicative and intermediary functions in relationships among the customer, civil engineering contractor, local community and other stakeholders to lay down, explain and promote design architectural and urban planning solutions.
Graduates in this field can work for:
commercial and state architectural and urban planning organizations
state executive authorities responsible for urban development of cities and inhabited localities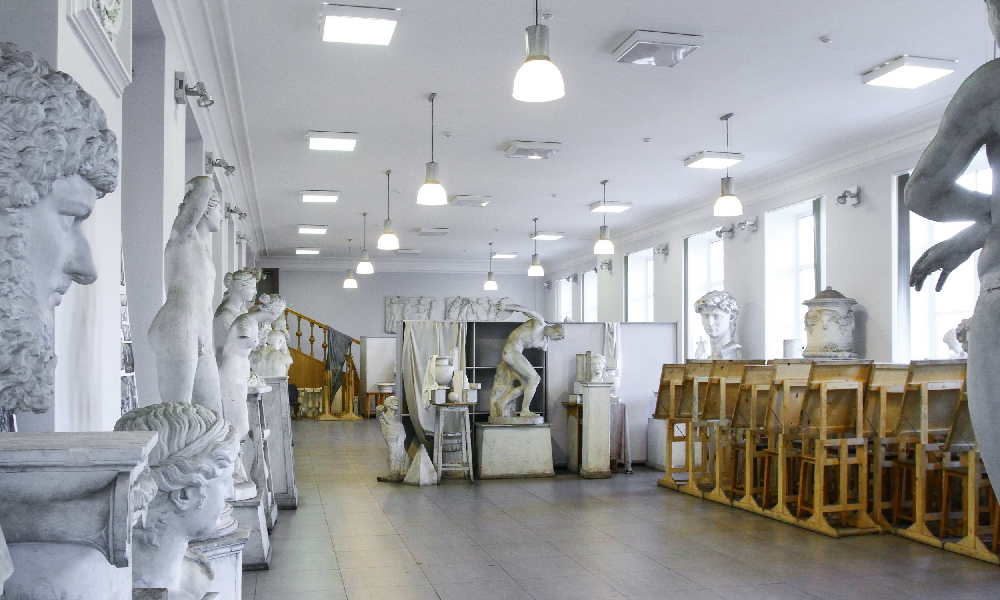 Information Systems and Technologies
Tuition fee: 110,850 RUB per semester
Entrance exams: Mathematics, Physics/Chemistry/Informatics and Information and Communication Technologies, Russian Language.
Building Information Modeling (BIM) is a basis for digitalization of the construction industry. This is a new approach which transfers the whole process of design, construction and operation of facilities into the single information space, which allows the university to manage all changes on a centralized basis, avoid many mistakes, and save resources.
Students pursuing the Information Systems and Technologies program acquire profound knowledge in the field of programming and working with software as part of BIM technology.
Graduates in this field can work as:
Application developers
Virtual and augmented reality specialists
BIM programmers, BIM managers, and BIM coordinators
Database operators
Web programmers
Computer data analysts
Systems analysts, financial analysts
Information modeling (BIM) specialists
30.03.2023