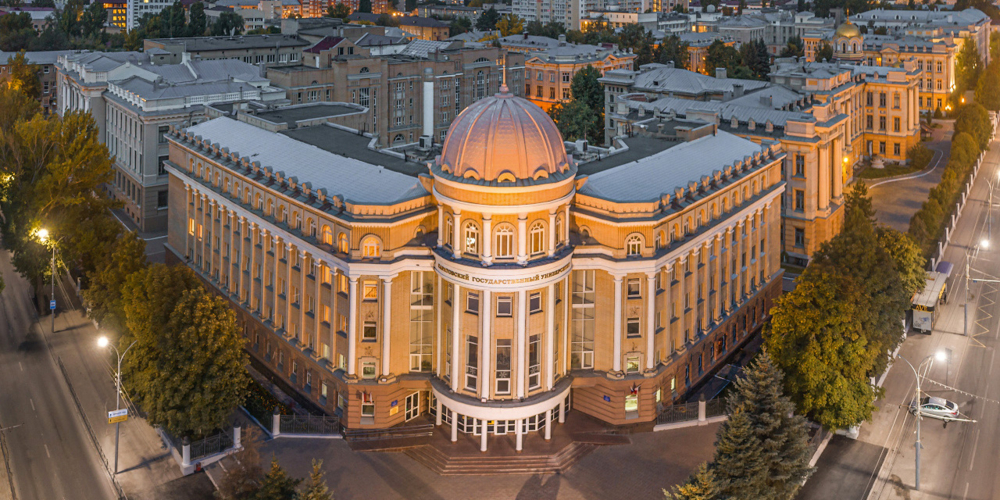 1,200+
teachers, including 220 professors
1,200+
teachers, including 220 professors
Saratov University is an internationally recognized university, the leading scientific and methodological center included in the global educational and research area. It actively integrates education, science and innovation activity.
SSU is located in the center of the city of Saratov, a major cultural, economic and educational center of the Volga region. Saratov is a student city combining the best traditions of the educational and scientific center with the fast pace of modern life. It is famous for its museums, theaters as well as great recreational opportunities and picturesque landscapes.
Saratov University has created a comfortable environment for education, fundamental and applied science, research and creation of high-technology products.
For successful integration of international students into the university student environment, the university holds such events as:
Cross-cultural communication workshops "We are All Different, We are All Equal"
Celebration of national holidays
Miss World Nowruz
Welcome to Saratov State University!
www.sgu.ru/innovations
VK – @saruniversity
Telegram – @saruniversity
Rutube
Tuition fees per year
Bachelor's programs 116,000 – 230,000 RUB
Master's programs 124,400 – 180,000 RUB
Enrollment campaign
Application dates
June 20 – admission period begins
July 7 – last day for those applying for studies based on the results of additional creativity or professional entrance exams

field of study – Journalism
the Institute of Sports and Physical Training – all fields of study
the Institute of Arts – all fields of study

August 14 – last day for those applying for studies based on the results of other entrance exams held by the university (internal exams)
August 21 – last day for those applying for Master's programs
Chinese citizens can get the Russian Government scholarship (quota) to study in Russia. The quota covers tuition and accommodation fees and scholarships.
Documents
The first page of passport and the current visa (if any)
A notarized translation of the passport into Russian
The academic credential written in the country's official language (school leaving certificate, diploma, certificate)
Academic credentials issued by Chinese educational organizations do not require either consular legalization or apostilling
A notarized translation of the academic credential into Russian
№ 086/У medical certificate – for admission to majors related to pedagogical education
For international students staying in Russia: a migration card and a registration certificate
Entrance exams
Russian language
Major subject exam (depending on the faculty):

Bachelor's programs – tests
Master's programs – interviews
Graduates with a PhD degree can teach at universities as Associate Professors and continue their research at scientific institutions and organizations.
Admission Office
Olga Salautina
+7 8452 21-06-99
Ekaterina Lazunina
+7 8452 21-07-02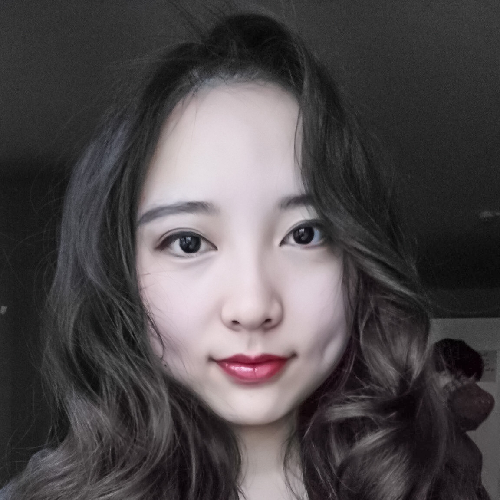 I have the privilege of teaching here and promoting Chinese culture thanks to the Russian language. Being a part of SSU is just amazing!
Li Jini
the Chinese language teacher at SSU
Li Jini, the Chinese language teacher at SSU
– I have the privilege of teaching here and promoting Chinese culture thanks to the Russian language. I pursued a Bachelor's degree in Russian Language and Russian Literature at Xi'an International Studies University where I got a full scholarship from the State Committee of the People's Republic of China for the Management of the Study Abroad Foundation. First, I came to study at SSU under the one-year exchange program.
I liked Saratov University at first sight. It is located in the center of Saratov. The buildings on campus are beautiful and old, they are over 100. Each building and landscape deserves to be painted on a postcard. Besides beautiful buildings, there are a lot of kind people here. Everyone I met at SSU treated me very cordially and generously helped me. Every day at SSU was unforgettable. Staying abroad, I felt at home here.
Later, when I was pursuing my Master's degree in Canada, I often recalled the time spent in Saratov and all people who helped me. I wanted to return their kindness. That's why, after completing my Master's degree, I came back to Russia and became a teacher at SSU. Working at the university is as interesting as studying. My colleagues maintain good and positive relationships.
Being a part of SSU is just amazing!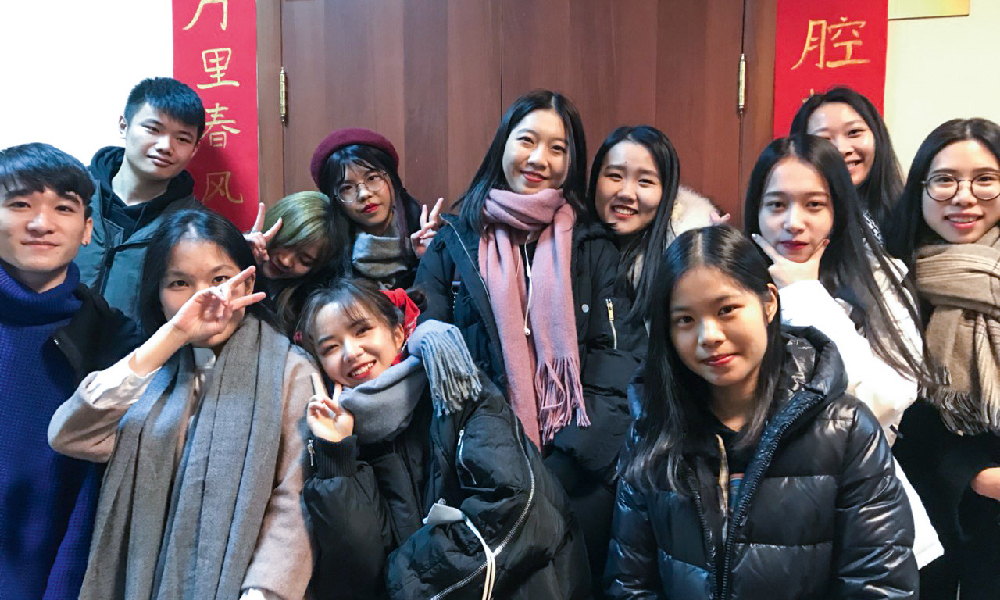 Preparatory Department for Foreign Citizens
Preparatory Russian language courses for admission to SSU with instruction in general disciplines depending on the chosen major
Learning Russian from scratch and three general subjects depending on the prospective major:

Natural sciences: Mathematics, Physics, and Chemistry
Engineering and technology: Mathematics, Physics, and Informatics
Humanities: Social Science, History, and Literature
Economics: Social Science, History, and Mathematics
Medicine and biology: Chemistry, Biology, and Physics

Preparation for the exam to get a certificate of the Russian State Testing System of Russian as a Foreign Language
The Russian Language program – learning Russian from scratch to В1.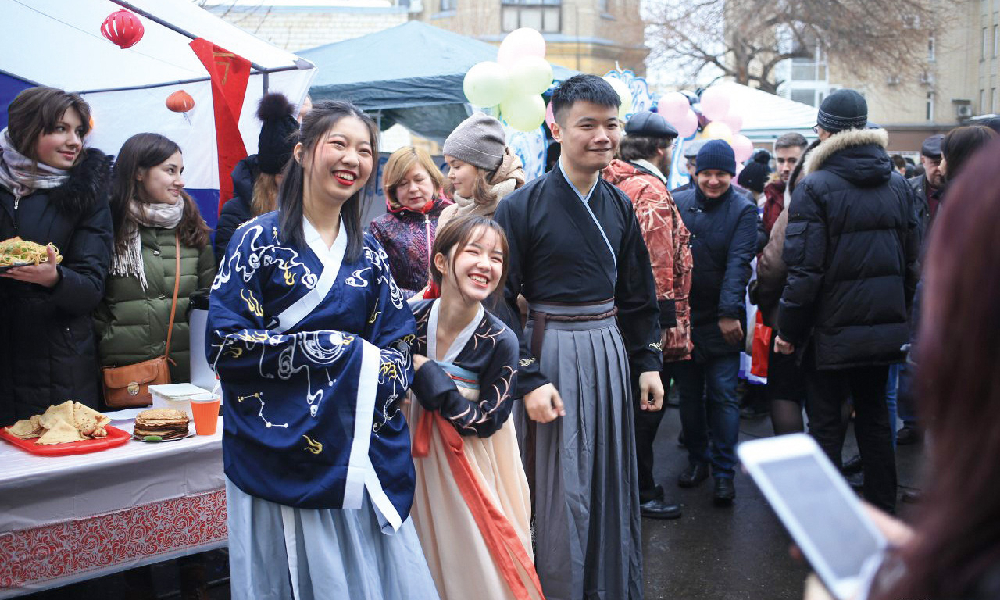 Arrival and adaptation
The SSU International Office provides assistance in getting an official invitation to study, checking in at the dormitory, extending the visa and accepting documents for migration registration as well as in choosing an insurance company (students studying in Russia must have health insurance).
The university accommodates students in the SSU dormitory for the entire period of study. The university dormitory is block-type. Each block has two rooms, a kitchen, a bathroom, a shower with hot water, a wardrobe, beds, tables, and chairs. The two-room apartment can accommodate not more than four people.
To facilitate international students' adaptation to a new environment, the university conducts interactive classes for them on cross-cultural communication and legislative aspects.
While studying, international students undertake an internship at the university facility.
While studying, international students can find employment without a patent or work permit. The main thing is that their work should not interfere with their studies.
28.04.2023