Selection Of Applicants Abroad To Study At RSU Named After A.N. Kosygin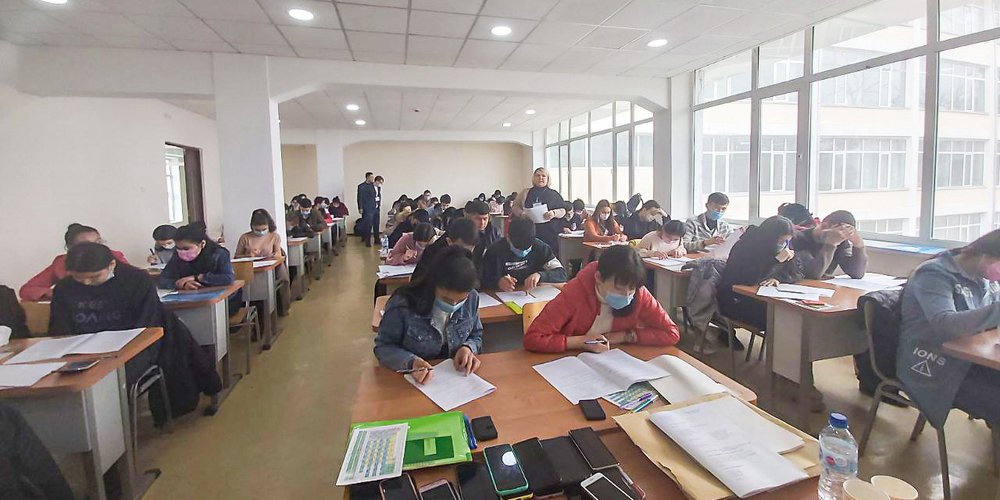 We continue to talk about how Russian universities select international candidates to study. In today's issue, read about Russian State University named after A. N. Kosygin.
Advantages
RSU named after A. N. Kosygin is a unique university that unites technologies, design and art in the education system on a large scale. Here you can get 595 professions, from well-known professions such as artist, performing artist, designer, business consultant, blogger, journalist, accountant to promising professions of the future such as DevOps engineer, Intelligent Systems Developer, talent manager, agroecologist, art appraiser, virtuality and transmedia products architect, virtual lawyer.
RSU is the only university where students can:
Design their collections of clothing, footwear and accessories and show them on the catwalk where the most famous fashion designers present their works
Become an apprentice of a famous designer
Defend their graduation thesis in the musical field at the Central House of Music in Moscow
Organize an exhibition of their own paintings
Design a collection of unique footwear and print it on 3D printers
For over 100 years, RSU named after A. N. Kosygin has been training top-class specialists not only in creative fields of study but also in such areas as economics, psychology, law, philology, linguistics, journalism, TV, advertising, robotics, and many others.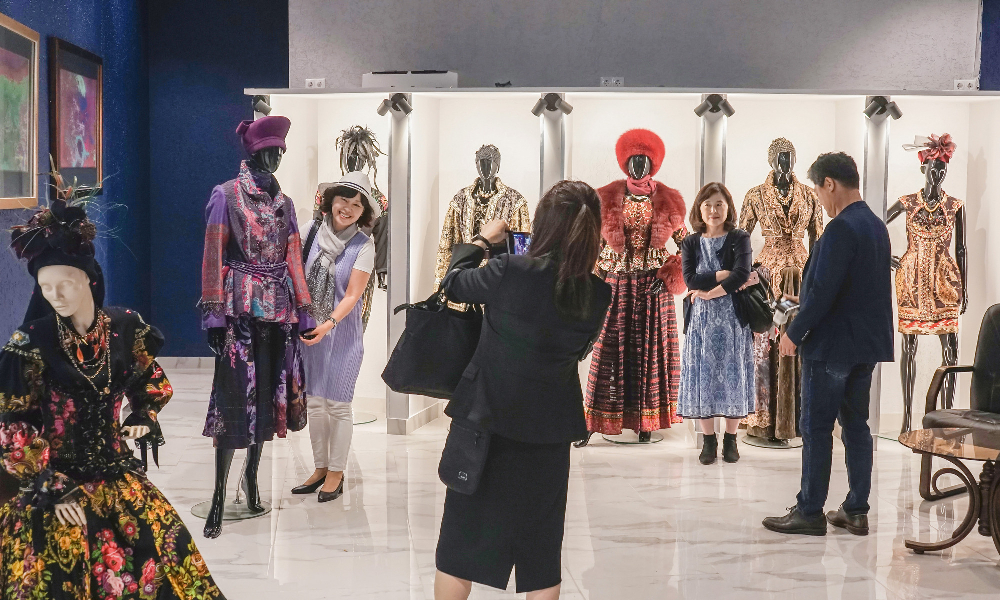 Double degree program
The university offers the double degree program delivered jointly with Tashkent Institute of Textile and Light Industry. Around 500 people are already pursuing extramural and networking programs in this field.
That is why the university enjoys great popularity among applicants from all over the world – a total of 75 countries.
Study and living conditions
The university has everything you need for studying. The educational buildings are located in the famous Leninsky Prospekt, and the windows of classrooms look out on the beautiful Maxim Gorky Park for Culture and Recreation. The university has the engineering center and technology park equipped with state-of-the-art equipment and technologies.
Students are accommodated in the dormitory. Young people studying in state-funded places get the scholarship, financial assistance.
Those who don't speak Russian can enter the preparatory faculty where it takes them a year to master the basics of the Russian language, Russian culture and prepare for admission to the main faculties.
Do you want to dedicate your life to science? You can do it here. Being still a student, you can join research teams.
The issues related to study and recruitment of international students are solved by the Institute of International Education that assists students in executing migration documents, obtaining scholarships, social cards, etc.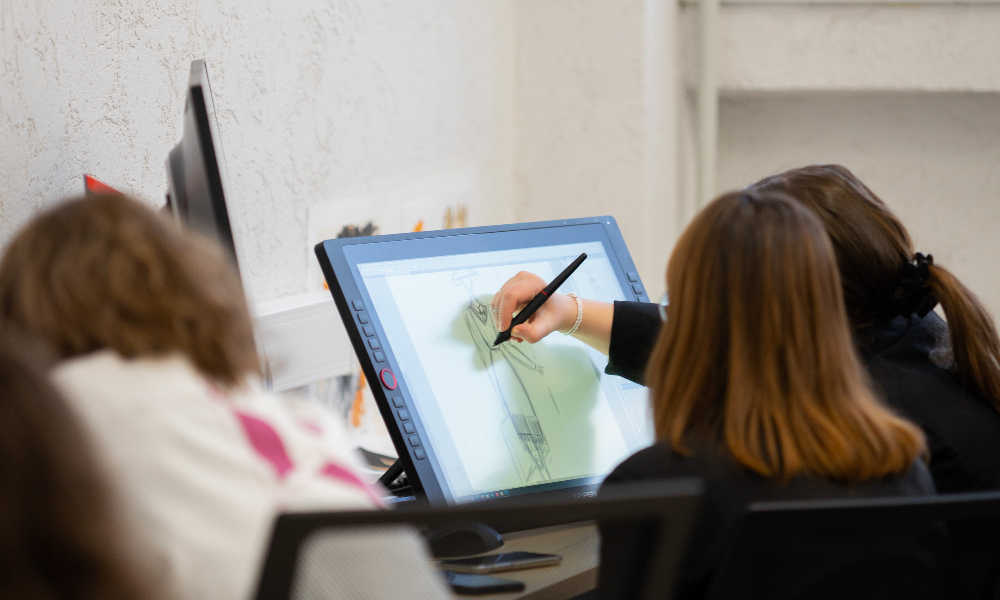 Selection for studying within the quota
To attract international students, RSU named after A. N. Kosygin annually takes part in various international career guidance events – exhibitions and quota selection conferences to tell applicants about the university in general and answer all their questions.
Many events are conducted online, which helps cover a large audience, take part in exhibitions held in the countries with closed borders.
The university participates in education fairs in Lebanon, Syria, Mongolia, Vietnam, China, India, Uzbekistan, Tajikistan, Kyrgyzstan, Kazakhstan, Belarus, and other countries.
Entrance exams for candidates to study within the quota are held in different ways. The university representatives took part in testing and interviews asking applicants about their motives to apply to the Russian university.
If candidates apply for creative fields of study, they must be ready to answer the admission board's questions, show their works and portfolios, or demonstrate other creative skills.
The portfolio can influence the overall interview score given by the admission board but it does not exempt you from a creativity exam at the university if you get a place within the quota.
14.04.2022