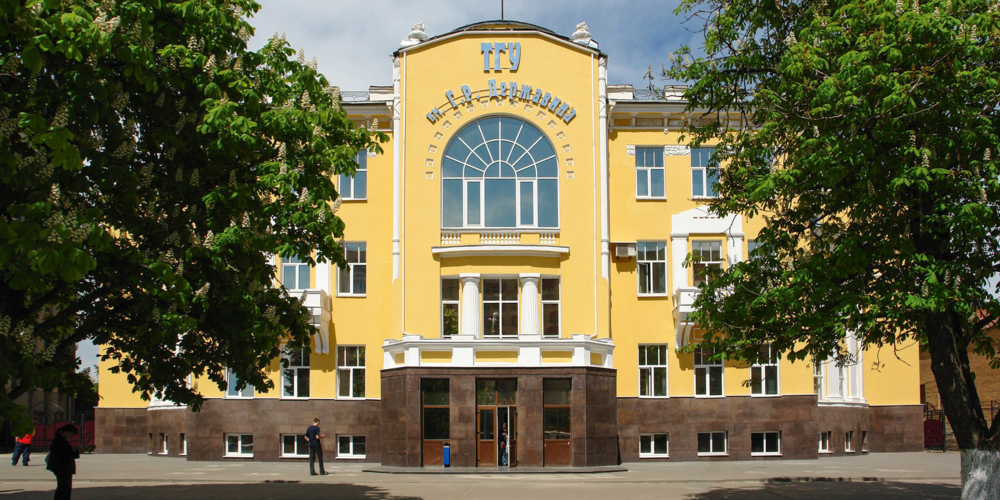 11
institutes and faculties
3,300+
international students from 58 countries
35
scientific schools and research areas
90
research centers and laboratories
11
institutes and faculties
3,300+
international students from 58 countries
35
scientific schools and research areas
90
research centers and laboratories
Derzhavin Tambov State University is the region's leading classical university with a hundred years' history and rich research and educational potential.
Graduates do well in major subject exams in their home countries. Many of them continue their education or start their career all over the world.
92 scientific projects and grants over a year
106 agreements with international partners
www.tsutmb.ru
eng.tsutmb.ru
VK – @tsutmb
Telegram – @tsutmb
Tuition fees per year
Bachelor's, Specialist's, Master's programs – from 159,000 RUB
Residency programs – from 190,000 RUB
PhD programs – from 164,000 RUB
Admission 2023
The enrollment campaign starts on June 19
You can apply for state-funded places
within the Russian Government quotas
under the international agreements (for citizens of Kazakhstan, Belarus, Kyrgyzstan, Tajikistan)
under the compatriot program
In the academic year 2023-2024, 1,898 state-funded places were allocated to Derzhavin Tambov State University!
Studying within the quota
Applicant's page
On a commercial basis
through recruiting companies
under the agreements with TSU's partner universities
on a contract basis after applicants contact the Admission Office in person
To get a consultation on admission on a commercial basis, fill in the application form
Admission Office
Summer and winter schools
The university holds thematic schools for foreign citizens, with the linguoculturology program as their integral part.
Young people expand their knowledge and skills within their majors, take an intensive Russian language course, and get acquainted with the Russian culture, traditions, and history.
To participate in the university's thematic school, contact us at
international@tsutmb.ru
tsutmb.ru/international/projects
During pre-university training, international applicants will reach B1-B2 levels in Russian, adapt to life in Russia, get to know the city well, and realize that they have chosen the right degree program.
Study areas: medicine and biology, humanities, natural sciences, economics
The language of instruction is Russian
Duration – 1 year
Tuition fee from 65,000 RUB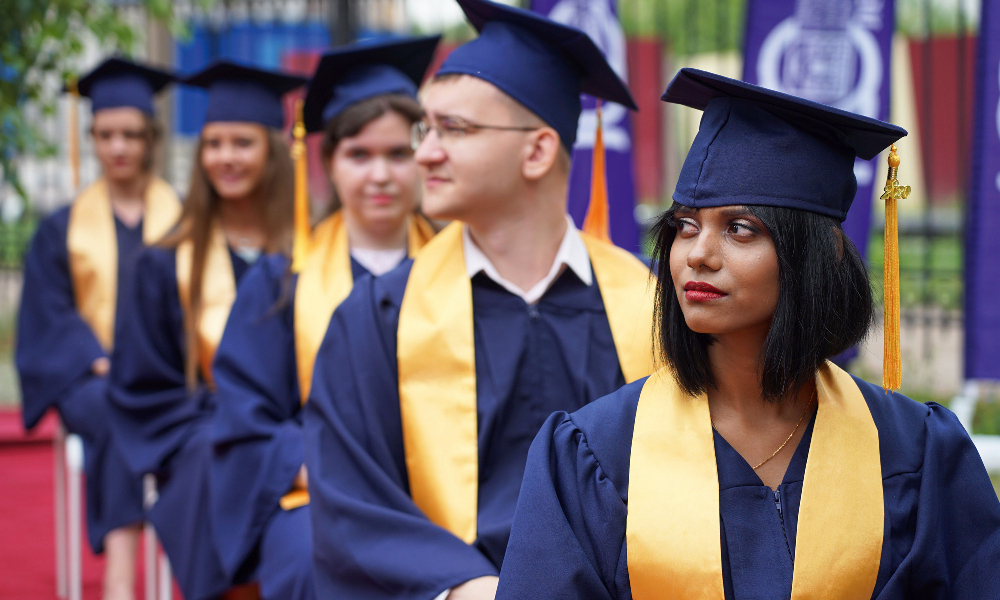 Advantages of studying at TSU
Favorable geographical location. The university is located in the city of Tambov – the very heart of European Russia, not far from Moscow. The Tambov Region is at the top of the environmental rankings
History and traditions of classical higher education
A wide range of educational programs at any academic level
Cross-cultural learning environment
Programs taught in Russian, English, and French
High-tech research centers and laboratories
Recognition of TSU degrees abroad
Active student life
Participation in intramural, municipal and international events
Well-developed sports infrastructure of the university
Adaptation program for international students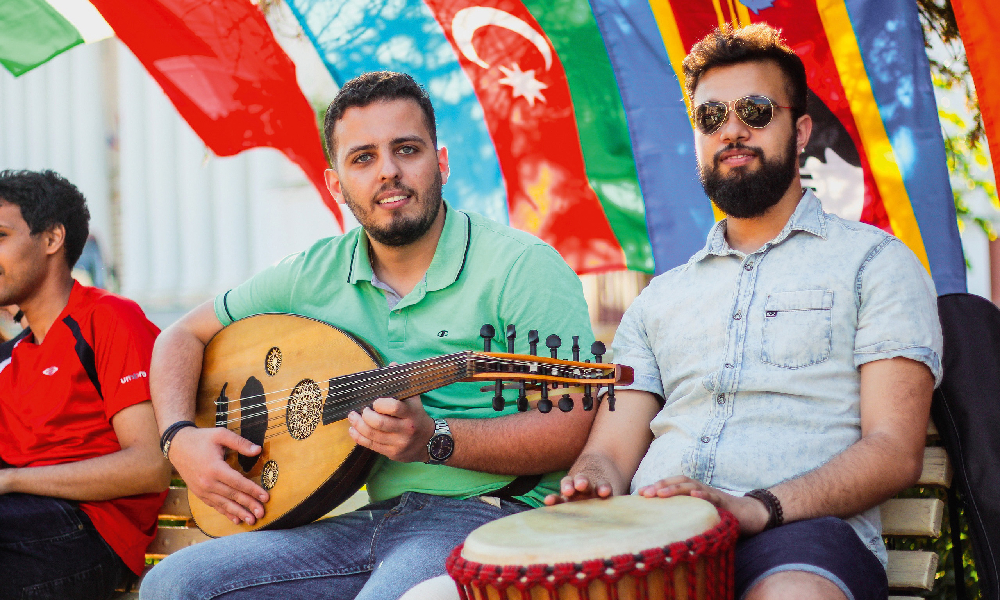 Popular fields of study
Applied Informatics, RU , EN
International Relations, RU , EN
Environmental Sciences and Natural Resource Management
Infocommunication Technologies and Communication Systems
Clinical Psychology
Economics and Management
Sociology
Law
Advertising and Public Relations
Service
Tourism
Journalism
Pedagogical Education
Linguistics
Philology
Physical Education
Medical specialties
General Medicine, RU , EN , FR
Dentistry, RU , EN , FR
Pharmacy, RU , FR
Pediatrics
16 residency specialties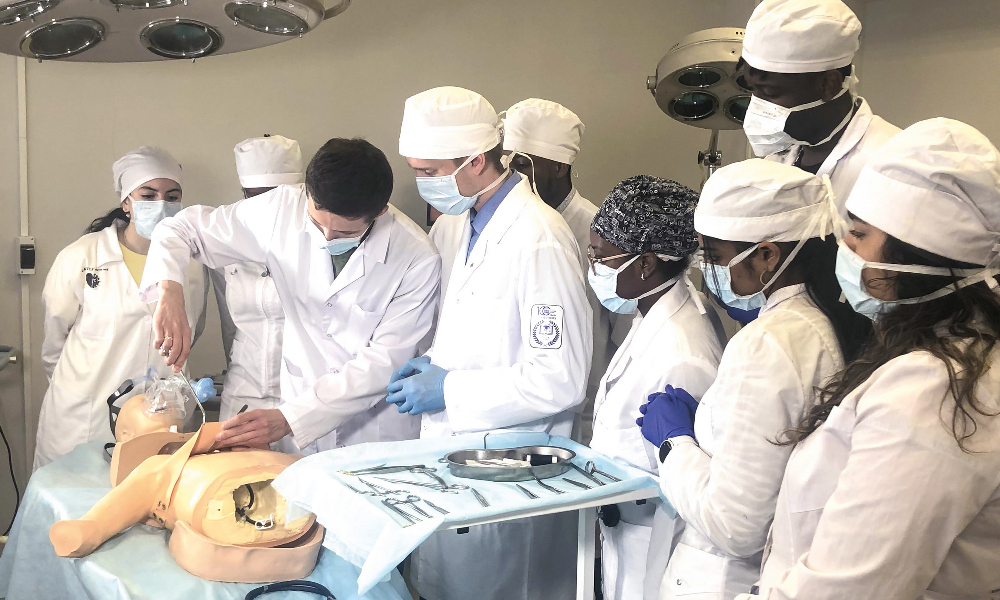 Philology
Russian Language in the Context of Modern Scientific Paradigms
Duration – 2 years, Master's program
Admission requirements: certificate of higher education (Bachelor's degree, Specialist's degree)
The program aims to train Master's degree graduates who have profound humanities knowledge in the field of classical and modern Russian philology, have professional skills in working with Russian-language texts of different complexity and forms, are ready to conduct research and teach Russian, and intend to pursue further PhD studies.
Master students have the opportunity to participate in scientific projects and undertake internships at Russian and foreign universities.
Among the partners are: the Institute for Linguistic Studies of the Russian Academy of Sciences, Lomonosov Moscow State University, Baranavichy State University (Baranavichy, Belarus), the Pushkin Tambov Regional Universal Scientific Library, and other institutions.
The program graduates can work as educators, translators and interpreters, editors, mass media employees, be specialists in information and document support of corporate management.
Graduates can continue their education by pursuing a PhD program in Russian Language. Languages of the Peoples of Russia.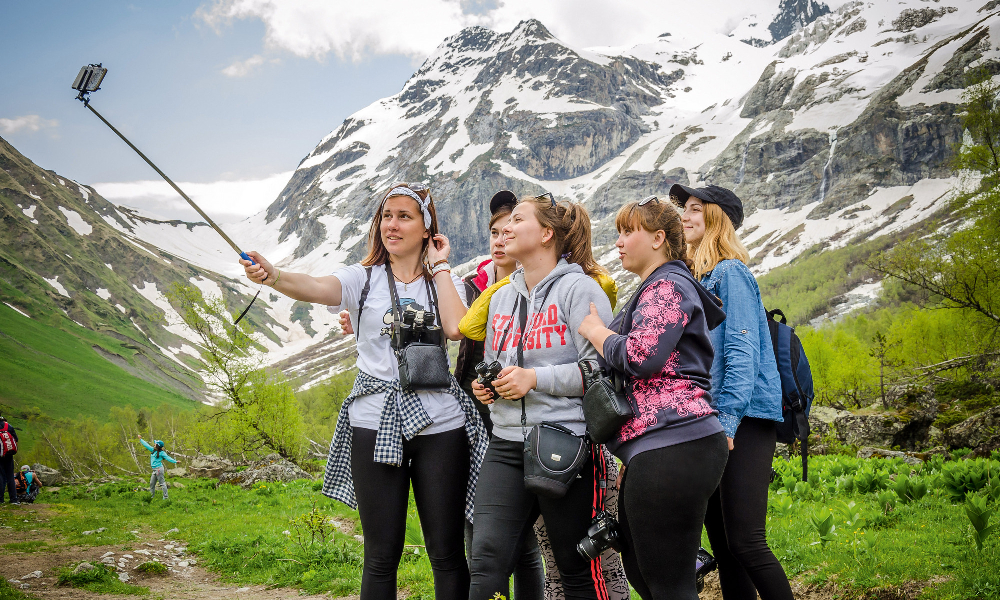 Pharmacy
Duration – 5 years, Specialist's program
The language of instruction is Russian. French can be partially used as a mediator language.
The program aims to develop competencies allowing graduates to provide professional pharmaceutical services for people, patients of healthcare organizations, control the quality of medicines, organize and manage pharmaceutical activities of pharmaceutical organizations.
After completing their studies, graduates are awarded the qualification of Pharmacist-in-charge. This specialist provides professional pharmaceutical services for people, patients of healthcare organizations, controls the quality of medicines, and manages pharmaceutical activities of pharmaceutical organizations.
Pharmacist-in-charge can work at pharmacies, pharmaceutical firms, pharmacy facilities and warehouses, centers for quality control and certification of medicines, biotechnology and microbiology enterprises, pharmaceutical business institutions.
Graduates can continue their education by pursuing a PhD degree in Pharmacy at Russian universities.
30.03.2023