Vyatka State Agrotechnological University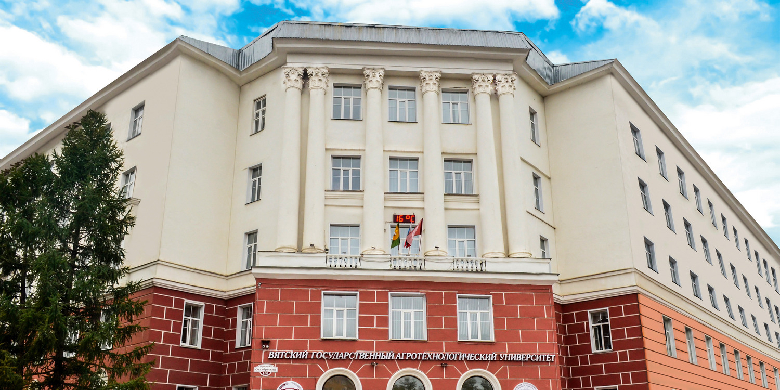 15
college (secondary vocational education) programs
3,624
students, including international students from 13 countries
15
college (secondary vocational education) programs
3,624
students, including international students from 13 countries
Vyatka State Agrotechnological University trains specialists in agronomy, biology, animal science, veterinary medicine, agricultural engineering, and economics.
The university cooperates with major agro-industrial enterprises of the Russian Federation that offer internships and subsequent employment for students and graduates.
Arrival and adaptation
The university staff members meet and accompany each international applicant. They provide support and assistance in getting residence registration, health insurance and dormitory accommodation.
VSATU focuses extensively on the youth policy which is mainly aimed not only at training highly qualified and competitive personnel but also at developing a socially responsible and creative individual leading a healthy lifestyle. All international students have ample opportunities to carry out research, creative and leisure activities such as implementation of scientific projects and participation in conferences at different levels, sports activity, volunteering, staging dramatic and dance performances at the university.
All full-time international students in good academic standing get a scholarship in the amount of 6,000 – 10,000 RUB per month. They have the opportunity to get an increased scholarship for active participation in international, cultural, sports events held by the university.
vgatu.ru
Telegram – @vgatu1930
VK – @info.vgsha
VK – @international_department_vgatu
Tuition fees per year
full-time
Bachelor's programs 120,000 – 140,000 RUB
Master's programs 122,000 – 148,000 RUB
Specialist's programs 120,000 – 140,000 RUB
PhD programs 149,000 – 159,000 RUB
Admission
Documents are submitted and entrance exams are held from June 20 till August 19.
Entrance exams are held offline and online:
for Bachelor's programs: exams in three subjects
for Master's programs: test in a corresponding field of study
for PhD programs: exam in a special subject
Student can pursue Bachelor's, Master's, PhD programs:
on a contract (fee-paying) basis
within the Russian Government quota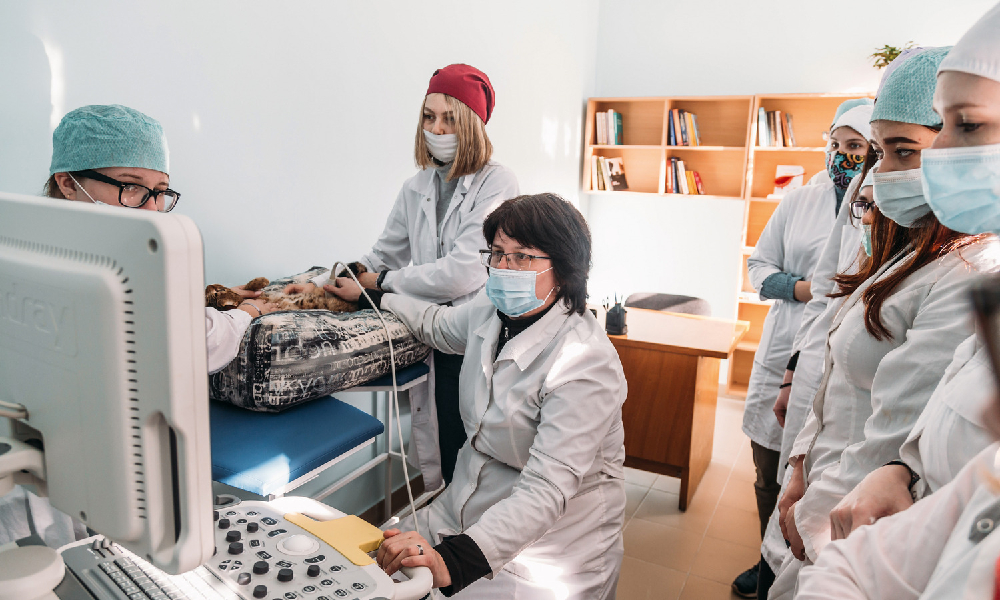 Applicant's guide
Prepare and send your document package to priem@vgatu.ru

international passport and its notarized translation
academic credentials and transcripts legalized in accordance with the established procedure and notarized translation
foreign education recognition certificate (if necessary)
3×4 cm photo
motivation letter (for Master's/PhD programs)
list of publications (for PhD programs)

Pass entrance exams
Get an invitation from the university and apply for a student visa to study in Russia
Inform us about your arrival date
Admission Office
Head
Ekaterina Poturaeva
priem@vgatu.ru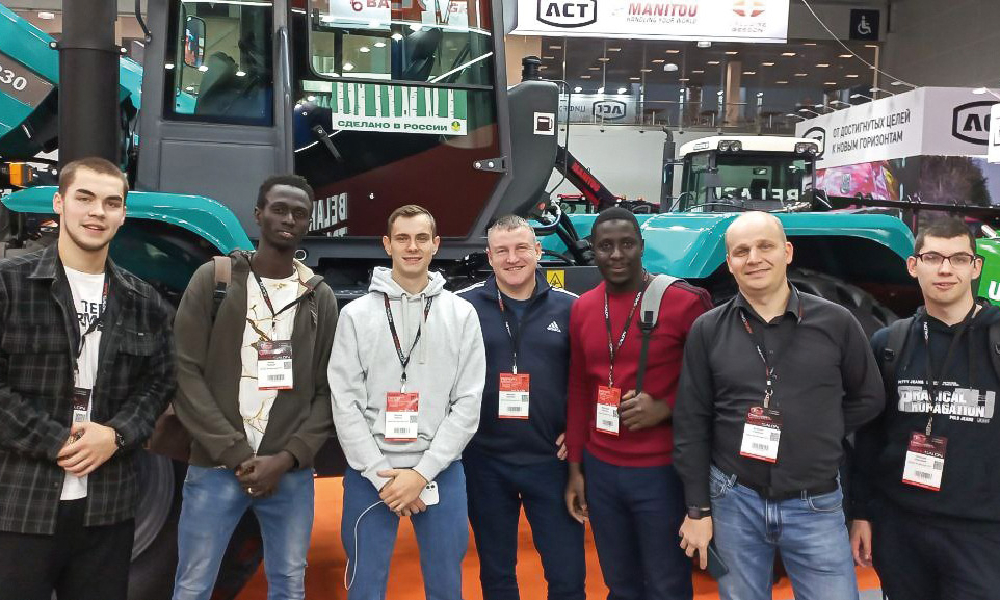 Preparatory Department
The program "Preparation of Foreign Citizens and Stateless Persons for Mastering Russian-taught Professional Educational Programs."
Tuition fee:
100,000 – 125,000 RUB per year
The study program includes three levels: elementary, basic, and advanced levels. Besides, the course attendees are offered three elective courses required for admission to the universities in the Russian Federation.
The course attendees go on educational and themed museum and sightseeing tours in the city of Kirov and the region. Since 2020, the university has been implementing the Summer School of Student Leaders program associated with the International Youth Day with various entertainment and educational activities.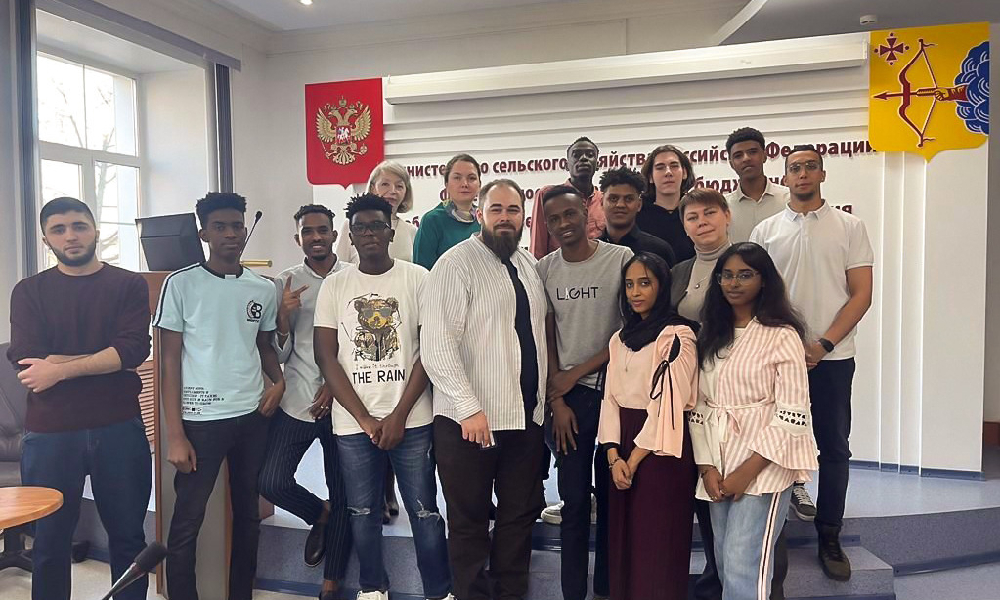 Tips for learning Russian
The most difficult thing for beginners is written speech.
Place emphasis on phonetics and spelling as writing plays an important supportive role in teaching reading, speaking, grammar, vocabulary
Learn to record oral speech:

Read in Russian
Listen to Russian music
Watch Russian movies

It is important that you start speaking Russian from the very beginning of the course. Don't be afraid to make mistakes: everyone makes them!
Your teacher will appreciate your efforts to speak Russian and will try to understand you
Come to Russia to practice Russian
It is important that you don't stop improving your writing and speaking skills at all levels of learning Russian.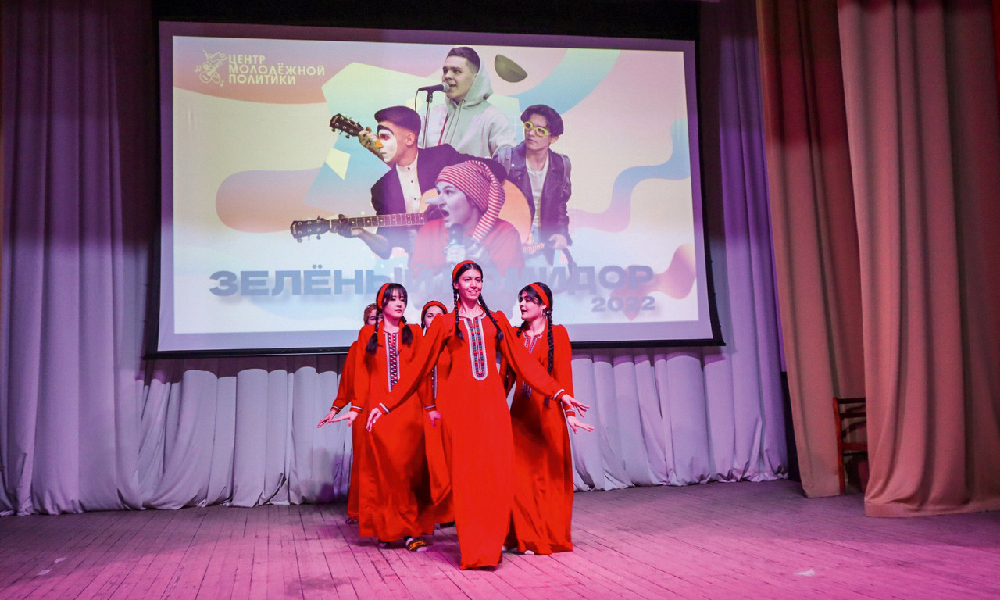 Animal Science
Bachelor's program
Major – Livestock Production Technology
The program trains Bachelors of Animal Science in the field of livestock production technology. The program graduates have the knowledge needed to use modern methods and technologies in animal feeding and breeding and livestock product processing technology.
Professional activities:
engineering and manufacturing
organization and management
research
Students undertake internships at advanced farms in the Kirov Region and research institutions.
While pursuing the educational program, students learn to draw up diets using computer programs, plan and manage manufacturing processes in cattle breeding using programs such as Selex, Fias, and Hybrid in particular.
Graduates work at industrial farms and estates manufacturing milk and meat, stud farms, pedigree breeding units, hybrid breeding centers, livestock product processing enterprises, feed and feed additive manufacturers.
Tuition fee per year: 140,000 RUB
Language of instruction: Russian
06.06.2023