Why International Students Choose Russian Universities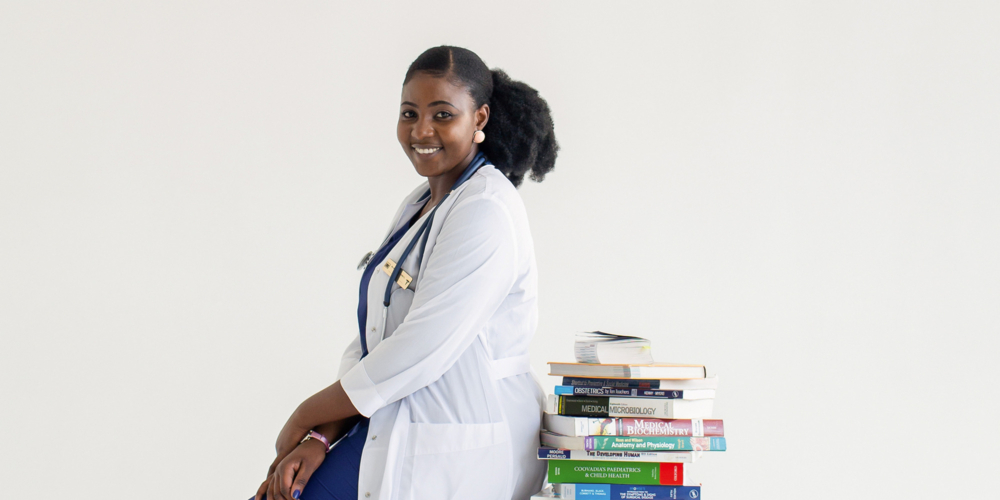 So, what makes Russian higher education so attractive to international applicants? Among the most obvious reasons are high-quality education, affordable tuition fees, or the opportunity to study for free within the quota, friendliness and empathy of fellow students, teachers, Russia's rich culture and centuries-old traditions, well-developed urban infrastructure and beauties of nature.
Let's talk more specifically about some factors.
Positions of the university in rankings and its brand
Most applicants and their parents are interested in the reputation and positions of the university in important rankings. You will find such information on each educational institution on the pages of the universities participating in the HED magazine. But what do these figures mean to applicants? Besides the criteria used to rank universities (these can be academic and scientific reputation, citation rate, student-teacher ratio, the number of international teachers and international students, etc.), prospective students can see whether university graduates are sought after by major employers.
Graduate diploma from a highly rated university has more chances to get employers interested. And the color of your diploma might not be important here, but employers will pay attention to the sheer fact that you are a graduate of the top university.
'Personal brand' of the university is also of great importance even it is not highly rated in the rankings. Look at the reputation and image of a good university.
Employers search for talented graduates. Real internships at companies and corporations undertaken by students while studying are particularly valuable. Employers notice bright students and can offer them jobs after graduation or even in the final years of study. You can see the universities' partner companies on the universities' pages in the magazine.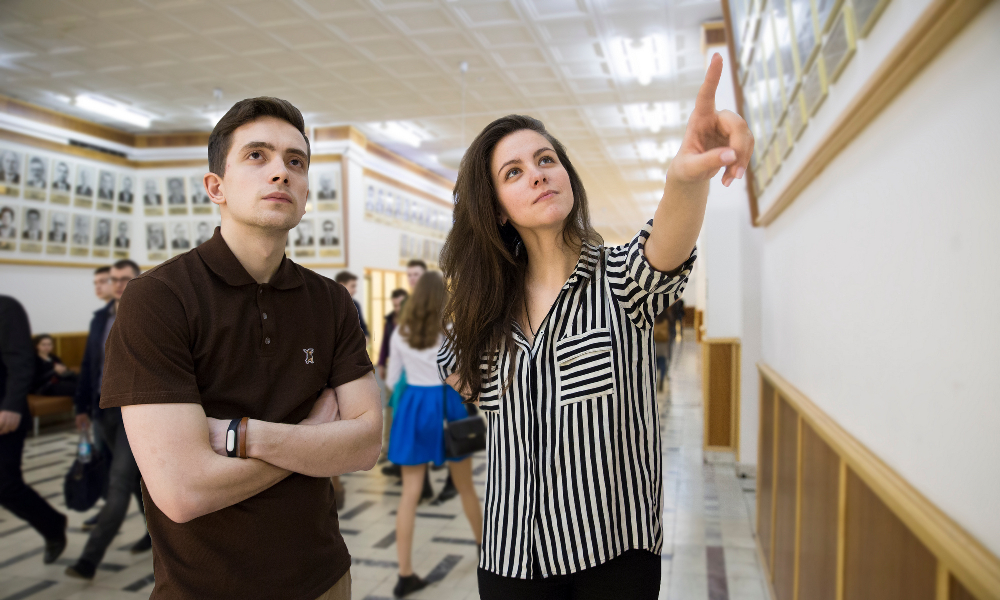 Competitive advantages and a wide range of educational programs
Russian higher education is the acknowledged leader in training personnel in the field of mathematics, physics, chemistry, information technology, engineering, medicine, art. Every year university students become laureates, prize-winners and winners of international competitions and tournaments of all kinds, proving that they have a high level of skills and knowledge.
Russian universities offer thousands of fields of study and programs, including Bachelor's, Master's and PhD programs, internships, summer and winter schools, and courses. And here, according to the Minister of Science and Higher Education of Russia Valery Falkov, the program content, curricula and the quality of education become a key factor in the university choice.
The opportunity to earn a double degree from a good foreign university is also a compelling argument for international applicants.
More detailed information about the educational programs and their content is available on the universities' websites. The Admission Office will answer all clarifying questions.
Criteria for choosing educational programs
High-quality content
Tuition fee
The opportunity to earn a second degree from the partner university
Exchange programs implemented jointly with foreign universities
Career prospects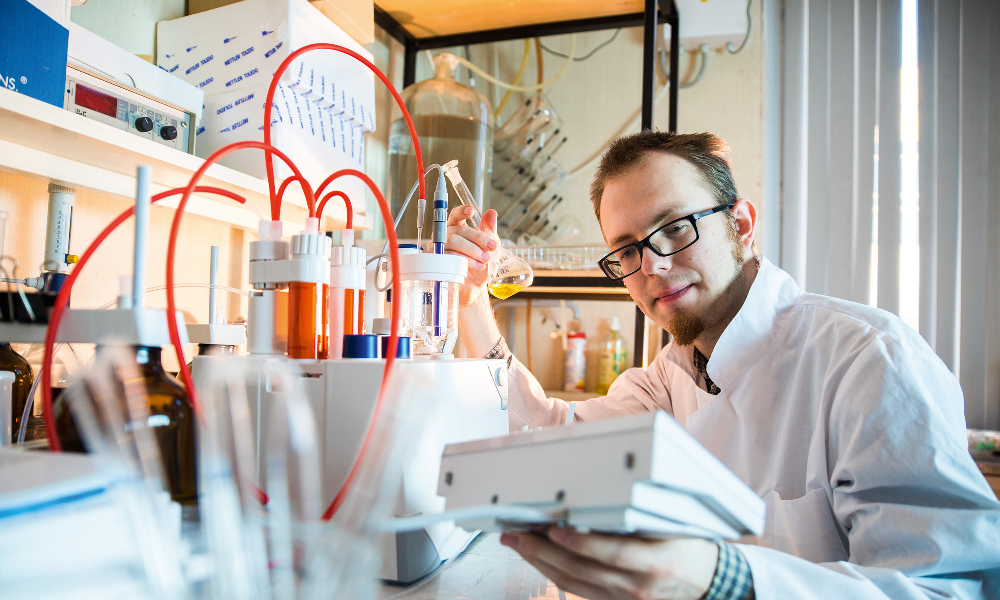 Research centers and laboratories
Well-developed research facilities and resources are another factor that makes the university attractive. Modern students realize that education will determine their further success to a considerable degree. That's why the university's well-developed research infrastructure and laboratories are just as important as the comfortable campus.
The leading universities engage industrial partners in cooperation, establishing specialized departments and joint laboratories. Besides wholesome influence on the university image, doing so has the most direct impact on the education quality improvement.
The opportunity to study for free
The Russian Government Scholarship (quota) is an available opportunity for foreign citizens to pursue the chosen program during the whole period of study. In 2023, 30,000 quotas were allocated to foreign citizens. By comparison, there were 18,000 in 2021.
The Russian Government scholarship covers:
tuition fees during the whole study period
monthly scholarships
dormitory accommodation
A significant increase in the number of quotas makes high-quality education at leading Russian universities even more available for foreign citizens from developing countries. Quotas are distributed unevenly, and this depends on interstate agreements. To get more accurate information on the number of places allocated for the citizens of your country, you must contact the Single Operator.
The functions of the Single Operator are performed by the Rossotrudnichestvo representative office or the Rossotrudnichestvo representative at the Russian embassy. If there is no Rossotrudnichestvo representative in your country, you should contact the Russian Federation Embassy.
You can read more about admission to quota places in our article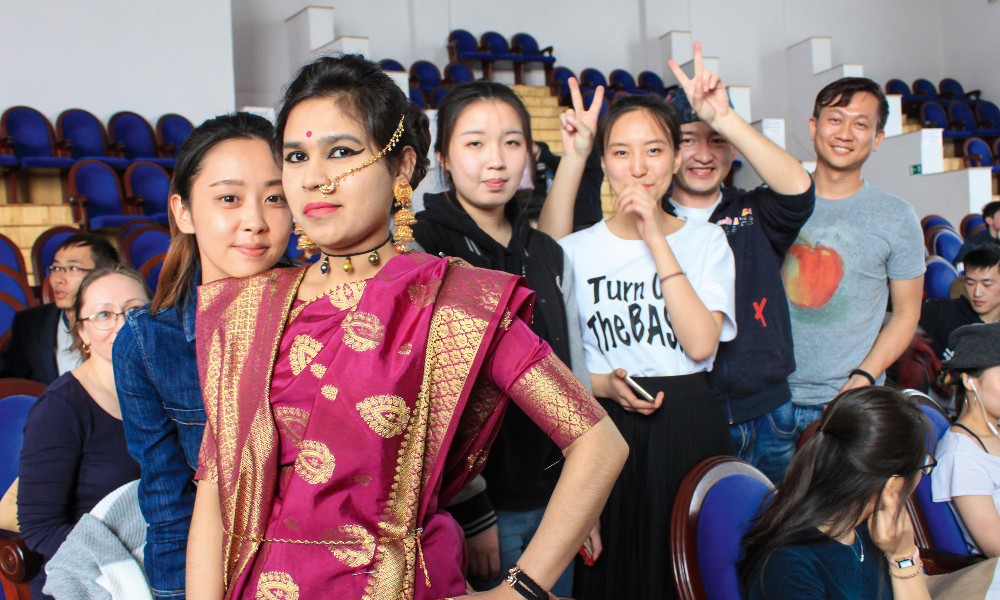 Wonderful natural and cultural diversity
Russia is the largest country in the world. The distance between Russia's western and eastern borders is more than 10,000 km, and the distance between its northern and southern borders is more than 4,000 km. Russia is the country with rich historic, cultural and architectural heritage. More than 200 nationalities and ethnic groups create a unique multinational flair which sparkles with different colors from region to region.
Russia boasts the Golden Ring churches, Russian North, historic centers of large cities, the Caucasus peaks and canyons, Altai, numerous rivers and lakes, Baikal, a geyser valley, and other natural and man-made wonders.
Studying in Russia is not only about top-notch education, professional skills and knowledge. You also have the opportunity to make a fascinating journey, see its innumerable beauties and sights for yourself, appreciate cordiality and friendliness of Russians, immerse yourself in wealth and diversity of culture and art of Russia's peoples.
The number of international students in Russia increases year on year. The number of opportunities, programs and fields of study also increases. Take your chance. Russia is waiting for you!
30.03.2023