Derzhavin Tambov State University. Admissions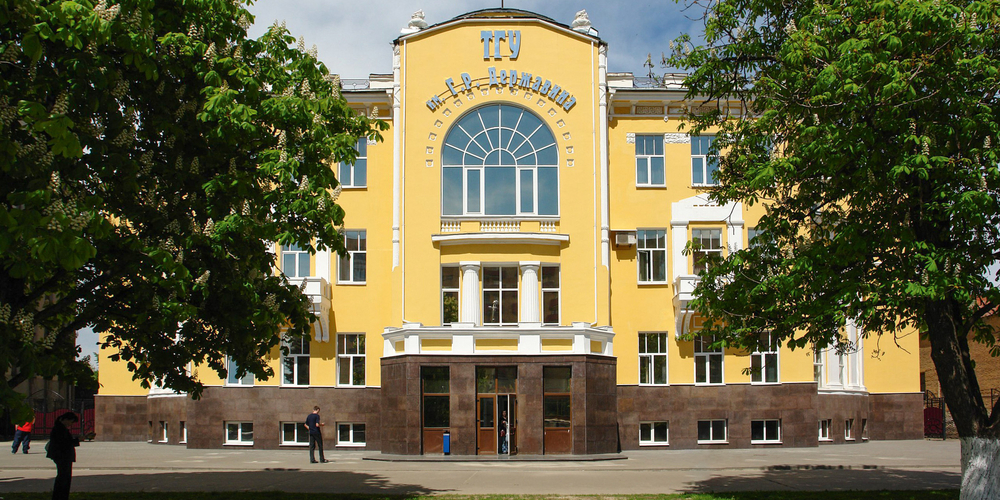 11
institutes and faculties
40
scientific schools and research areas
90
research centers and laboratories
≈ 3,000
international students from 69 countries
11
institutes and faculties
40
scientific schools and research areas
90
research centers and laboratories
≈ 3,000
international students from 69 countries
Derzhavin University is a classical university in Central Russia with a hundred years' history and rich research and educational potential. Many countries recommend it to students for getting higher education.
Graduates do well in major subject exams in their home countries. Many of them continue their education or start their career all over the world.
71 Bachelor's programs
12 Specialist's programs
66 Master's programs
16 residency programs
32 PhD programs
VK – @tsutmb
www.tsutmb.ru
Tuition fees per year
Bachelor's, Specialist's, Master's programs ≥ 159,000 RUB
Residency programs ≥ 190,000 RUB
PhD programs ≥ 164,000 RUB
Preparatory Department ≥ 65,000 RUB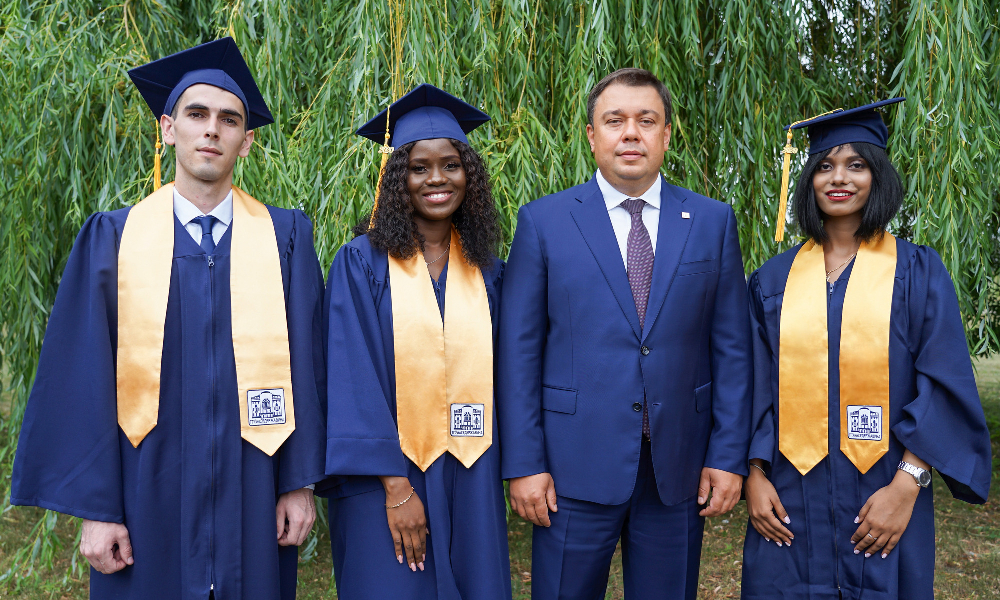 Popular fields of study
Applied Informatics RU, EN
International Relations RU, EN
Environmental Sciences and Natural Resource Management
Infocommunication Technologies and Communication Systems
Clinical Psychology
Economics and Management
Sociology
Law
Advertising and Public Relations
Service
Tourism
Journalism
Pedagogical Education
Linguistics
Philology
Physical Education
Medical specialties
General Medicine RU, FR, EN
Dentistry RU, FR, EN
Pediatrics
Study programs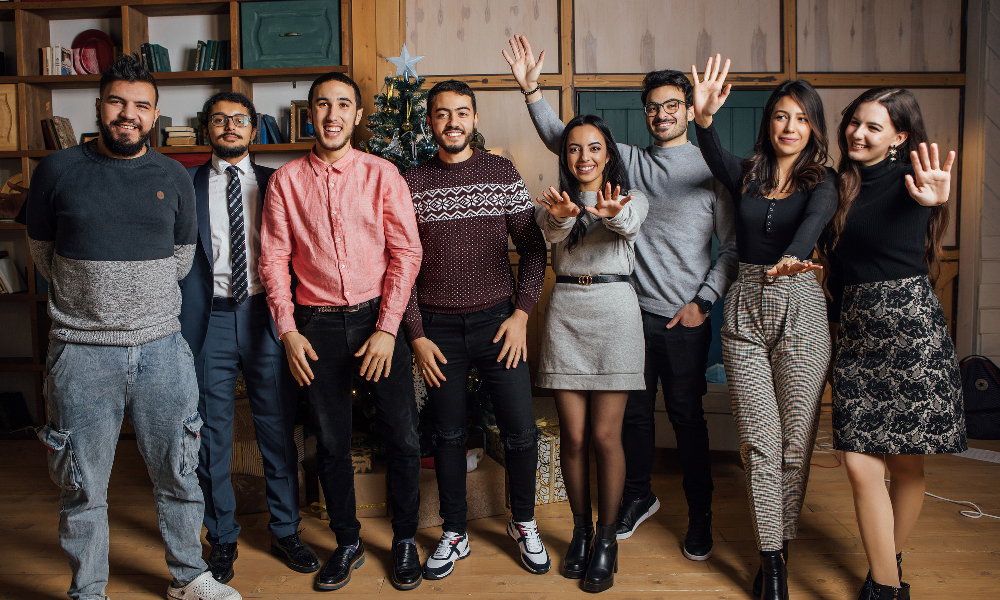 International relations
Bachelor's program
Major – International Relations and Foreign Policy
Duration – 4 years
Languages of instruction – RU, EN
The program is designed to train international analysts having basic knowledge in the field of foreign policy, international law, and world economy. It aims to teach students to understand regional aspects of international political, economic, information, legal, and cultural problems, analyze international processes and events, conduct expert examinations, and provide consulting and other services related to international issues.
Students are offered lectures, practical classes, master classes, and discussion platforms. They undertake internships at top international business entities and state and municipal authorities of the region. Students interested in research can participate in various international conferences and scientific congresses.
Applied Informatics
Master's program
Major – Computer Networks and Technologies
Duration – 2 years
Languages of instruction – RU, EN
The courses include Network Technologies, Large-scale and Distributed Systems, Operating System and Network Security, Attacking Technologies, Cybercrimes and Computer Forensics, and others.
The program is delivered in cooperation with Innopolis University which designed the content of its courses based on The System and Network Engineering Program of the Erasmus University Rotterdam. After students complete the Network Technologies module, they get an international certificate from CISCO System company.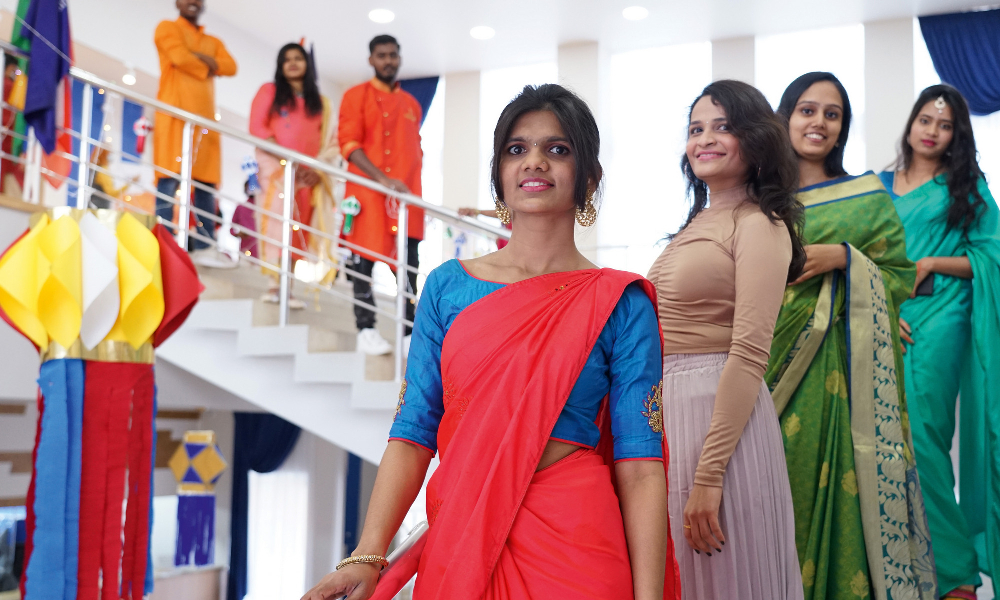 Double degree programs
Bachelor's programs
Philology, in Russian, 2+2. Tianjin Foreign Studies University, China
Economics, in Russian, 3+1. Samarkand Institute of Economics and Service, Uzbekistan
Tourism, in Russian, 3+1. Samarkand Institute of Economics and Service, Uzbekistan
Preparatory department
Intensive Russian language course and major subject courses.
Duration – 1 year
Study areas: medicine and biology, humanities, natural sciences, economics
Career
Successful graduate employment examples
Fillemon Shikomba, Namibia
2016 graduate. He worked as a legal counsel for the United Nations Organization, New York, USA, until 2021. Now he works at the African Court on Human and Peoples' Rights, Tanzania, Africa.
Professor Ping U, China
2003 PhD degree graduate. Candidate of Economic Sciences. Dean of the Faculty of Russian Language of Hainan University in China.
Mohammed Glim, Morocco
2016 graduate with a degree in General Medicine. A surgeon at the academic university clinic "Marta-Maria" in Germany.
Deshmukh Suraj Chandrabhan, India
2018 graduate with a degree in General Medicine. An employee of the Department of Orthopedics of Dr.D.Y.Patil Medical College, Hospital & Research Centre in India, Maharashtra state, Kolhapur city.
Natasha Lvesia, Malawi
2018 graduate with a degree in General Medicine. She works at the administration of Mzuzu Central Hospital. She is the chief surgeon at Queen Elizabeth Central Hospital in Blantyre, Malawi.
21.02.2022