Kazan State Agrarian University. Acquaintance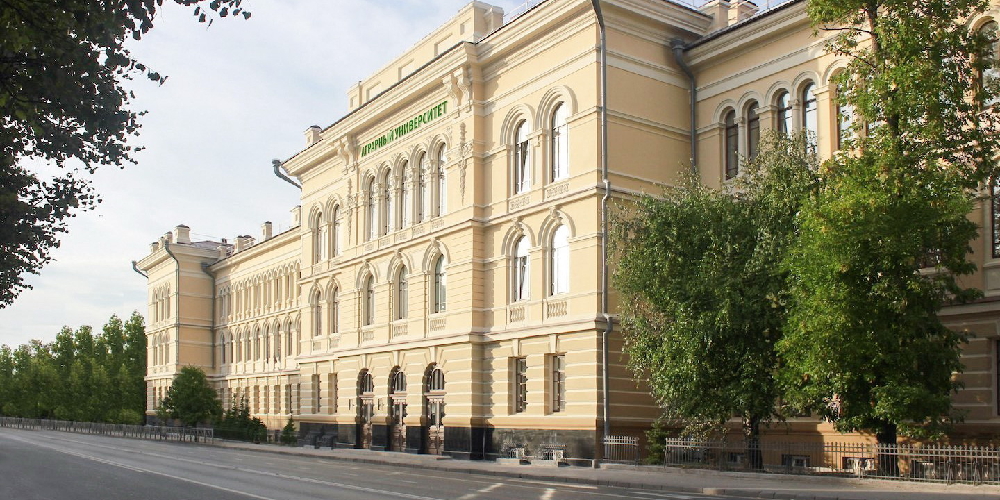 > 5,000
students, including 120 international students
> 5,000
students, including 120 international students
Kazan SAU is a university with huge traditions and cultural heritage. It trains specialists in agriculture, forestry, ecology, land management, and agricultural engineering, giving unique knowledge, widening the horizons, and giving confidence in the future. Founded in 1922.
Institutes
Mechanization and Technical Service
Economics
Agricultural Biotechnology and Land Management
Faculty
Advantages
Modern technologies and innovative equipment
70 % of the learning process spent on practice
Visual results of work
VK - @club469531
Instagram - @kazangau (Meta is recognized as an extremist organization in Russia)
Tuition fees per year
CIS countries
Bachelor's and Specialist's programs 89,000 — 105,500 RUB
Master's programs 97,000 — 124,000 RUB
PhD programs 166,790 RUB
other countries
Bachelor's and Specialist's programs 130,590 — 150,100 RUB
Master's programs 140,260 — 159,820 RUB
PhD programs 174,140 RUB
Infrastructure
Modern and comfortable dormitories, canteens, buffets, cafés
Research library
Production and Training Center
Customer Application Center
History Museum
Landscape Design Center
Agroecology Research Center
Cadastre and Land Management Center
Research laboratory of biotechnologies and molecular genetics of animals and plants
Pomological garden
Small innovative enterprises: Agrobiotechnopark, Resurs, Intehagro
Pre-university training for foreign citizens
Study areas:
Engineering: Russian language, mathematics, physics, computer science
Medicine and Biology: Russian language, mathematics, biology, chemistry
Economics: Russian language, mathematics, history, social science
Guzel Fassahova
+7 843 567-46-30
job-kazgau@mail.ru
Agricultural organizations and companies highly value the professional competencies of recent Kazan SAU graduates.
Student brigades
Over 20 % of full-time students undertake their work placement in student brigades
11 brigades
> 1,500 students
Average wage is 12,225 RUB
Areas of activity: mechanization, landscaping and infrastructure development, crop production, mechanical engineering, plant protection, volunteering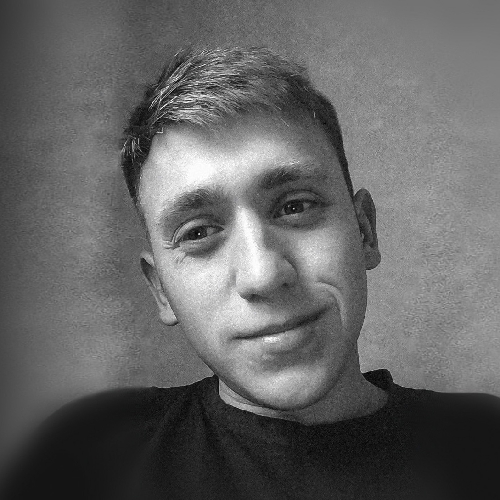 I like Kazan very much. This city is friendly, safe, and full of cultural attractions. Kazan SAU gives us state-of-the-art and practical knowledge. The dormitory I live in is comfortable and well-furnished. We have Wi-Fi and can do sports here. Each educational building has a café offering quite affordable prices. I am satisfied with my choice and very happy to progress and rise to the top with Kazan SAU!
International cooperation
Academic exchange
Agricultural internships and work placements: APOLLO, LOGO, PRAXX
MBA-Agribusiness international program
7 modules during two years in English and Russian
Interactive classes with the international team of teachers and specialists
Workshops, roundtable discussions, master classes from top industry experts, seminars, and case studies
Distance independent learning
One-to-one advice from teachers and specialists
Internship at European companies and firms (the Netherlands, Germany, Belgium)
Business English and computer technology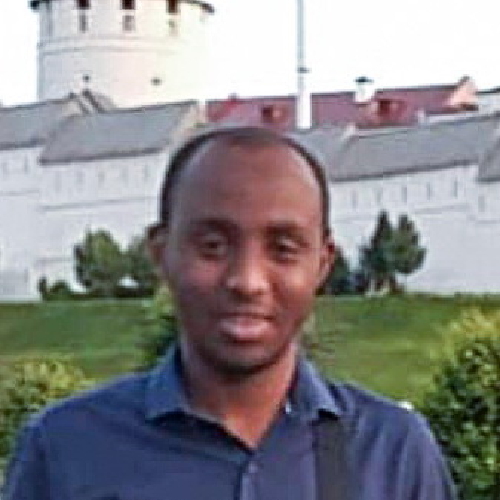 I've been pursuing my Master's degree at Kazan State Agrarian University for almost a year. I am majoring in Agricultural Mechanization Technology and Equipment. My teachers are friendly, the quality of education is excellent. I like the practical side of university study most of all. After completing my Master's degree, I plan to pursue a PhD degree.
Abdullahi Mohamed Ibrahim
Somalia
Student research
Around 30 scientific circles
26 research areas
Student research conferences, contests of youth grants and awards, contests of research papers and youth projects, Olympiads, forums, the Beginner Farmer international business game
Professions of the future
Digital Economy: your path to large companies' modern management systems
Biotechnology: make new scientific discoveries in agriculture
Automation and Robotization: become an engineer of the future with a sought-after profession
The university can promise its graduates 100% employment with decent wages
Pre-university Education and Graduate Employment Center
Maintains employment collaboration with major agricultural companies (work placements and pre-graduation internships, job fairs, master classes, field classes, tours)
Provides methodological, psychological, organizational support for students and graduates
Offers complete and up-to-date information about employment on the university's official website
+7 843 236-66-71, +7 843 567-46-30
trud@kazgau.com
Jobs offered by major companies
To promote employment, the university maintains close collaboration with the Ministry of Agriculture and Food of the Republic of Tatarstan.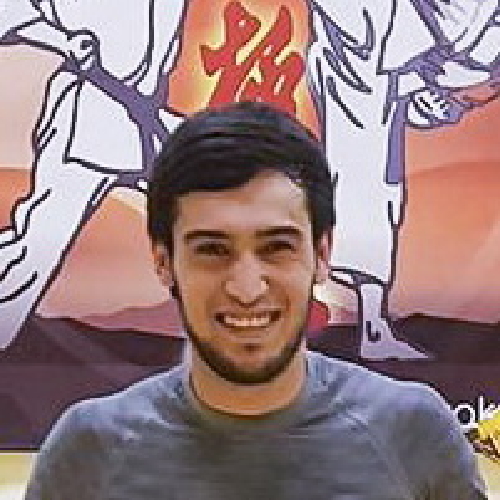 I like that our teachers treat students with respect and try to help us, though we have some troubles with the Russian language. We gain state-of-the-art knowledge. I am sure that I will easily find a job and start a successful career with the Kazan SAU diploma!
Kemran Makhtumov
Turkmenistan
Dormitories
Comfortable living conditions
Individual study room equipped with computers
Dancing rooms and gyms
Security is ensured by the professional guard service
Student organizations
Theater
1А and 1Б Dormitory Council
VMESTE club
Security service
Iskorka volunteer movement
LOOK media center
30.06.2021