Omsk State Technical University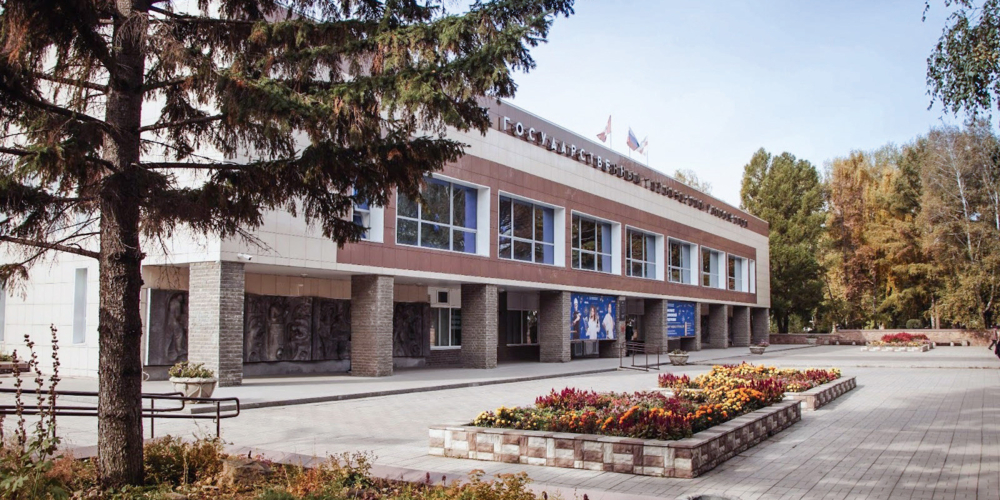 58
Bachelor's and Specialist's programs
1,200
international students
58
Bachelor's and Specialist's programs
1,200
international students
OmSTU is one of the largest technical universities in Russia with state-of-the-art equipment that ensures high quality of professional training.
The university trains highly qualified specialists not only in traditional fields of engineering but also in promising research areas such as additive technologies, IT, aerospace engineering, biotechnologies and food industry, and urban studies and design. The language of instruction is Russian.
OmSTU has:
State-of-the-art educational and multimedia classrooms
Educational space "Boiling Point"
OmSTU PolyTechnoPark that unites all the university's resource centers
The largest university library in the region
Polytechnic sports and recreation camp
Sports centers and clubs, a swimming pool
Media center
Volunteer center
Student club
Creative studios: singing, dancing, drama, the Club of the Funny and Inventive, and many others
Art Residence is an open regional platform of OmSTU for non-governmental and creative initiatives
6 comfortable dormitory buildings
VK – @omskpoliteh
Youtube – @c/omstu
omgtu.ru
Tuition fees per year
Bachelor's and Specialist's programs ≥ 38,400 RUB
Master's programs ≥ 53,400 RUB
PhD programs ≥ 41,800 RUB
Faculties and institutes
Faculty of Information Technologies and Computer Systems
Transport, Oil and Gas Faculty
Radio Engineering Faculty
Faculty of Economics, Service and Management
Faculty of Art and Technology
Faculty of Humanities
Mechanical Engineering Institute
Petrochemical Institute
Energy Engineering Institute
Faculty of Elite Education and Master's Degree Programs
Distance Learning Institute
Admission procedure for foreign citizens
Application opening dates for 2023
Full-time study – June 19
Extramural and part-time study – February 1
Application closing date – July 20
Admission Office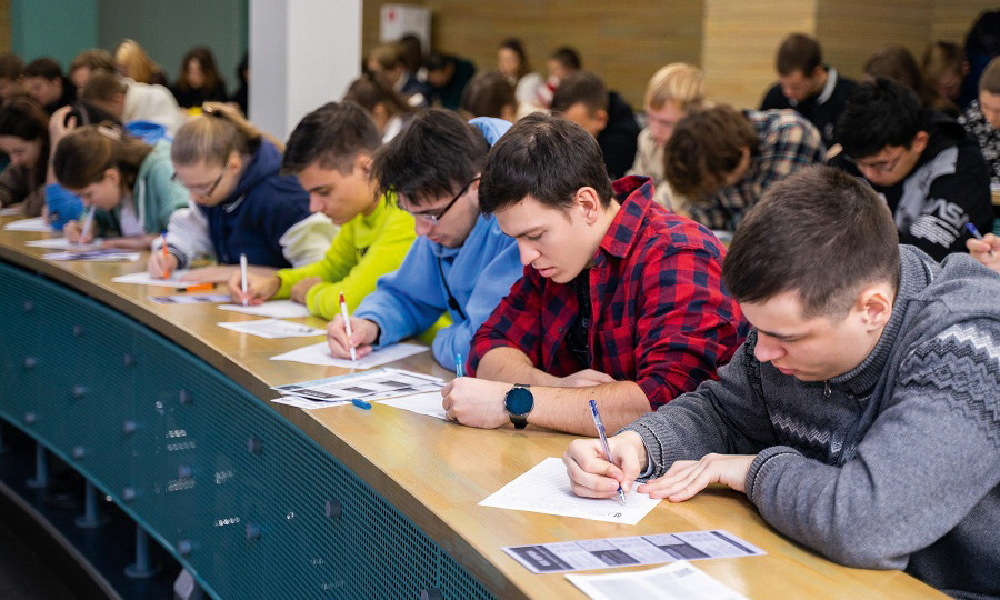 Financial support for students
State scholarships
The Russian President and Government scholarships
Personal scholarships
Financial assistance
International applicants can be admitted to state-funded places
Within the Rossotrudnichestvo quota
According to the documents confirming their compatriot status
Based on the results of their entrance exams at OmSTU – for citizens of Belarus, Kazakhstan, Kyrgyzstan, and Tajikistan
International Relations Office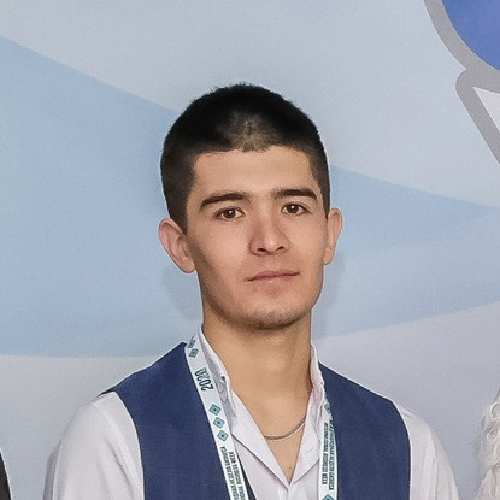 Without false modesty, I can say that I am a happy student of OmSTU, one of the best Russian universities. I chose this university because I knew that I would get a decent education and have plenty of opportunities for personal development here. OmSTU teachers are true professionals and talented researchers who share their knowledge, helping us become highly qualified specialists.
Muhriddin Mamajonov -
Uzbekistan
17
research and education resource centers
13
scientific schools under the supervision of leading scientists
17
research and education resource centers
13
scientific schools under the supervision of leading scientists
Student science
Sharing experience with international teachers and students as part of academic mobility
Participation in research and technology conferences, cultural and sports forums
OmSTU has developed a system to support research and innovative activities of students and young researchers. Starting from their first years of study, students participate in subject Olympiads at different levels (from intramural to all-Russian and international Olympiads), win subsidies and grants to develop their ideas.
OmSTU offers students the opportunities to develop and implement their startups, develop their careers, monetize their projects, raise funds and find employment in the field of science, technology and innovations.
Partner enterprises
Plenty of Russian and foreign enterprises and organizations cooperate with OmSTU, offering students the opportunities to get practical skills, undertake internships, and find jobs.
30.03.2023