Orenburg State University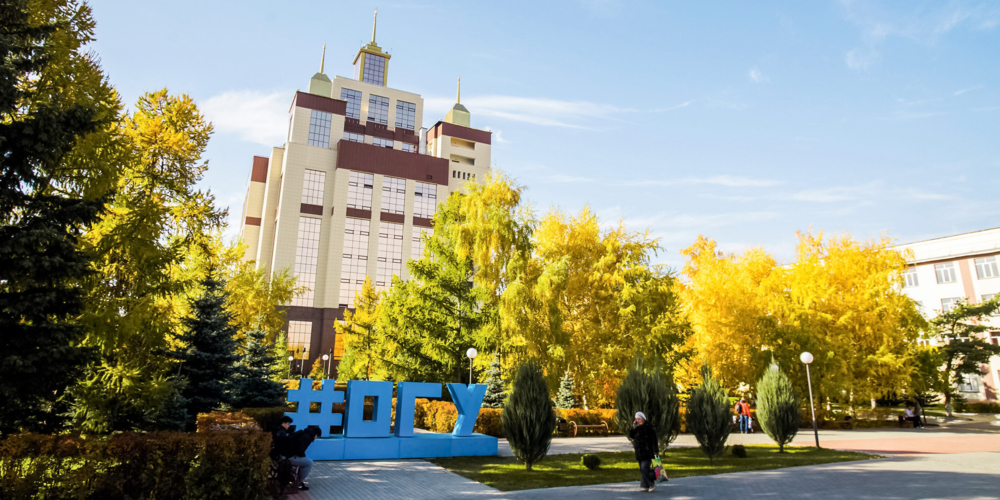 Orenburg State University trains professionals in machine building, civil engineering, biotechnologies, power engineering, IT and nanotechnologies, manufacturing of hi-tech equipment and mechatronic facilities, road and bridge construction, food industry, transport, oil and gas geology, pedagogy, and many other areas.
Structure
14 educational buildings, 5 comfortable dormitories
6 language centers, a history museum, a planetarium, a botanical garden, an experimental biological clinic
17 sports clubs, the Penguin Sports Center
25 performance groups, clubs and studios, Students' Cultural Center "Russia"
Faculty of Public Professions: it offers extra creativity training programs at the theater school, the departments of vocalism, dancing, circus, and the models school. Students perform at the largest festival venues in Russia and abroad
Tuition fee
114,000 – 226,150 RUB
Association of International Students and Graduates of the Orenburg region
Socio-cultural adaptation of international students
Organizational and information activity
Learning and linguistic activity
Tutorial activity (tutorship)
Cultural and leisure activities (visiting museums, theaters, concert halls, sports events as well as holding the festival of ethnic cultures)
vk.com/club205071431
Foreign Citizens Office
Study areas:
economics
humanities
engineering and technology
natural sciences
medicine and biology
Duration: 1 year
Learning format: full-time
Tuition fee 90,000 RUB
osu.ru/doc/636/facult/6857
vk.com/public210770425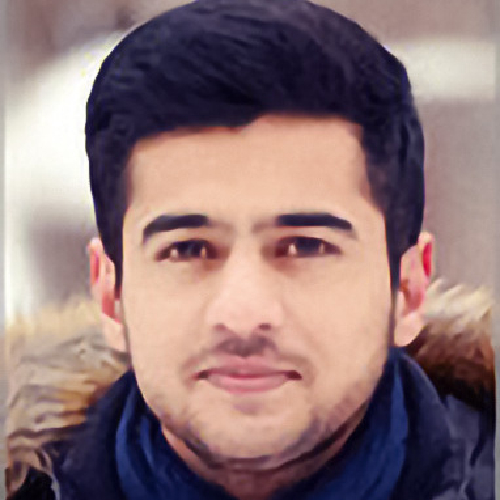 OSU brings together the most talented, active and outstanding students. Each of them is unique in their own way. At OSU, students study, create, embody their ideas, in a word, live for real! And everyone can feel that they are a part of this fascinating life. The university gave me an invaluable experience and knowledge. I changed myself a lot during my studies and I am happy that I've graduated from this university. There was a time when Orenburg was a distant and unknown city for me. Today this is my second home, nice and cozy. Since my first days in Orenburg I've been captured by its remarkable atmosphere, this is a city with rich culture and its own mentality. I've spent the happiest years of my life in this unbelievable city– the brightest events, the most interesting books and the most important meetings. I am mad about this city, and it will stay with me forever.
Gurbanaly Dathudaev
Turkmenistan
International student recruitment and career guidance
Cooperation with recruiting agencies in the field of recruitment of foreign citizens to study at the university and with the Federal Agency for the Commonwealth of Independent States Affairs, Compatriots Living Abroad, and International Humanitarian Cooperation (Rossotrudnichestvo)
Active participation in offline and online education fairs in some countries of Central, Southeast, Southwest Asia and Africa
Quarterly teleconference bridges with parents of international students and prospective applicants; webinars and presentations /online doors open days
Publication of the information on OSU in foreign mass media, communities and public pages on social media platforms
Maintenance of contacts and promotion of the university opportunities through international students and graduates of OSU
Translation of the official website into English, Arabic and French languages
Preparation of a series of student video testimonials for different segments of the target audience (by country)
Creation of the information channel on the Telegram platform for international applicants (with foreign languages support)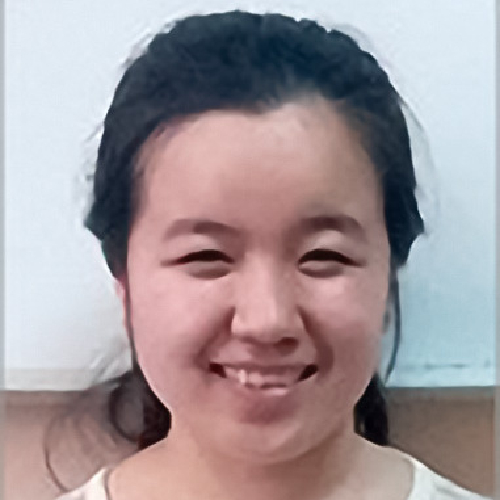 OSU made positive impressions on me. From the very moment of our arrival, we received a very warm welcome. First of all, we were accommodated in the dormitory. It is new, and the room has all the living amenities, which makes me very happy. The university itself is very large, it is very warm here, the classrooms are light and cozy. The teachers provide high-quality education. I am happy that I have come to study at OSU.
Begimay Anarbaeva
Kyrgyzstan
30.11.2022