Pacific National University. Enrollment Campaign 2022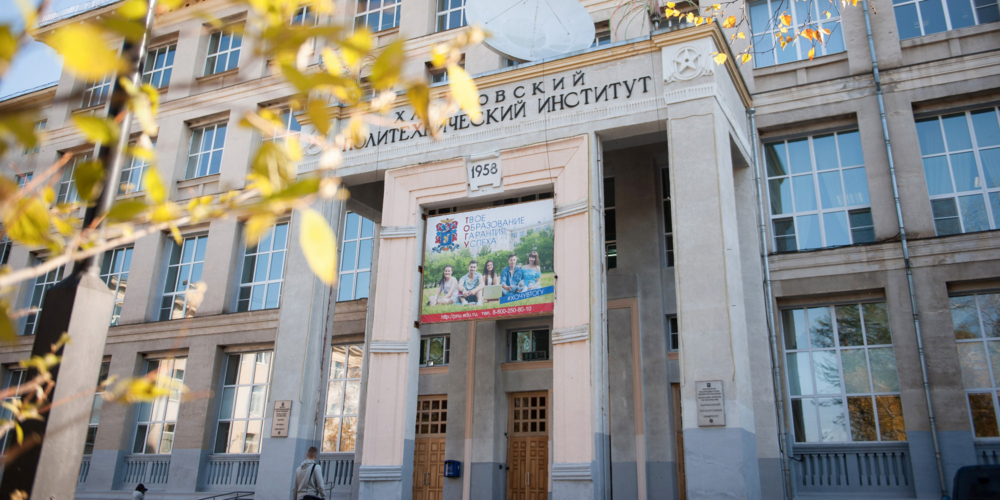 16
institutes and faculties
200+
Bachelor's, Specialist's, Master's and PhD programs
1,000+
Internatonal students
250+
state-funded places for foreign citizens within the quota
16
institutes and faculties
200+
Bachelor's, Specialist's, Master's and PhD programs
1,000+
Internatonal students
250+
state-funded places for foreign citizens within the quota
PNU is one of the largest universities in Russia's Far East, the international education leader in the region. It trains specialists in a wide range of areas of engineering and technology, economics, humanities, sociology, architecture and design, pedagogy and education.
International Cooperation
67 foreign partner universities
Academic exchange programs
Double degree programs
International scholarships and grants
Summer and winter language programs
Internships abroad
Infrastructure
10 dormitories on two campuses
7 educational buildings and 1 laboratory building
PNU research library with a stock of 1.6 million
Business incubator
Museum
Politentsentr shopping and entertainment center
Student polyclinic
Berezka health care canter
Swimming pool, aquatics and health center
Student Life
19 student social organizations
24 creative studios
200+ educational and leisure activities per year
200+ sports events per year
9 student mass media
25 sports clubs
International Friendship Club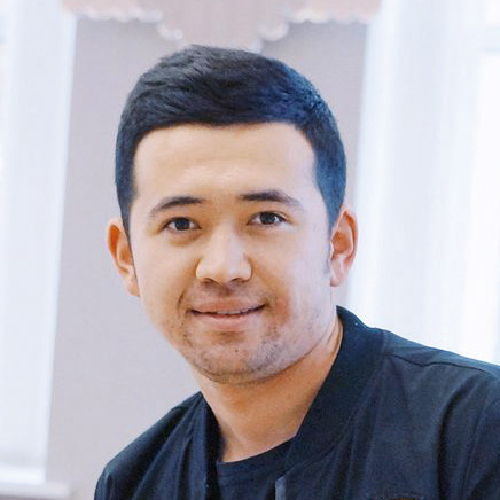 Choosing a university, I visited many Russian cities and decided on PNU in Khabarovsk. I was the only student from Afghanistan here, and this motivated me to get acquainted with guys from other countries. During the first year, I studied Russian because I didn't speak it at all. I didn't even know how to greet people. Now I can easily go to the city center and communicate effectively. Now we are studying mathematics, economic theory, philosophy, but somehow we are not studying computer science, which I will need in my future profession. That's why I read and study a lot by myself.
Ahmadi Ali Reiza -
Afghanistan. School of Economics and Management
Science
20+ scientific schools
19 scientific laboratories
11 academic and research laboratories
5 research and methodology centers
17 research and education centers
International Summer and Winter Schools
Subjects: Russian language, economics, ecology, decorative and applied arts
Classroom lessons, master classes, field trips
Cultural and sightseeing tours
Duration 1–4 weeks
Pre-university Training for Foreign Citizens
Subjects: Russian language, scientific style of speech, special subjects
Study areas: humanities, economics, engineering and technology, medicine and biology, natural sciences
Admission to state-funded (within the quota) and fee-paying places.
Offline and online learning.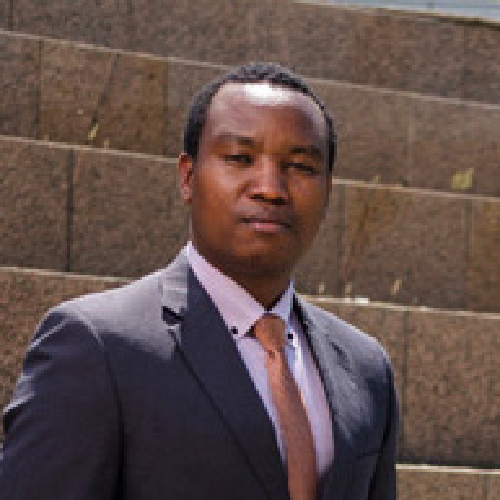 In my native country, I worked as a computer technology teacher at a polytechnic college. I got an offer to take part in a PhD scholarship program. I applied for it, and Pacific National University chose me. In the beginning, I took a preparatory course in an engineering group. I studied Russian, speech styles, mathematics, physics, and Russian geography. Russian was the most difficult subject. In Rwanda, we know little about Russia, only that it is a country with super technology, which ranks among the top five best countries in the world. When I was coming to Russia, I wasn't worried. I read about the country and knew that the police work well here. And if you come legally, everyone will be happy to see you. The education system in Russia is more developed than that in Rwanda, as it exists for a longer time. Teachers have more opportunities for enhancement in Russia. There are libraries and laboratories. That's great.
Xavier Francois Habinshuti -
Rwanda
Assistance in socio-cultural adaptation
Internationalization of education
Establishing and strengthening friendly relations among students from various countries
Expanding knowledge of languages, history, customs of various peoples
Developing students' creative and intellectual abilities
Building teams and associations for developing, discussing and implementing student projects
Association of International Graduates
It helps keep in touch with the university, serves as a platform for sharing experience and professional and creative fulfillment of graduates.
Documents required for admission
A copy of passport issued by the foreign state (with a notarized translation into Russian)
A copy of the document confirming your previous education (with a notarized translation into Russian)
Admission of Foreign Citizens
study@pnu.edu.ru
+7 4212 72-07-12
Tikhookeanskaya Street, 136, Office 241, Khabarovsk
28.06.2022