PROschool HED - Online Career Guidance Meetings For Those Who Plan To Study In Russia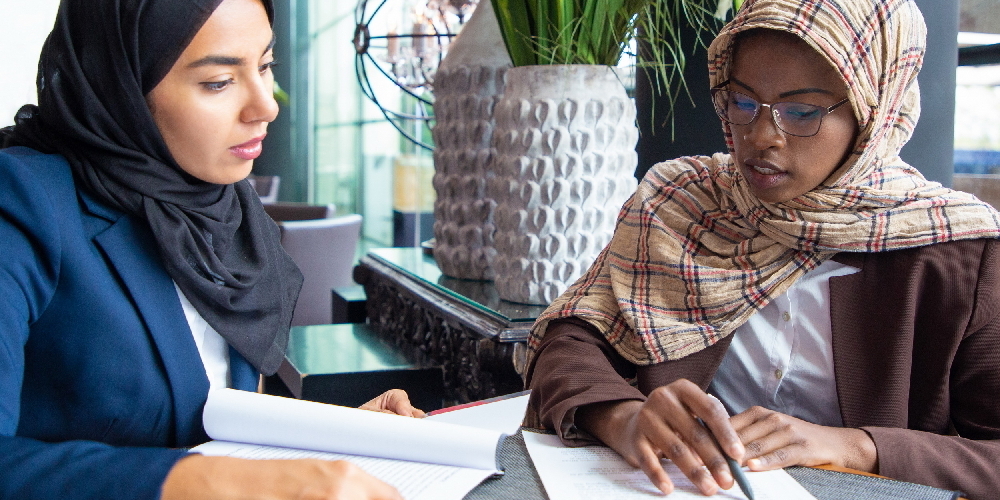 As part of the PROschool HED project, Higher Education Discovery magazine invites school leavers and their parents to take part in the career guidance meetings with the top Russian universities.
The choice of profession determines the future. How to make a choice and not be mistaken? What are the selection criteria? Can you guarantee success? Do you have to choose between what you like and what generates income? How do you assess your abilities? How to choose a university? Are there any free tuition options? What is career planning?
Higher Education Discovery - a magazine guide to Russian education, together with leading Russian universities, helps to answer these and other questions.
Agenda:
Career choice aspects.
Overview of promising fields of study.
Russian universities (climate, location, campuses, accommodation fees, infrastructure, sights, and additional opportunities).
Choosing a study program. Admission aspects.
Grants and scholarships.
Double degree programs, exchange programs, internships, practical training, additional specializations.
Working while studying.
Q&A session with the universities' representatives.
Upcoming events:
November 23 - 11:00 (+8 UTC) - Study in Russia. Promising areas of engineering and technical profile.
Event language: Russian
December 3 - 10:00 (+8 UTC) - Study in Russia. Promising creative directions.
Event language: Russian
Register and prepare questions!
16.11.2021