Pyatigorsk State University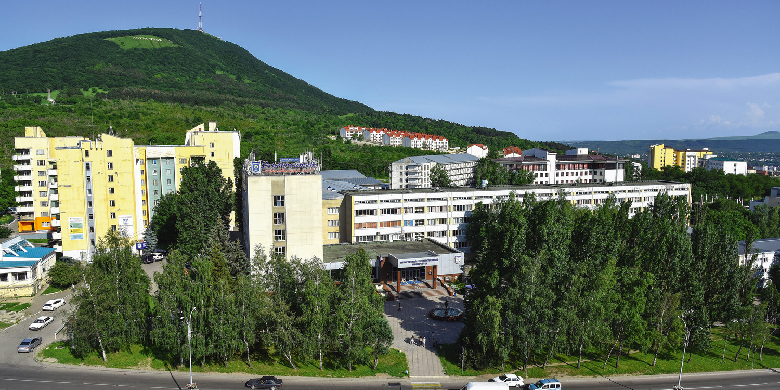 78
Bachelor's and Specialist's programs
9
institutes and higher schools
5,000+
students, including 211 international students
78
Bachelor's and Specialist's programs
9
institutes and higher schools
5,000+
students, including 211 international students
PSU trains linguists, philologists, and specialists who have a good command of foreign languages and cross-cultural communication skills in various areas such as economics, management, law, journalism, tourism, psychology, architecture, design, etc. The university offers 24 foreign languages including Russian as a foreign language.
Institutes
Foreign Languages and International Tourism
International Relations
Translatology, Russian Studies, and Multilingualism
Roman and Germanic Languages, Information and Humanitarian Technologies
Judicial
Extramural studies, information technologies, and online projects.
Training of highly qualified personnel.
Higher schools
Design and Architecture
Management
pgu.ru
VK – @pgu_official
Telegram – @pgu_official1
Tuition fees per year
137,100 – 210,000 RUB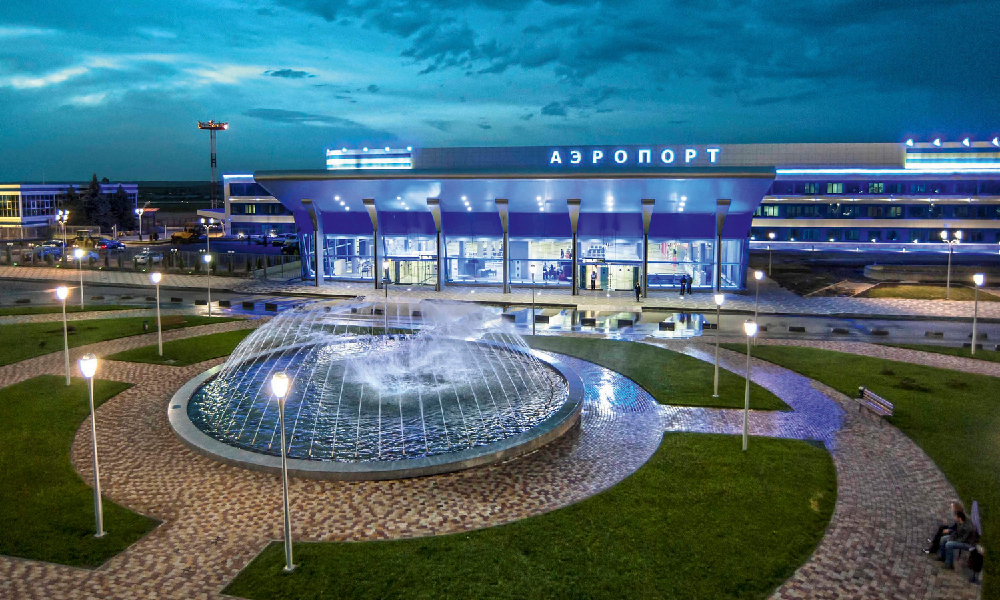 International cooperation
European Diploma Supplement in English
Academic exchange programs: Erasmus+, Mevlana
Double degree programs (Linguistics; Cross-cultural Communication; Tourism and Hospitality; Advertising and Public Relations) with partner universities in Austria , Italy , France , and Spain
Internships and study placements abroad
Summer schools
Preparatory department
Intensive program for foreign citizens: Russian language, Russian history, and social science
Duration 1 year
Tuition fee 98,000 RUB
Russian language courses
Experienced teachers familiarize course participants with grammar, lexis, and speaking and writing standards of the Russian language.
he tuition fee includes
Educational program – 102,960 RUB for 1 academic year (12 academic hours of Russian language per week, and an option to pay for extra hours)
Registration fee – 3,500 RUB
Transfer (if necessary) – 2,100 RUB
Dormitory – 3,000 RUB per month
The department also conducts intensive summer courses in July.
Center of International Education
Head
Irina Fedotova
fedotova@pgu.ru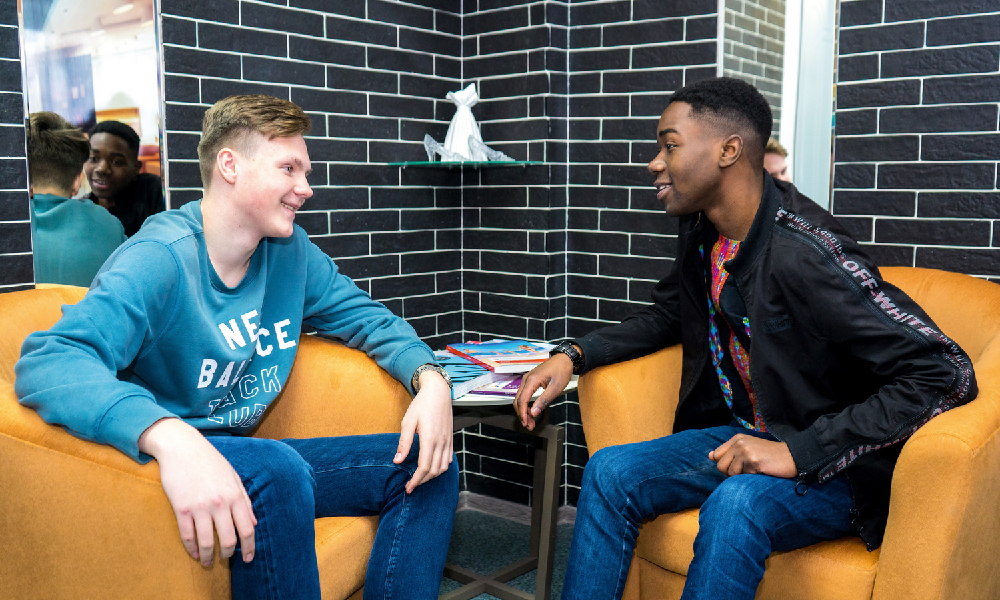 Let's go to Pyatigorsk from Moscow
Plane: several daily flights, travel time is 2 hours, the fare is 4,866 RUB and more
Train: travel time is 24 hours, the fare is 3,597 RUB and more
Infrastructure
9 educational buildings, 5 dormitories
One of the largest libraries in the south of Russia (with a total stock of 850,000+ items)
15 language and cultural centers, the business school, the legal clinic, the PROFI-SOTSI-LINGVA volunteer center, the media center
The Damkhurts health and fitness center, health-improvement facilities on the Black Sea coast
A reminder for foreign citizens
Physical education and sports
There are sports centers with table tennis, halls for aerobics and bodybuilding, gyms. Football, tennis, and volleyball are the most popular sports among students.
The university mountaineering club is the best one in the south of Russia. The PSU corporate banner was taken to the peaks of Mount Ararat in Turkey, Kilimanjaro in Africa, Pico de Orizaba in Mexico, Olympus in Greece, East and West summits of Elbrus, Demavend in Iran, Mount Kazbek, Ojos del Salado on the border of Chile and Argentina, Kala Patthar in Nepal, Vesuvius in Italy.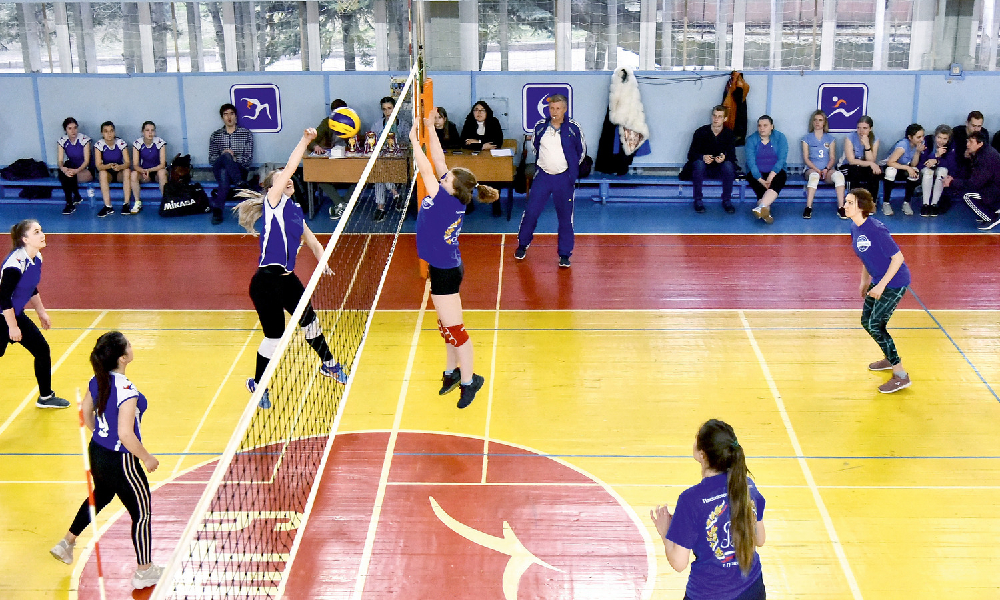 Dormitory
The university offers foreign citizens 2-3-person comfortable dormitories on campus. Also, they can rent an apartment outside the campus on their own. The landlord must register the foreign citizen in the rented apartment.
The well-designed security system includes electronic access cards to enter the university buildings and dormitories, a video surveillance system, 24-hour security guard services.
International Students Department
Head
Anastasia Pivovarova
+7 938 353-00-10 WhatsApp, Telegram
+7 8793 400-222
pivovarova@pgu.ru
ums@pgu.ru
Consultations for applicants and assistance in admission to PSU
Meeting at Mineralnye Vody airport or the railway station in Pyatigorsk (Mon.–Fri., 09:00–17:00), transfer to the university campus, accommodation in the dormitory
Comprehensive support in preparing visa, registration, medical, and other documents required to stay in Russia
Adaptation programs
Familiarization with the city and its neighborhood
Explanation of Russian laws
Familiarization with the cultural characteristics of Russia
Assistance in solving everyday problems
The university has the Socio-Cultural Adaptation Club PSU TALK
Psychological support programs
Original programs for personal development and self-enhancement
Workshops aimed to develop creativity, confidence, and leadership skills
Professional development workshops, time management
Learning process adaptation workshops
Tutoring and advising programs
Comprehensive tutoring support in exchange education: individual work and teamwork, individual support in the educational environment, ensuring optimal teacher-student interaction
Institute of advisors of academic groups and courses: assistance in solving study problems that arise
Events
The Annual Friendship Festival "Russia is Our Common Home" including presentations of national dishes, traditions, culture, and performing arts by the university's multinational students
University contests for first-year students "Green Apple," weeks of languages, days of institutes of higher schools
Festive events and concerts of graduates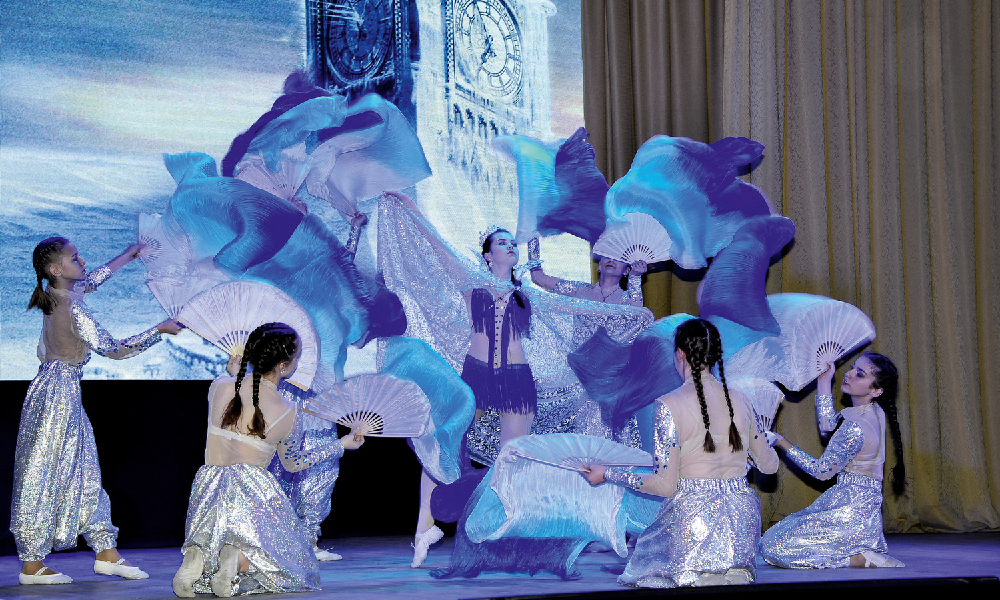 29.06.2023