Saint Petersburg State University of Civil Aviation. Admissions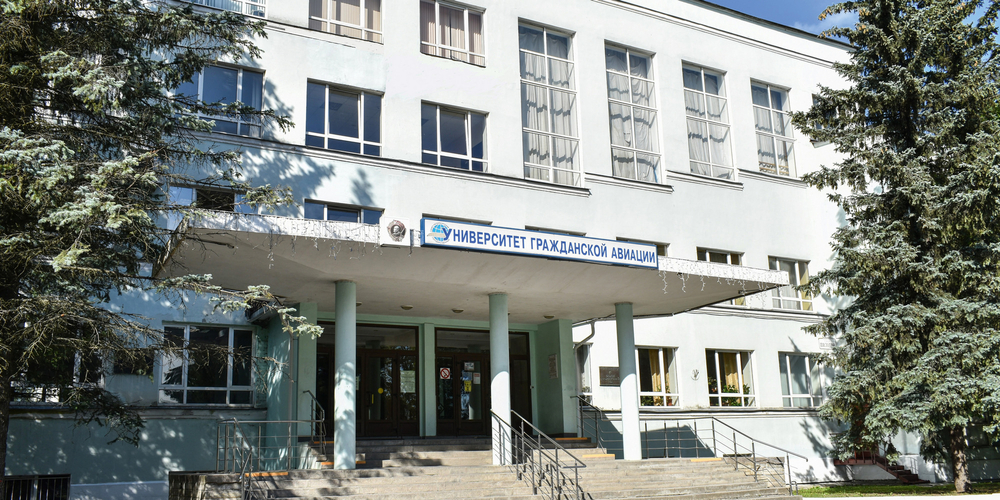 255
international students
255
international students
The University of Civil Aviation trains specialists in all areas of the aviation industry such as pilots, air traffic controllers, engineers, flight navigators, aircraft maintenance engineers, airport engineers, air transport engineers, aviation business leaders and heads of financial departments of air transport enterprises, specialists in aviation security, air transport operations management, human resources management, law, public relations.
4,760 students pursue higher professional education programs
4,193 cadets pursue secondary vocational education programs
100 command and management staff members and flight instructors
spbguga.ru
VK – @spbgu_ga
Tuition fees for the 2021/2022 academic year
Bachelor's programs 216,000 – 289,200 RUB
Specialist's programs 450,000 RUB
Master's programs 333,600 RUB
Advantages
For practical training of flight crew members and air traffic controllers, modern training equipment is used
The flight and engineering center operates 121 aircraft
Graduates' professional competencies are developed based on research. Cadets regularly participate in and become laureates of all possible research contests
The university teachers are inventors, utility model authors, and software developers
The university acts as a patent holder. At the moment, it maintains six patents for inventions
The university research aims at the innovative development of the whole transport industry
Internship and career opportunities
Airport and airline internships
Employment at aviation industry enterprises
International graduates of the University of Civil Aviation from Angola, Cameroon, Uzbekistan, Tajikistan, and other countries are successfully employed by air transport enterprises all over the world.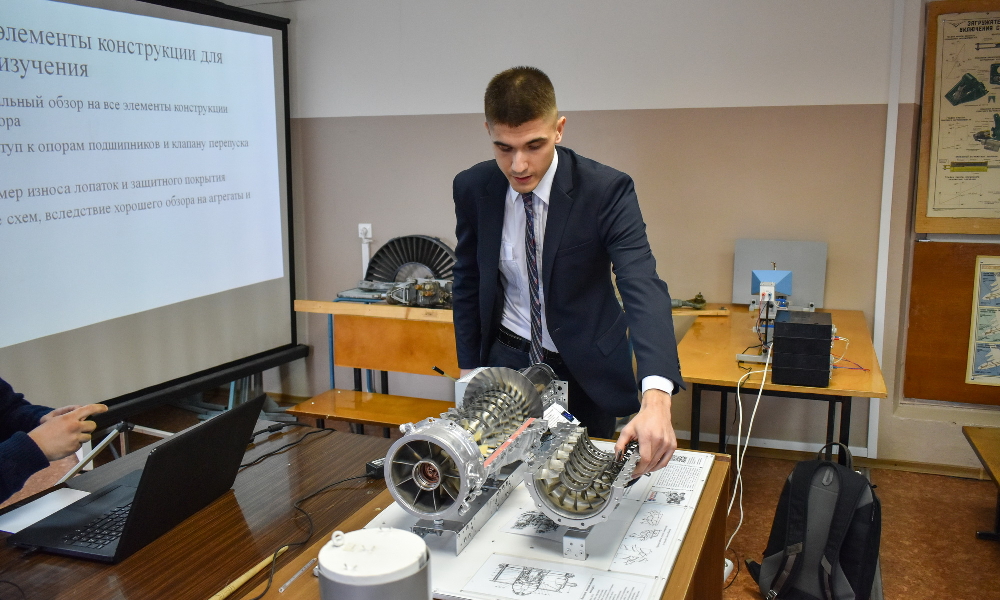 Operation of Aircraft and Air Traffic Management (Popular fields of study)
1. Air Traffic Management. Faculty of Flight Operation
Air traffic controller is one of the most in-demand careers all over the world!
The controller plans, controls and manages air traffic in airways, routes and in the airfield area. Every minute the safety of a thousand passengers in the air depends on the controller's work.
Flight simulation training also plays an important role in controller training.
Our graduates are professionally trained for practical controlling of all stages of air traffic in different air areas and sectors.
Entrance exams
Mathematics (specialized exam)
Physics
Russian language
Successful completion of the air traffic controller's tasks is supported by sound knowledge in the following areas:
radiolocation
radio navigation
aircraft communications
aviation meteorology
aerodynamics
English language
aviation law
2. Aircraft Maintenance and Repair Management. Faculty of Airports and Flight Engineering Support
Entrance exams
Mathematics (specialized exam)
Physics
Russian language
Specialist is able to:
manage the aircraft maintenance, retrofit and repair procedures, follow aircraft airworthiness maintenance guidelines
record the resource and technical condition of aircraft
plan aircraft maintenance and repair
control the completeness and quality of aircraft maintenance and repair
record work completion
collect, record and process aircraft failure and fault data
Aviation engineers are sought after by airlines, aerospace companies, and aircraft repair enterprises. Aviation engineers have stable high income, good career prospects, and get state benefits.
3. Flight Operations Management. Faculty of Flight Operation
Entrance exams
Mathematics (specialized exam)
Physics
Russian language
Pilot of a modern civil aircraft is a well-rounded engineer who has hard skills of using flight technique at different flight stages, can use diverse navigation methods, knows how to operate functional aircraft systems and power plants according to the requirements of regulatory documents.
Our graduates are ready to operate modern aircraft equipped with multiple-redundant complex electronic and hydraulic/mechanical systems, electronic and computer technology, automatic control systems and navigation systems, performance monitoring systems for functional systems and equipment.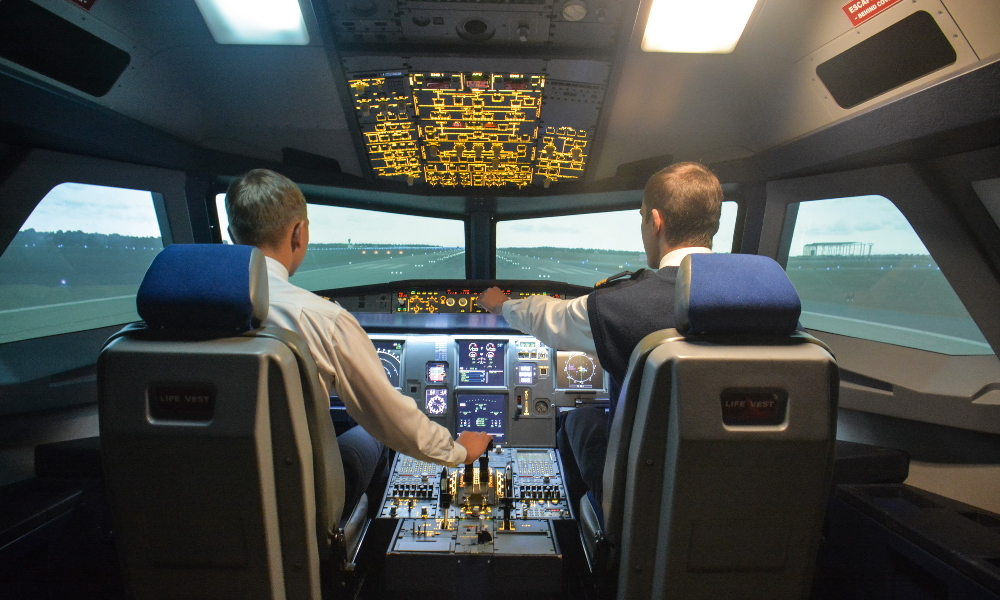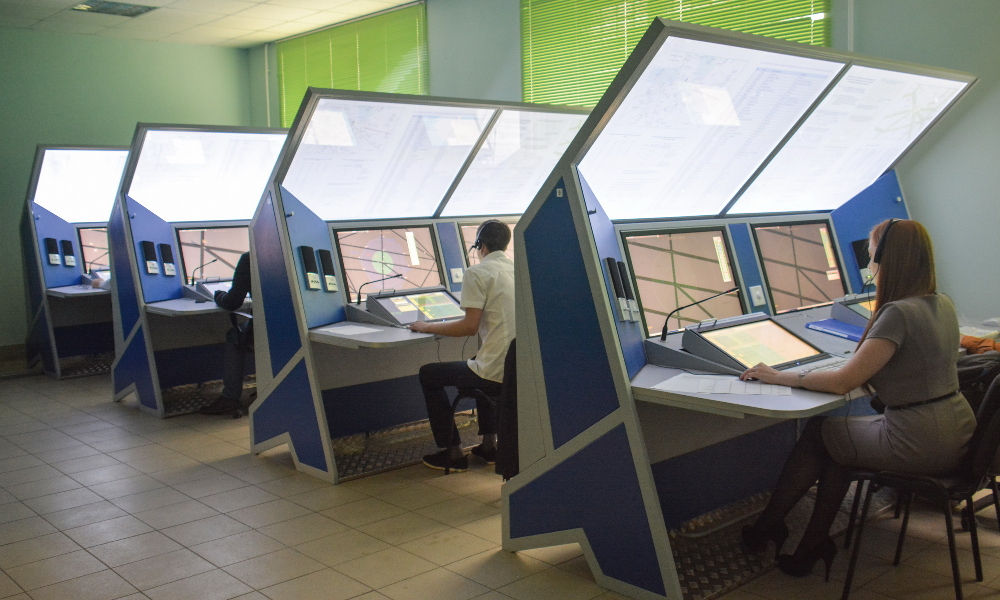 14.04.2022