Southern Federal University. Education For The Future
2,800
international students from 86 countries
179
Bachelor's, Specialist's, Master's and PhD programs
2,800
international students from 86 countries
179
Bachelor's, Specialist's, Master's and PhD programs
Southern Federal University is the largest research and education center in the south of Russia, which combines classical university traditions and modern innovative infrastructure. It trains highly qualified specialists in such areas as physics and mathematics, natural sciences, engineering sciences, humanities and social and economic sciences; pedagogy, sports, architecture and art.
Infrastructure
Most SFedU faculties and institutes are located in the city of Rostov-on-Don – a beautiful and tradition-rich city, the largest industrial and cultural center on the banks of the picturesque Don River.
SFedU engineering faculties are located in the city of Taganrog which is situated on the shore of the Taganrog Bay of the Azov Sea.
SFedU students can use:
Comfortable dormitories
E-library
Engineering centers
A swimming pool
Tuition fees per year
Bachelor's and Specialist's programs 128,000 – 297,000 RUB
Master's programs 119,000 – 282,000 RUB
PhD programs 174,000 – 205,000 RUB
Enrollment campaign – 2022
Application deadlines
Bachelor's programs June 20 – July 25
Master's programs June 20 – August 6
PhD programs July 25 – August 26
You can apply online in Student's Personal Account
Portfolio requirements
The portfolio competition allows foreign citizens to start a Master's degree at SFedU in 2022 on a fee-paying basis without exams. Applicants who get the highest scores will get a 50% tuition discount.
Apply for participation master.sfedu.ru
Entrance exams
To enroll on a fee-paying basis, you must pass internal entrance exams.
SFedU's single portal for online exams exams.sfedu.ru
To enroll in creative programs, you must pass:
for the Architecture program – Russian language and mathematics, drawing, architectural composition, technical drawing
for the Design program and the Applied and Decorative Arts and National Crafts program – Russian language and literature, drawing, design composition, painting
Applicants take all entrance exams online in test format using the proctoring system.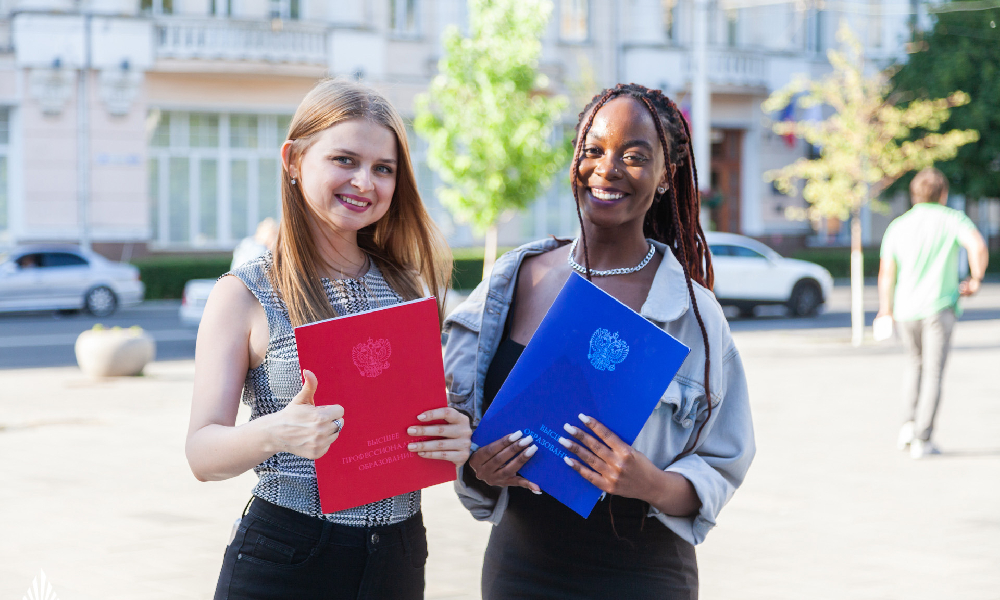 The Olympiad for admission
The Olympiad of Federal Universities for Master's degree applicants. Successful participation entitles foreign citizens to tuition-free education at SFedU within the Russian Government quotas.
The terms and conditions are available on the website магистратураолимпиада.рф
Preparatory department
Courses of Russian as a foreign language, language for science, general subjects.
Study areas: humanities, economics, natural sciences, engineering and technology, and medicine and biology.
Tuition fee 135,500 RUB
Duration 2 semesters
Exams. Certificate.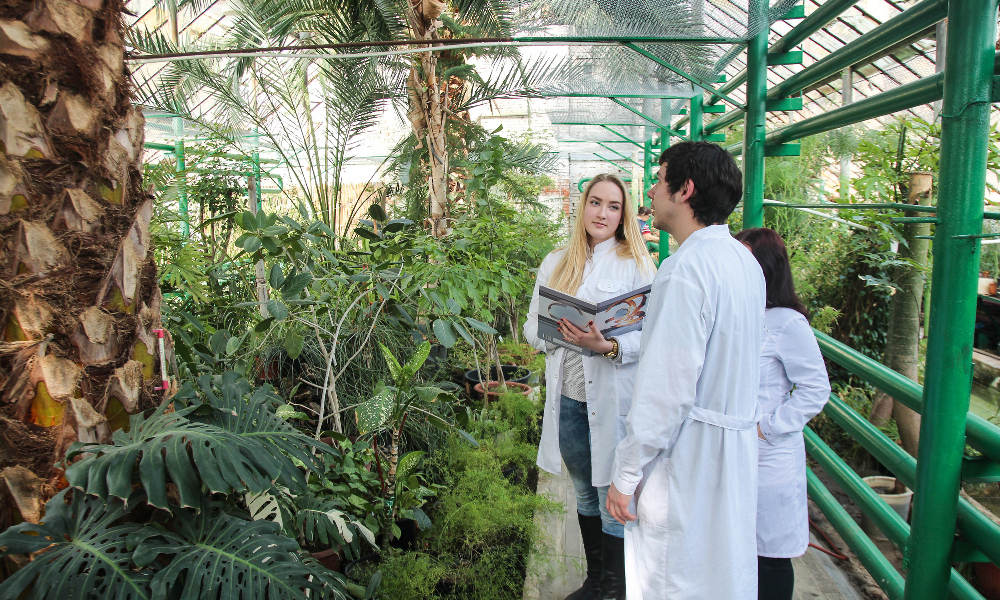 Bachelor's program. BIM Technologies in Architecture and Urban Planning
Informatics and Computation
It trains specialists capable of developing information systems for designing structures and introducing Building Information Modeling technologies in the design process.
Students learn how to work with innovative software, rationalize the options for changing local systems for the benefit of effective project automation.
Graduates will have the competencies they need to work in IT and architecture and urban planning engineering. The best architectural firms and construction companies all over the world already use BIM technologies in design, construction and operation of buildings and structures.
Program director aikostyuk@sfedu.ru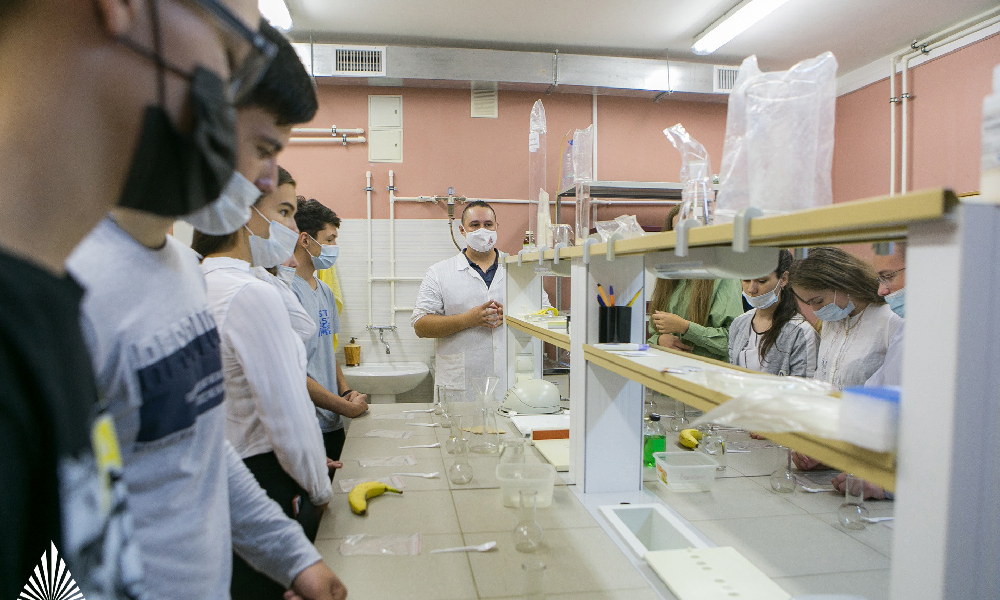 Master's program. Mobile Application Development and Game Design
Fundamental Informatics and Information Technologies
The program offers two tracks: Mobile Applications and Game Design. After students successfully complete basic courses, they will be able to choose courses on artificial intelligence, computer graphics, native and cross platform mobile applications, computer vision, UI/UX development, game design.
Graduates of the Mobile Applications track have broad knowledge and skills necessary to create software for mobile platforms such as Android and iOS. Graduates of the Game Design track can work as part of a multidisciplinary team that includes game developers, programmers, game artists and quality assurance testers, do 2D and 3D modeling, animation, develop games in various formats, including augmented reality.
Program director demyana@sfedu.ru
Master's program. Nanoscale Structure of Materials
Physics
The program has been developed as part of the federal science and technology program for the synchrotron and neuron research development for 2019-2027 as part of the Science national project.
The program is taught in English involving international acknowledged experts. Students can work in virtual laboratories.
Students participate in scientific projects and get personal scholarships and their own research and innovative grants on a regular basis.
The program trains graduates who are competitive in the field of research on nanoscale structure of materials conducted on Megascience facilities in Russia and abroad.
The institute graduates hold leadership positions in the world in the application of XANES spectroscopy for materials diagnostics.
Program director kand@sfedu.ru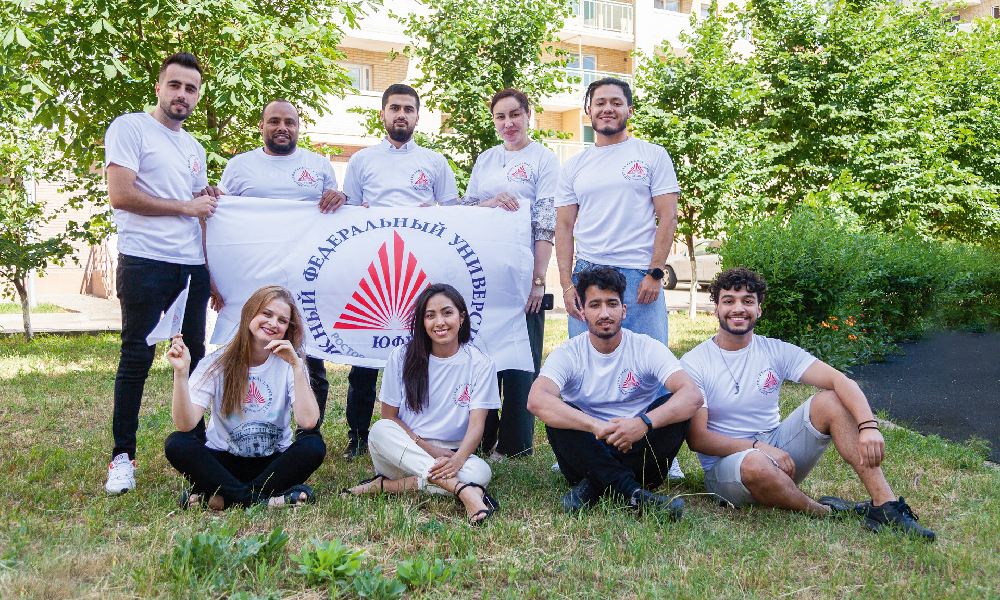 Benefits of studying at SFedU
Free expert evaluation (nostrification) of education
A wide range of Russian-taught and English-taught study programs
International students from all over the world
Student exchange programs
SFedU conducts world-class research in information technologies, smart materials, nanotechnologies, medicine of the future, robotics.
Career guidance
Southern Federal University cooperates with recruitment agencies in various countries. The former Soviet countries and other foreign countries are a great platform to promote SFedU's educational programs.
The university takes an active part in offline and online international education fairs. Visits to such countries as Kazakhstan, Uzbekistan, Kyrgyzstan, Bulgaria, Vietnam, Egypt provide an opportunity to promote the university, interest and attract prospective applicants as well as find business partners.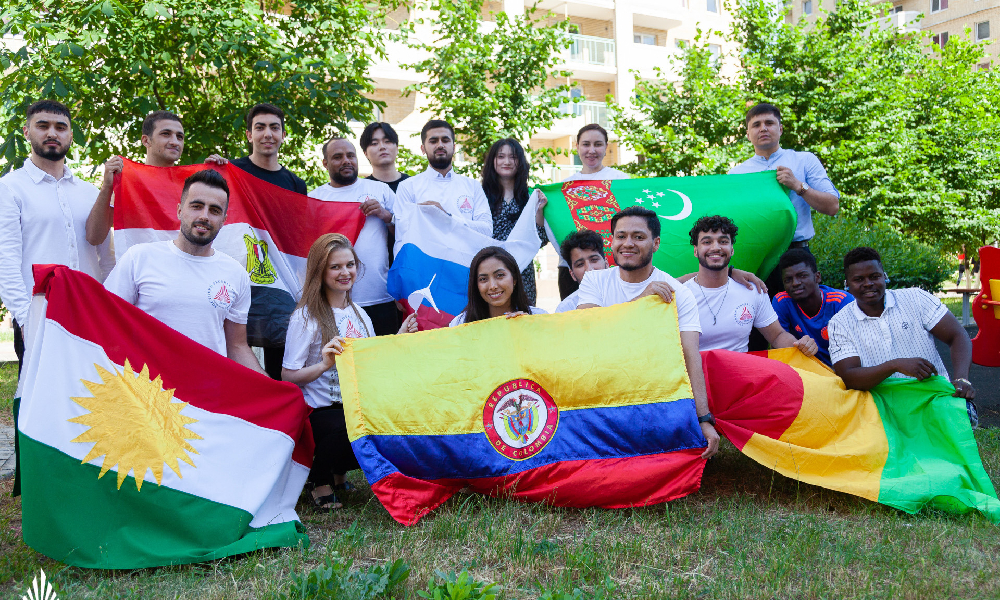 11.07.2022