Mongolia-Yakutia Sports Bridge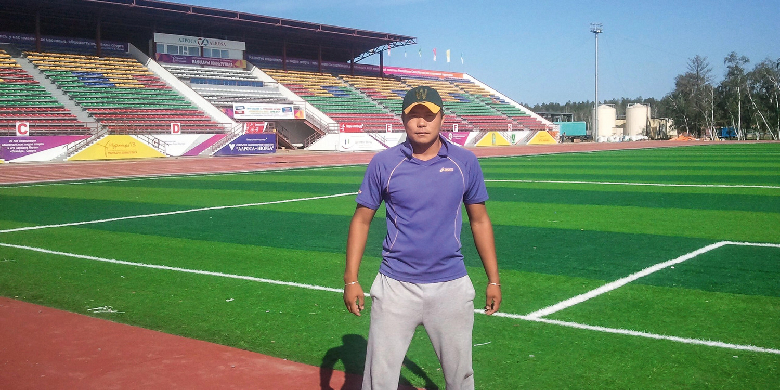 As the evidence from practice shows, international education experience becomes a tangible competitive advantage on our career path. Immersion in a new environment, studying a foreign language, acquiring a wide range of skills, gaining relevant knowledge, a high level of adaptability to the changing conditions – all of this as a whole develops a competent specialist and top-notch professional. The editorial team of the magazine regularly familiarizes its readers with new heroes, successful graduates of Russian universities. Our today's guest is Batbaatar Erdenevaanchig, a graduate of the Institute of Sports and Physical Education of North-Eastern Federal University, the founder of the Mas-Wrestling Federation in Mongolia.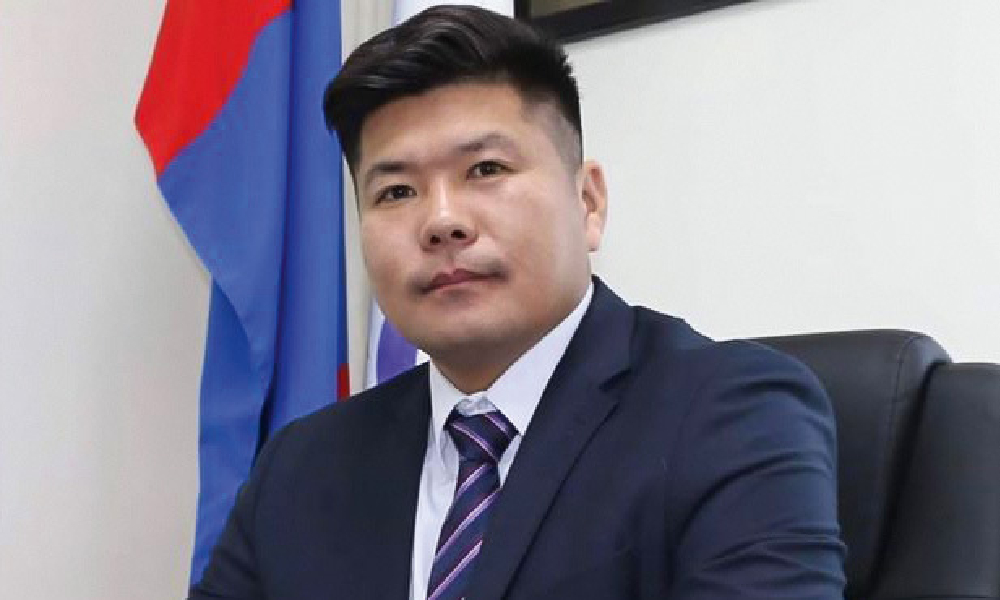 The experience of studying in Yakutia in general and at North-Eastern Federal University in particular is a personal and professional experience which is definitely positive and important to me. Here I would mention a few essential points for those who just think about the opportunity to come to study in Yakutia.
Firstly, similar climatic conditions. Mongolia is a country with a strongly continental and rather severe climate. We have very cold winters, and this is the reason why I did not have any particular difficulties with adaptation. I adjusted myself very quickly.
Secondly, well-developed infrastructure. The fascinating campus, new dormitories, and everything necessary for studies and workouts make our stay here comfortable.
Thirdly, sweeping changes such as moving to a foreign country always mean the expansion of the circle of contacts, new friends and acquaintances. Yakuts are kind-hearted and welcoming, that's why interaction with new people also turned out to be easy and pleasant. I am still in contact with some of my fellow students. Besides, the support provided by advisors and teachers to their students is invaluable. Here I cannot but say the words of gratitude to my great teachers from the Institute of Sports and Physical Education of NEFU and, especially, to my advisor – Iosif Portnyagin.
And, last but not least, fourthly, high-quality education, well-organized educational process allowing students to combine their studies, workouts and other extracurricular activities. This was of particular importance to me as a sports enthusiast. NEFU has everything you need, and I managed to complete my Master's and PhD degrees.
I should say that I had already had an experience of studying at one of the Yakut universities before I embarked on my Master's degree at NEFU. I earned a Bachelor's degree from Churapcha State Institute of Physical Culture and Sports. It was while studying there that I found out about NEFU and the opportunity to continue my studies by pursuing a Master's degree.
At Churapcha State Institute of Physical Culture and Sports, I did freestyle wrestling. When I joined NEFU, I started doing mas wrestling, sambo, judo, and other sports.
My achievement was third place at the Mas-Wrestling World Championships, and it motivated me to create the Mas Wrestling Federation in Mongolia. Since then, I have been promoting Yakut ethnic sports in my country. Every year I come to Yakutia to take part in competitions.
01.09.2023