The contest of creative videos "HED - From Russia with Love"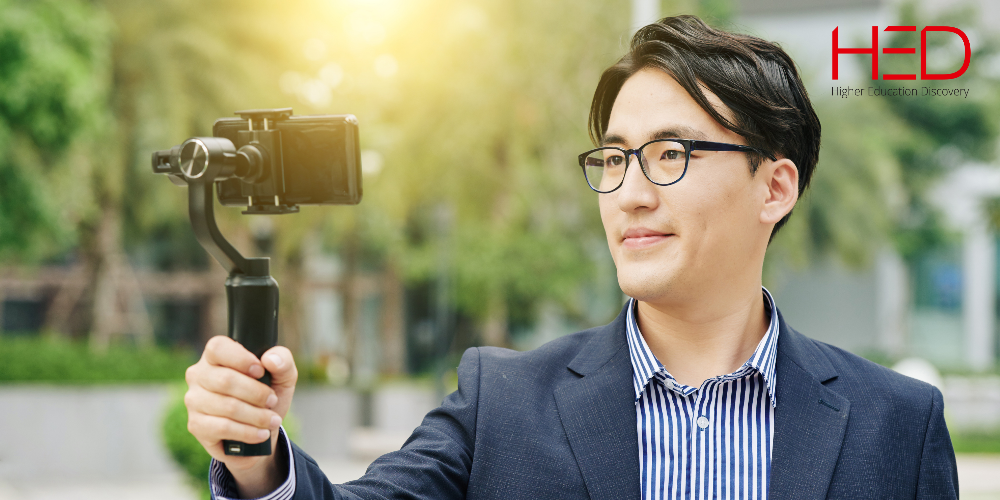 The first international magazine about Russian education Higher Education Discovery for international applicants announces the contest of creative videos for international students studying at Russian universities.
Are you a foreign national studying in Russia? Tell your story, make a video, win a prize, and land the cover of Higher education Discovery magazine. It's up to you to choose the topic, content and design of your video.
Every year thousands of young people from all over the world come to Russia to study, get a profession, build a successful career. Many of them have limited knowledge of Russia and its characteristics. So, one of the contest objectives is to show Russia to international applicants as seen by international students.
Stereotypes, staying in Russia, international friendship, adaptation, learning process, traveling, impressions, tips from experienced students. Share your vision.
The contest is intended for foreign citizens and stateless persons studying at Russian universities.
The winner gets 15,000 rubles. The participants, who scored second and third amounts of points, get 10,000 and 5,000 rubles, respectively.
Register and participate!
27.08.2021