Ufa University of Science and Technology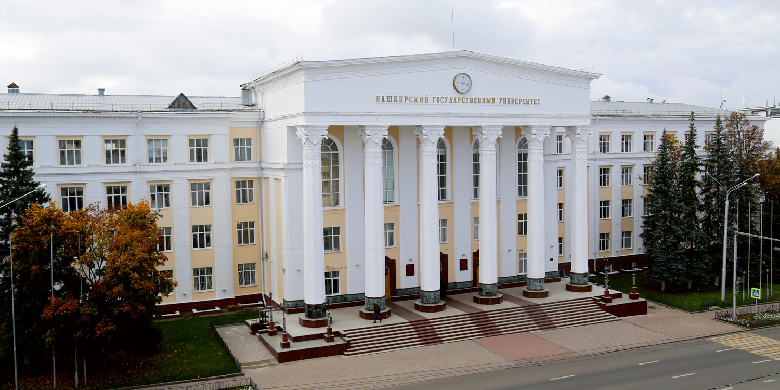 150
Bachelor's, Master's, and Specialist's programs
150
Bachelor's, Master's, and Specialist's programs
Ufa University of Science and Technology was created on the basis of two universities with a rich history – Bashkir State University and Ufa State Aviation Technical University. In the near future, UUST is to become a national research university that will be reputable and renowned not only in Russia but also worldwide.
The modern scientific and educational center has all the necessary infrastructure, including classrooms, dormitories, sports facilities, and recreation camps.
3,000+ international students from 60 countries
Tuition fee per semester
from 55,000 RUB
Why UUST?
The university is located in the center of Ufa
Satellite and supercomputer. UUST boasts a supercomputer and the Center for Reception and Processing of Space Data, which is the Roscosmos reserve designed to track small satellite constellations
The university has its own aircraft fleet. Modern combat aircraft such as MiGГ-21, MiG-23, MiG-29, Su-27, and Su-34 and helicopters such as Mi-2 and Mi-8 are located in the parking area of the Laboratory and Testing Complex "Airport"
The best innovative laboratories and equipment
Scholarships
All state-funded students can be eligible for scholarships.
Admission
Foreign citizens can apply to UUST:
within the quota
on a contract basis
Admission Office
ums@uust.ru
+7 986 700-97-21
+7 908 350-35-72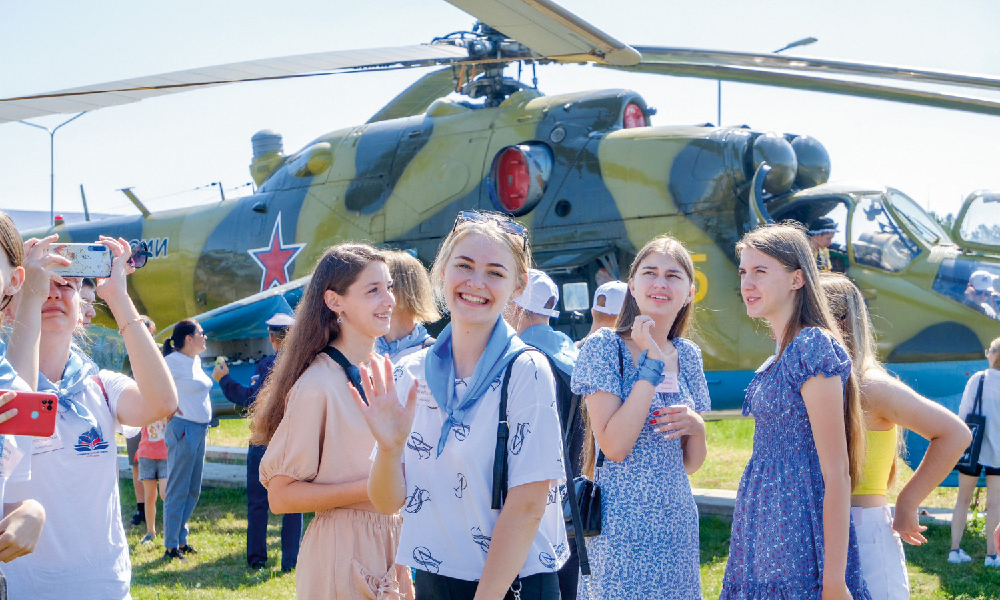 Required documents
Passport with its notarized translation into Russian
School certificate/diploma with its notarized translation into Russian
Foreign education recognition certificate
Two 3×4 cm photos
Application for admission
Medical certificate (an original or a copy) when applying for the following majors and fields of study:
Special Electromechanical Systems
Fire Safety
Heat Power Engineering and Heat Engineering
Electric Power Engineering and Electrical Engineering
Technology of Transport Processes
Ground Transportation and Technological Means
Pedagogical Education
Psychological and Pedagogical Education
Special (Defectological) Education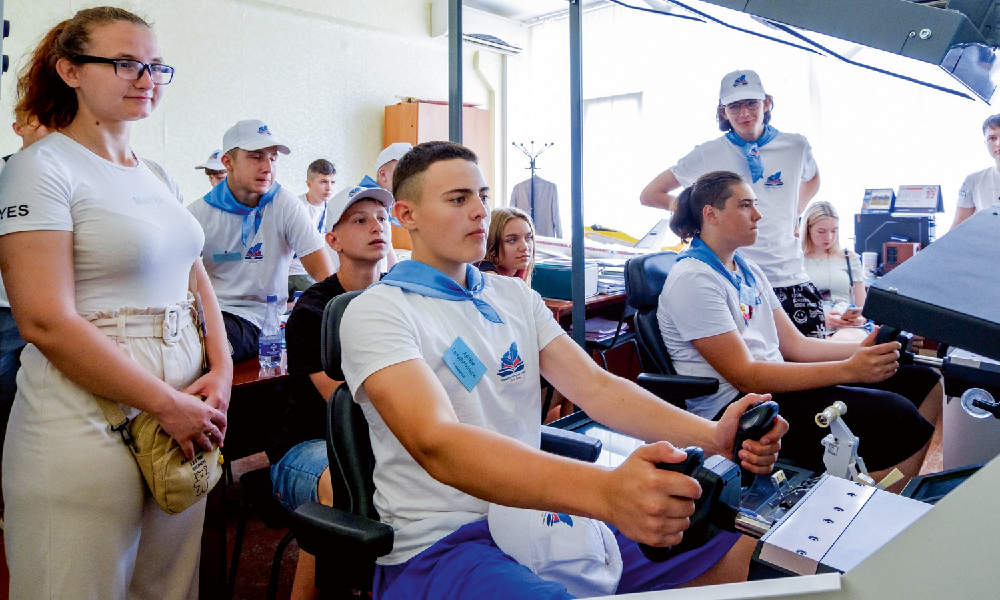 The most popular programs among African students
Economics
Technical Operation of Aircraft and Engines
International Relations
Software Engineering
Preparatory Department
At the Preparatory Department, international students study the Russian language as well as major subjects in the chosen field of study.
Study areas
Engineering and technology (Mathematics, Informatics, and Physics)
Natural sciences (Mathematics, Informatics, and Chemistry)
Biology and medicine (Biology, Chemistry, and Physics)
Humanities (Literature, Social Science, and History)
Economics (Mathematics, Social Science, and History)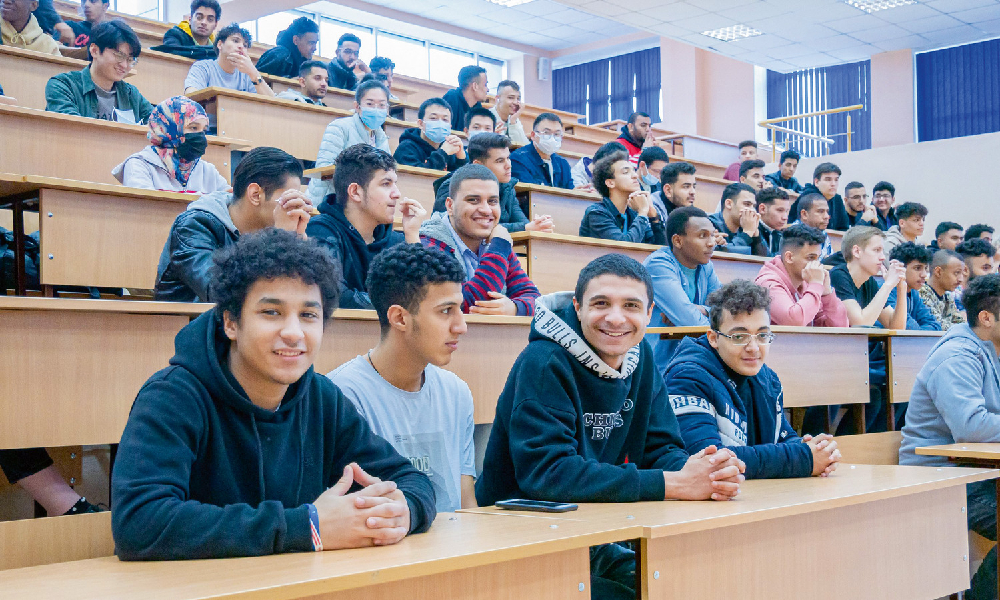 Employment and career
Full-time students can work in the Russian Federation in their free time.
The Career Center posting selected jobs and internships is responsible for students' careers.
Arrival and adaptation
The university staff members provide all necessary support to international students.
If students want someone to meet them at the airport, they can write to ums@uust.ru, and UUST staff members will meet them and help them with accommodation.
Students can get assistance in executing their documents at UUST, at the address: Karl Marx Street 12, room 7. The specialists from the Passport and Visa Department will help them solve any problem.
To facilitate adaptation to a new country, UUST staff members offer international students trips out of town, visits to museums and theaters, sports competitions, and sightseeing tours in the city of Ufa.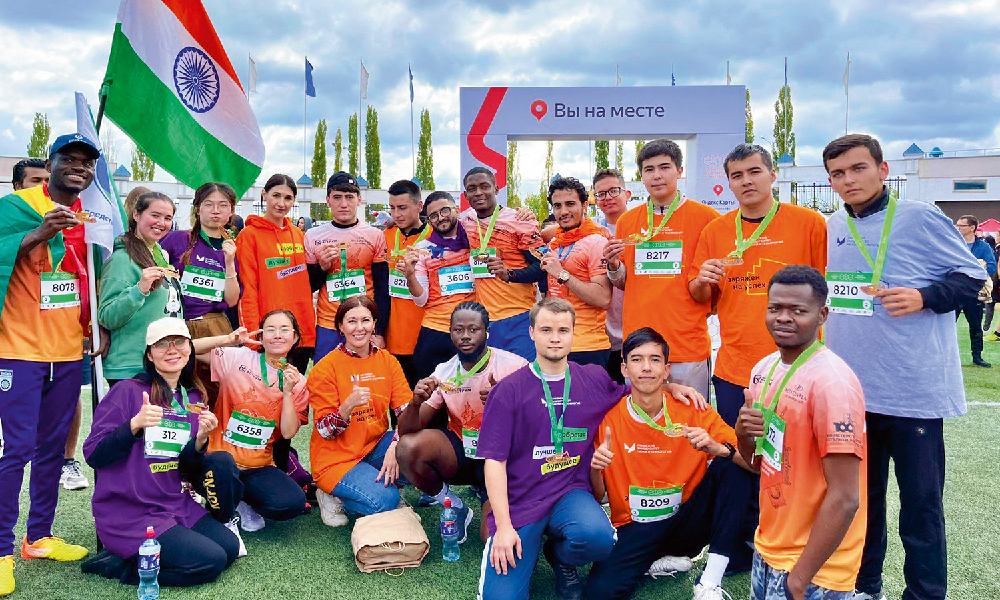 25.10.2023