Baltic State Technical University "Voenmeh"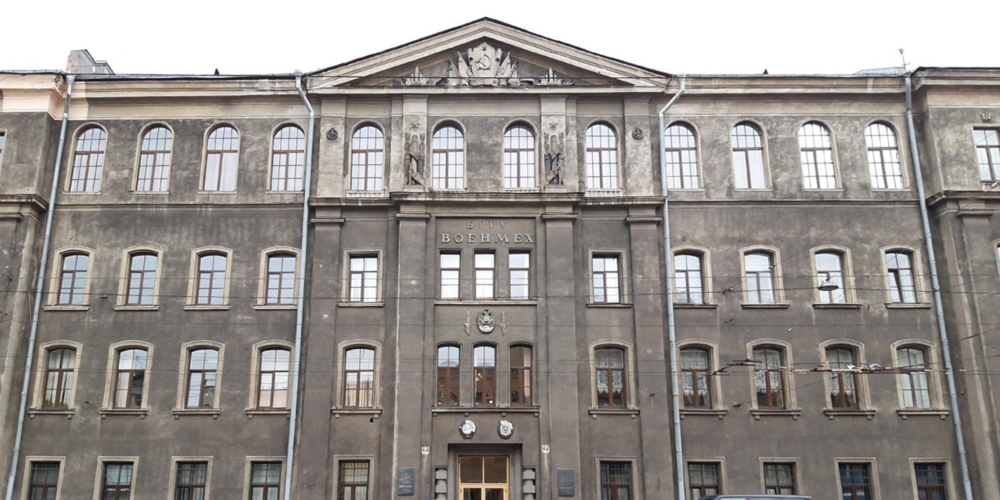 12
Bachelor's programs for international students
500
international students from 25 countries
12
Bachelor's programs for international students
500
international students from 25 countries
BSTU "VOENMEH" is one of the leading Russian technical universities training personnel for the defense industry. It offers high-quality and affordable education for both Russian and international students.
The university alumni chief designers of weapons and ammunition, government officials and even astronauts, exploring an outer space!
Voenmeh is a flagship university of Roscosmos State Corporation.
135 enterprises which are practical training facilities
72 enterprises that concluded specialist training contracts with the university
Faculties
Faculty of Rocket and Space Technology
Faculty of Intelligence and Control Systems
Faculty of Natural Sciences
Faculty of Weapons and Weapons Systems
Faculty of International Industrial Management and Communication
voenmeh.ru
VK – @cic_voenmeh
Rutube
Telegram – @bstu_voenmeh
Tuition fees per year
180,000 – 300,000 RUB
Double degree programs
BSTU "VOENMEH" named after D.F. Ustinov has a rewarding experience in implementing the 2+2 joint educational projects with the Chinese universities under various Bachelor's programs.
Educational programs
Bachelor's programs
Information Systems and Technologies
Software Engineering
Mechanical Engineering
Applied Mechanics
Economics
Management
Advertising and Public Relations
Fundamental and Applied Linguistics
Engineering and Technological Support of Machine-Building Production
Technosphere Safety
Standardization and Metrology
Control in Engineering Systems
Master's programs
Dynamics and Strength of Machines, Instruments and Equipment
Mechanical Engineering Technology
Environmental Engineering Protection
Elements and Devices of Control Systems
Robotic Systems Control
General and Strategic Management
State and Municipal Management
Software Development Processes and Methods
Standardization, Quality Management and Metrology in Instrument Engineering
Sports Management
Political Security Infrastructure of Social Systems
PhD programs
Economics
Political Sciences and Regional Studies
Philosophy, Ethics and Religious Studies
Informatics and Computer Engineering
Mechanical Engineering
Technosphere Safety
Control in Engineering Systems
International Cooperation Center
Admission Office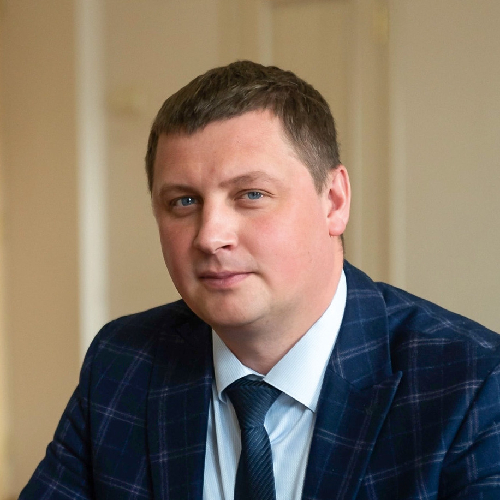 According to specialists, BSTU "VOENMEH" named after D.F. Ustinov has been the best technical university in Russia for many years and is one of the leaders among Russian universities by graduate success. Today, our university's research facilities put it in Top 5 Russian universities by the load of research per teaching staff member, and humanities degrees actively gain popularity in the concept of the technological and information vector of development.
Aleksandr Shashurin
Vice-Rector for Academic Affairs and IT Development
Preacademic department
It is intended for foreign citizens who do not know Russian or do not know it well enough to study at the university.
International students are enrolled in one-year and six-month Russian language courses, at the intensive summer school as well as in advanced training courses for Russian language teachers.
After completing the courses, students are awarded certificates and get the opportunity to continue their education at Russian universities.
Famous alumni of the university
Roman Starovoyt – a Russian politician, the Kursk Region Governor
Sergei Naryshkin – Director of the Foreign Intelligence Service of Russia
Our cosmonauts
Andrei Borisenko
Ivan Vagner
Georgy Grechko
Ekaterina Ivanova
Arutyun Kiviryan
Sergei Krikalev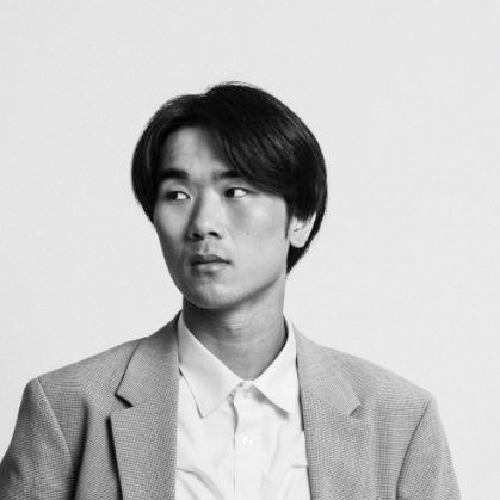 I adore Voenmeh and Saint Petersburg. At the university I not only gain knowledge and experience but also get the opportunity to get acquainted with students from various countries. Also, I'd like to thank all our teachers who always help us in our studies and everyday life.
Huan Haitin
a Master's student from China
Adaptation and student life
Clean and comfortable dormitories
Out-of-town sports camp for living and holding sports competitions
International student association
Speaking club where students can improve their Russian and learn more about the culture and traditions of Russia
The university regularly holds various cultural events for international students to ensure their successful integration into the language environment, including sightseeing and theater programs, quests and contests, New Year festivals, sports events.
Location
The university has two comfortable buildings in the historic center of Saint Petersburg. Some Saint Petersburg landmarks such as the Trinity (Izmailovsky), St. Isaac's and St. Nicholas Cathedrals, the Mariinsky Theatre, and many others are within walking distance of the university.
30.03.2023