Good Opportunities For Your Future Career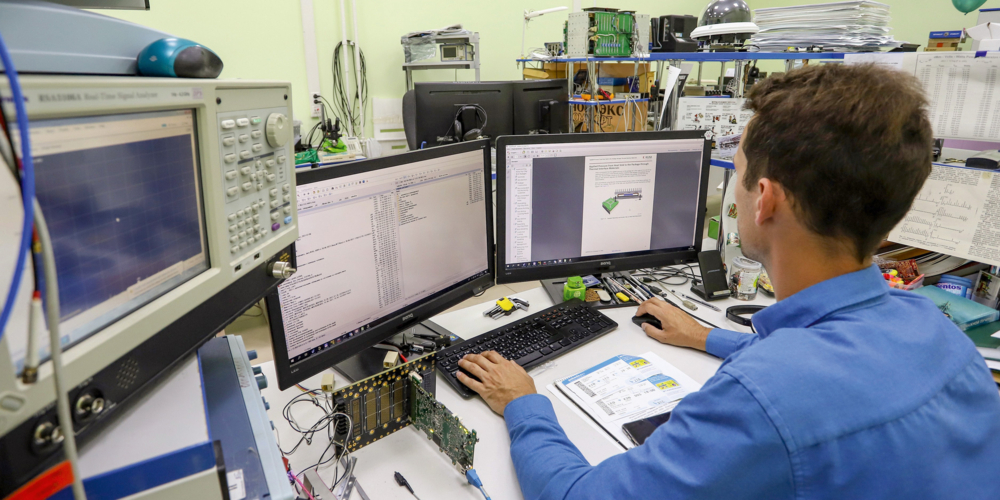 Every year a lot of international students come to study at Russian universities. Russian education is especially popular among students from the CIS countries – 85% of students come from Kazakhstan, Uzbekistan, Tajikistan, Turkmenistan, Kyrgyzstan.
High-quality training, living conditions, well-developed campus infrastructure, active international cooperation, exchange programs, opportunities for successful personal development in science, sports and Olympiad movement – all of this attracts talented students to Russian universities.
Partners and friends
For many years, Russia and the countries of Central Asia have been united by the ties of friendship and traditions of mutual support, trust and respect. The Russian regions support the expansion of relations and exchanges with the partners from Asia in art and culture, through public associations, religious, economic or other associations, contribute to the development of cooperation among youth organizations and student exchange.
Our countries successfully implement large-scale joint projects. For example, Uzbekistan is building the first nuclear power plant in cooperation with the Russian specialists. Sangtudin Hydropower Plant-1 (it provides over 12% of electric power output in the republic) has been working in Tajikistan for over ten years. Last year Russia's largest automobile corporation KAMAZ supplied around 2,000 pieces of automotive equipment to Turkmenistan. Kyrgyzstan has launched the Talas gold ore plant. Mineral fertilizers are jointly produced in the Zhambyl region of Kazakhstan.
Cultural and humanitarian relations between our countries are also well-developed. Children have the opportunity to go to Russian schools. Central Asia has the Internet resource "Russian School Support System" supported by Rossotrudnichestvo. With its assistance, students and teachers have the opportunity to gain free access to thousands of e-books of diverse content and various purpose. Significantly, studying at Russian-language schools provides applicants from the CIS countries with the opportunity to apply to Russian universities on equal terms with Russian citizens.
Kazakhstan, Kyrgyzstan, Tajikistan, and Uzbekistan have Russian Houses, and Turkmenistan has the Embassy of Russia. In the absence of language barriers, Russian universities take an active part in educational platforms and fairs held in the CIS countries and organize various Olympiads.
According to the Ministry of Science and Higher Education of Russia, 85% of international students come to Russia from the CIS countries: Kazakhstan, Uzbekistan, Turkmenistan, Tajikistan, Kyrgyzstan. Every year around 160,000 citizens of the Central Asia states study in Russia, 60,000 of them studying within the quota.
Sought-after specialists in the countries of Central Asia
The most popular fields of study among students from the CIS countries are:
General Medicine
Dentistry
Economics
Management
Civil Engineering
Electric Power Engineering and Electrical Engineering
Information Security
Energy Security
These are general data. And now let's see what specialists are most sought-after in the countries of Central Asia.
In 2021, Russia ranked fifth in the world by the number of international students. The number of citizens of the CIS countries enrolled in Bachelor's, Specialist's and Master's programs within the Russian Government quota has increased by a quarter over the last two years.
In Kazakhstan, the shortage of qualified engineers is being felt in the construction and machine-building industries today. No less pressing is the issue of filling the vacancies in metallurgy, power engineering and oil and gas industries.
Today the most popular fields of study among the citizens of Turkmenistan are linguistics, economics, international relations, oil and gas engineering, informatics and computer engineering, architecture, psychology and dentistry. There is an interest in training engineering personnel as well as IT specialists.
The leading economic sector in Kyrgyzstan is agriculture. It mainly includes crop farming (growing grain, cotton, tobacco, oil-bearing crops, horticultural crops and gourds), beef and dairy cattle breeding, sheep breeding. It creates around 40% of the gross added value and employs more than half of able-bodied population. The share of farming lands is over 50% of the entire territory of the republic.
Tajikistan, like any other CIS countries, has long been suffering a shortage of qualified personnel for the hi-tech industry, in particular, for creating IT parks. Besides, the country has huge hydropower potential, non-ferrous metal stocks, rare opportunities for agriculture, great prospects for the development of tourism.
Over the last twelve years, the number of students from Uzbekistan at Russian universities has increased more than threefold. Medicine and engineering and technology majors – especially metallurgy, mechanical engineering, geology and mineral exploration, informatics and computer engineering are most popular among those applying for full-time studies. At the same time, extramural students prefer economics and management.
You can become an excellent specialist in these fields if you choose one of the Russian universities. The information on the universities in our magazine will help you decide on the most suitable university for your future career. Read in the issue!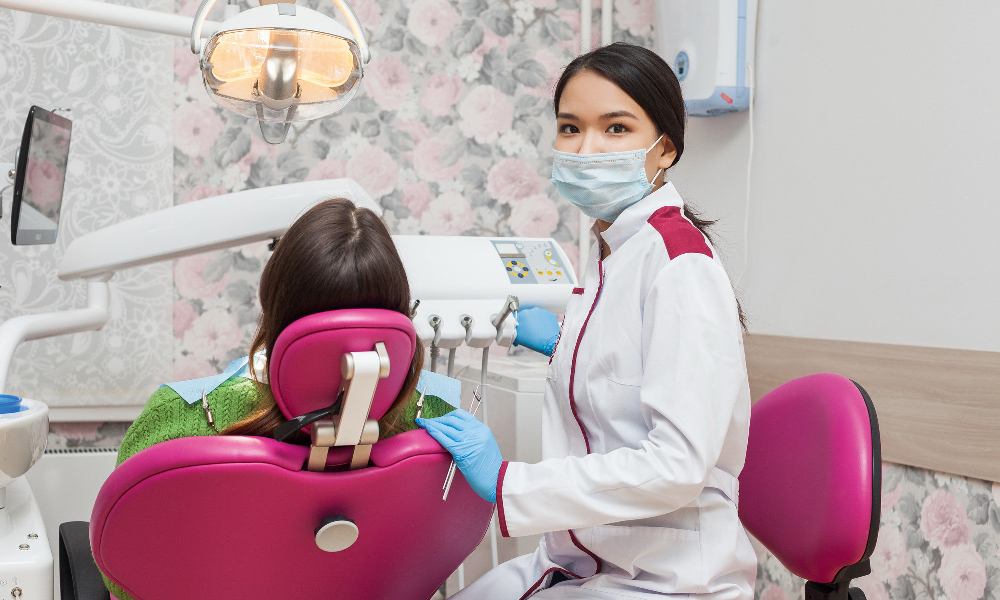 30.11.2022