HED For Mongolian Applicants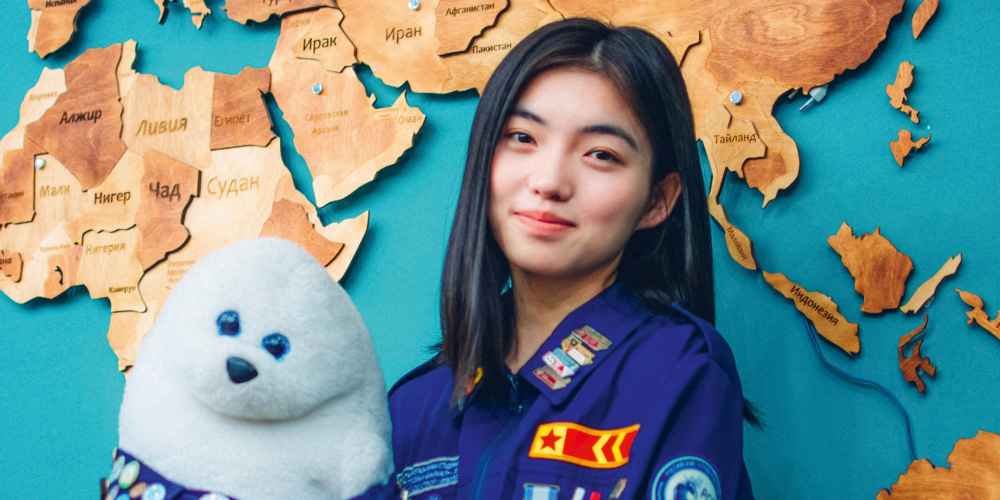 Dear friends, please welcome to our new issue of the HED international magazine! In cooperation with the Russian House in Ulaanbaatar, we have prepared the most important information for applicants from Mongolia: why Russia is attractive to Mongolian students, how they can get admitted to Russian universities, who can apply for quota places and who must pass an interview, and what specialists are in demand today.
Mongolia highly values the level of Russian education, takes great interest in Russian culture. Mongolia has developed and has been strengthening the contacts in the field of science, education, culture, and sport. It regularly holds Russian-Mongolian friendship days and cross festivals of culture, holds education fairs where representatives of Russian universities tell participants about admission and studying. The HED special issue was presented at the educational event held by the Rossotrudnichestvo representative office in Mongolia. This is a great opportunity for school students and their parents to find out more about Russian higher education.
Read the HED special issue and choose your university! The issue presents Belgorod State University, MSUT "STANKIN", Kosygin University, Gubkin University, Pirogov Russian National Research Medical University, Emperor Alexander I St. Petersburg State Transport University, Saint Petersburg State University of Architecture and Civil Engineering, Saint-Petersburg State University of Aerospace Instrumentation, Saint-Petersburg State University of Industrial Technologies and Design, Pacific National University.
05.10.2022