HED Magazine Is Seeking Authors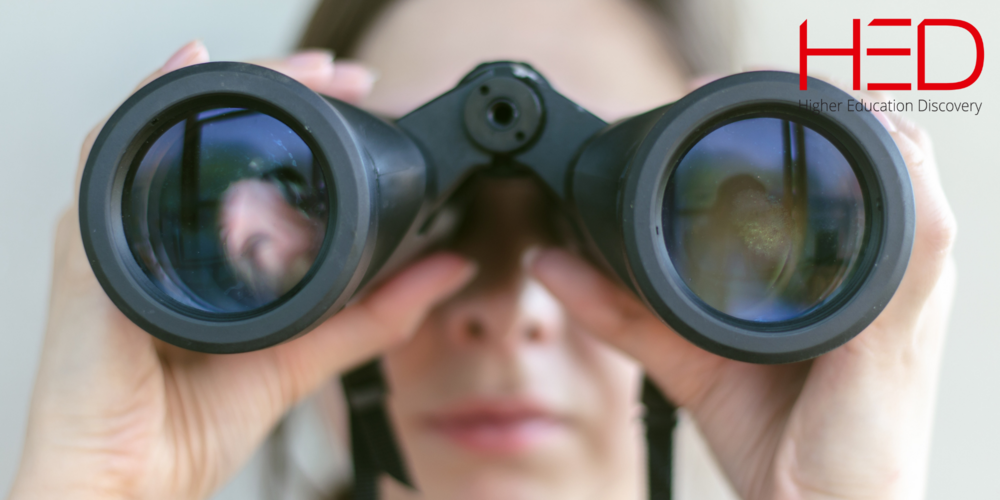 The editorial team of the first multilingual magazine about Russian education for international students is seeking authors and co-authors. If you are a foreign national, teach or do research in Russia, you are very welcome to write plenty of cool stories.
Who are we looking for?
1. Active and talented young people who have come from abroad to study at a university. You need not have experience in writing texts, but you should have a great desire to tell us about your admission, studying, and living in Russia. Student bloggers who can record video content are welcome. You can see the examples here, here, and here.
2. Experts writing on the topics covering foreign citizens' studying at Russian universities from different perspectives, from motives and admission to studying and employment. It is the author's expertness in a wide range of issues that we consider important here.
The examples of articles are available here and here.
If it seems to you that your story doesn't fall into any category, but you want to share your experience or knowledge – email us at ... We'll see how and where we can post it. The main thing is that you express your thoughts with ease.
What should you do?
Contact us at news@hedclub.com or WhatsApp +7 996 658-46-39, stating your desire to take part in the magazine.
Wait for an answer if you have sent your request by email
Get started after discussing cooperation details (style, deadlines, etc.)
Record your content in video format or provide it in written form
Contact the editor – answer some clarifying questions, if necessary
Mandatory requirements
We don't pay for the articles – we offer an opportunity to share your experience and knowledge with a broad audience. The magazine is distributed in 80 countries and translated into five languages
We accept the content with a high degree of originality. Completely copied texts from other platforms will not do.
Before publication, the editor reviews the articles as we stick to a single style and render the content in the required format.
You will surely be listed as the author.
And above all, – positive thinking and your invaluable experience!
We are definitely waiting for you!
21.12.2021