How To Decide On A Career?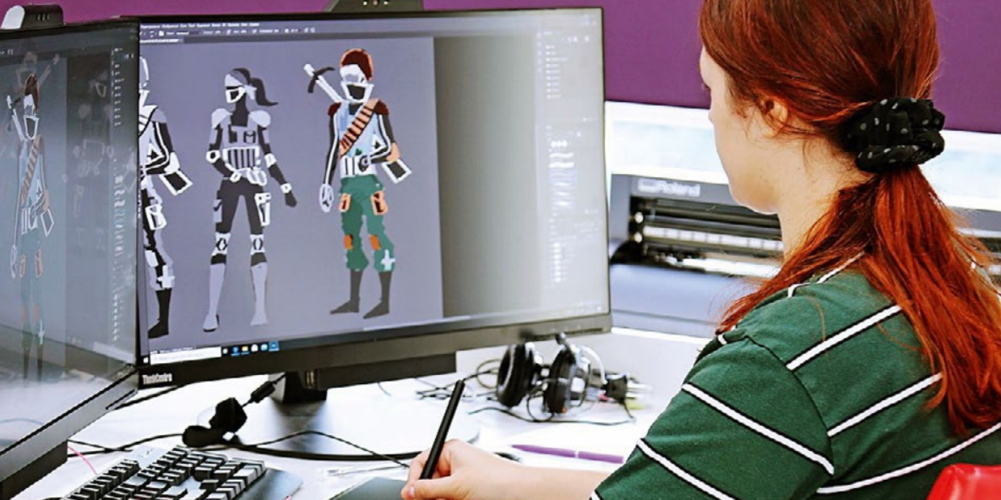 Studying is a very interesting process. Especially if you pursue a program of social importance or a program related to the profession of the future.
Making the first important choice in life is very difficult. Besides, how to make a choice if you have no particular inclinations? Or if you like doing a lot of things? How to choose a career to your liking? Let's try to look into it.
Career Choice Formula
I WANT is your wishes, interests and inclinations. Assess your own skills and abilities. Do I need it? Do I want to do it in the future? Does the career match my interests and projects of life? Focus on your tastes and preferences – to what extent they are persistent, how often they change, and what you like to do in your life.
I CAN is your talents, particular capacities, and search for what you are good at. To what extent does the career match my abilities, character traits, psychological propensities, temperament, as well as physical condition? Analyze your skills. If you are not sure about your achievements, ask the people around you about them. Sometimes we find it hard to see the life spheres we succeed in.
I MUST is benefits of a profession and demand in the job market. Look at the opinion leaders' predictions for the activities you are interested in, find out in what direction top companies are headed. Is this career in demand in the job market, is it promising? What are your chances to find a job after graduation? How much does this job pay? Your salary must allow you to live independently, without restricting necessary expenses.
Besides, analyze your financial position. Consider the possible study options with minimum expenses such as state support programs, scholarships and grants. Think about what education you need to get a desired career, talk to the career consultant to find out what professional opportunities are available for you.
*The methodology is developed by the Soviet psychologist E. A. Klimov to help school leavers in choosing a career
11.07.2022