Irkutsk National Research Technical University. Enrollment Campaign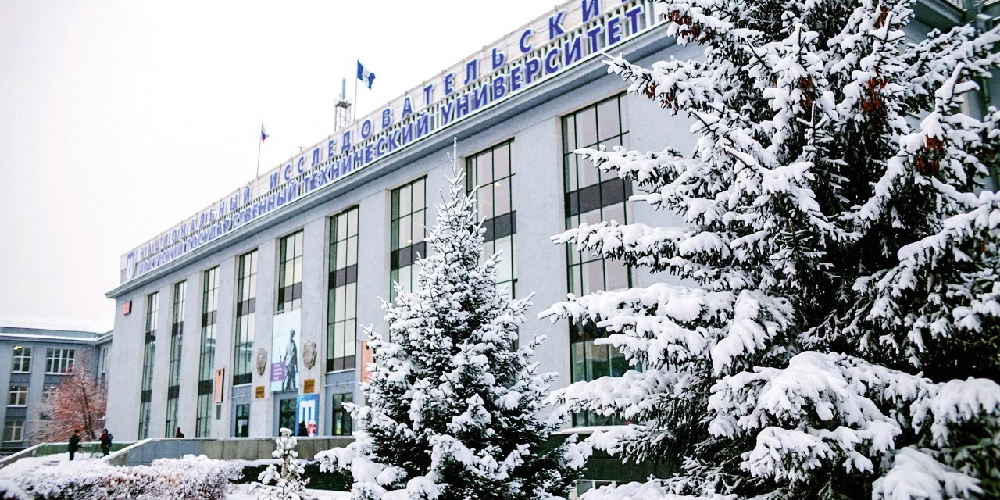 800
university teachers from Russia, the USA, Australia, China, Indi
12
english-taught programs
1,500
international students from 40 countries
800
university teachers from Russia, the USA, Australia, China, Indi
12
english-taught programs
1,500
international students from 40 countries
Are you looking for a modern university in Russia, where you can attend classes of lecturers from various countries worldwide, where you can get practical experience during your studies, where the friendly environment unites students from all over the world?
Apply to Irkutsk National Research Technical University (INRTU). Not only will you gain profound knowledge in your field, but you can also acquire necessary hard and soft skills that will give you an edge in your job search.
English-Taught Programs
Bachelor's programs
Electrical Engineering
Sustainable Innovative Economics
International Business
Journalism and Media Communications
Artificial Intelligence and Computer Science
Finance and Accounting
Environmental Protection
Tuition fee per year: 200 000 — 230 000 RUB
Entrance exams: English, mathematics
Master's programs
Digital Technologies, Networks and Big Data
Global Management and Leadership
Water Management
Digital Power Energy
Renewable Energy
Tuition fee per year: 200,000 — 230,000 RUB
Entrance exams: major subject test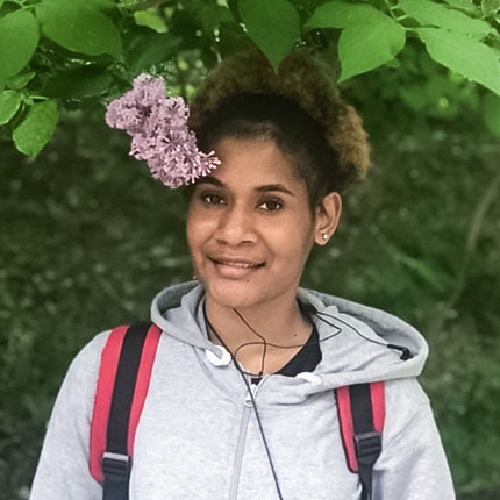 I've chosen to pursue a degree in Aircraft Engineering because I want to become a mechanical engineer. I was always interested in the aircraft industry, and the INRTU program met my expectations perfectly. My favorite subjects are engineering graphics, geometry, and foreign language. In the beginning, I had some difficulties due to the language barrier because Russian is a very difficult and rich language. But now everything is OK. INRTU is a very beautiful and cool place for self-fulfillment.
Umin Genti Uopdana -
Indonesia
INRTU Implements Over 200 Russian-Taught Study Programs
Architecture
Civil Engineering
Design
Monumental and Decorative Arts
Mechanical Engineering
Aircraft Engineering
Robotics
Heat Power Engineering and Electric Power Engineering
Chemical Engineering
Metallurgy
Innovation Studies
Biotechnology
Artificial Intelligence and IT
Information Security
Oil and Gas Engineering
Mining
Applied Geology
Technology of Artistic Handling of Materials
Economics
Management
Journalism
Tuition fee per year: 162,600 — 281,000 RUB
Entrance exams:
Bachelor's programs – Russian as a foreign language
Master's programs – major subject test
Postgraduate programs – Russian language, major subject test
*To take part in the competition for state-funded places, you must take exams in three major subjects (Russian language, mathematics, and major subject).
Preparatory Faculty
Russian language course, 10 months
English language course, 10 months
Intensive Russian language course, 6 months
Tuition fee per year: 60,000 — 75,000 RUB
Entrance exams: no
Application Deadlines
Applications are accepted throughout the year.
The regular deadline for accepting applications is 45 days before the start of the academic year.
Russian-taught programs - July 15
English-taught programs - August 15
Preparatory faculty (10-month Russian language course) - August 15
Intensive Russian language course (6 months) - October 15/December 15
Admission Procedure For Applicants From Non-Cis Countries
SUBMIT your application in INRTU online application system
TAKE online entrance exams
RECEIVE an acceptance letter
HAVE your educational certificate legalized at the consulate (if necessary)
SIGN the Agreement and pay tuition fee for the first semester
RECEIVE a student visa invitation letter. It will be sent to you by email within 45 days.
GET your visa at the Russian Embassy or Consulate in your country
PREPARE for the flight to Irkutsk
Documents For Initial Application
Educational certificate and transcript (a scanned copy of the original document and a scanned copy of notarized translation into Russian)
Foreign travel passport
Application form
As part of enrollment campaign – 2021 the university holds many events for international applicants.
You can view the announcements of Olympiads, webinars, master classes, and quizzes on our social media platforms:
Instagram – @admission_inrtu (Meta is recognized as an extremist organization in Russia)
Facebook – @inrtu.study.in.russia (Meta is recognized as an extremist organization in Russia)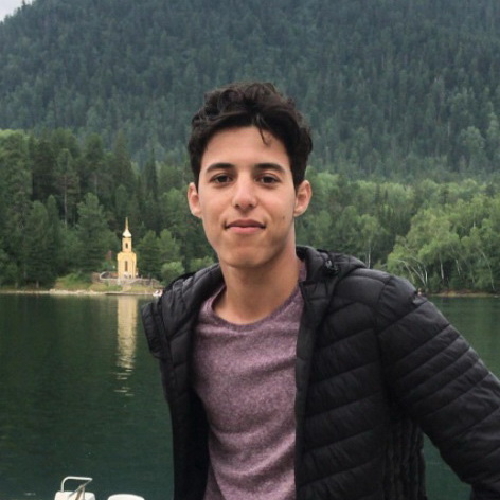 Now I'm pursuing an English-taught program in Artificial Intelligence and Computer Science at INRTU. Studying at high school, I started considering studying abroad and looking for a suitable university on the internet. On one of the websites, I came across the INRTU page and decided to send my application. The university staff members contacted me in no time and told me about the advantages of studying in Russia and the documents I must submit. Then they helped me decide on a field to pursue. I was so happy to know that I could study computer sciences in English. It took me 4-6 weeks to prepare the full package of documents. After that, the university signed an agreement with me, and I managed to come for my studies. The most important thing I can recommend to applicants is to feel free to ask the university staff members any questions.
Information For Applicants From CIS Countries
Over 2,800 State-Funded Places
INRTU offers ample opportunities to get free higher education. The citizens of Belarus, Kazakhstan, Tajikistan, Kyrgyzstan as well as compatriots living abroad can apply for state-funded places on equal terms with Russians.
Living Conditions
19 modern block-type or corridor-type dormitories
Dormitory places for all international students
The dormitory fee is 550-3 500 rubles per month
The dormitory is within 10 minutes walking distance of the university
20 Scholarship Support Types
Enhanced scholarships for first-year students, additional scholarships for achievements in studies, science, art, sports, social life.
How To Get A State-Funded Place
Choose an educational program. You can choose 5 study programs you like
Submit your documents online. INRTU starts accepting applications and documents on June 19, 2021
Take entrance exams and pass a competitive selection. To apply for Bachelor's and Specialist's programs, you must take three exams: mathematics, Russian language, and physics/computer science/chemistry (depending on the study program)
Wait for good results. The results of entrance exams will be available within the shortest possible time
Congratulations! Welcome to our united family!
To apply, you must submit scanned copies of the following DOCUMENTS
Notarized translation of your foreign travel passport into Russian
Academic credential with supplement and its notarized translation into Russian
Health certificate in Russian
Digital photo
Additional Documents you need to apply for state-funded places if you are a compatriot living abroad
Your birth certificate
Certificate confirming that one of your parents was born in the USSR
23.12.2020