Irkutsk National Research Technical University. Acquaintance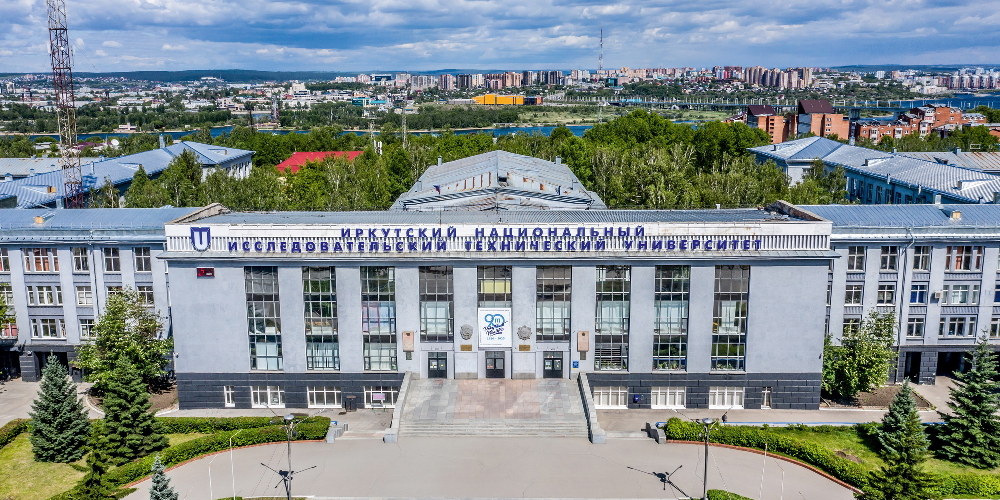 100
educational and research laboratories
80
foreign partner universities
100
educational and research laboratories
80
foreign partner universities
The leading research university in Eastern Siberia. It trains highly qualified personnel for the defense industry, oil and power industries, specialists in the field of mechatronics, robotics, geoinformatics and geophysics, aviation mechanical engineering and transport, telecommunications technologies, environmental engineering, international business, and many other sectors.
Founded in 1930.
The university is ranked among TOP 20 best Russian universities by IT graduate salary. 50% of heads of Eastern Siberia's leading companies are INRTU graduates.
Tuition fees per year
Russian-taught programs:
Bachelor's programs 1,800 — 2,600 USD
Specialist's programs 1,800 — 2,600 USD
Master's programs 1,800 — 2,500 USD
English-taught programs:
Bachelor's programs 2,100 — 3,100 USD
Master's programs 2,500 — 3,200 USD
The campus, 19 dormitories, the health care center
The School of BRICS – high-quality Englishlanguage education in Eastern Siberia
The training and simulation center for oil and gas engineering, the Baikal Nanotechnology Center, the technopark with a business incubator
Over 40 special interest clubs (creativity, culture, science, sports, and student brigades)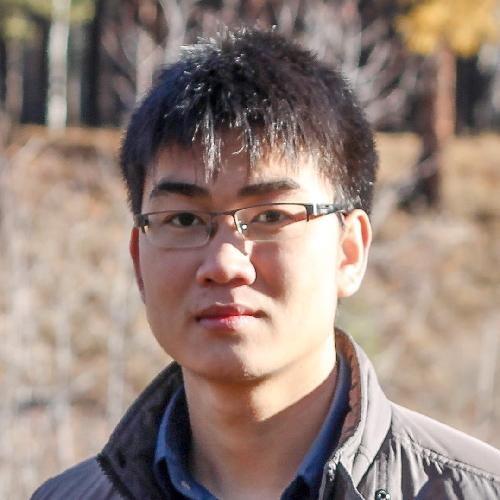 A postgraduate student at the Department of Mechanical Engineering Technologies and Materials. Being an INRTU student, he became a prize-winner of the All-Russian Mathematics Olympiad. He is a holder of three patents for inventions of the Russian Federation, the author of over 20 scientific papers, the winner of the Competition of research projects implemented by young researchers under the supervision of Candidates and Doctors of Sciences at scientific institutions of the Russian Federation.
Projects
Three innovative projects of INRTU researchers won the Russian final of the Alibaba God's Battle Maker 2019 international competition
INRTU students won six grants in the amount of around 6 million rubles at the Baikal Youth Forum
Creation of the environment-friendly and competitive technology of extracting noble and non-ferrous metals from refractory ores of the Bereznyaki field in the Southern Urals
Development and introduction of a suite of high-performance technologies of design, design, and engineering preparation and manufacturing of the MC-21 aircraft
Russian-Chinese expedition "Baikal is a pearl of the world" with the participation of students and teachers
Participants visit breathtaking places in the Baikal region such as the shore and waters of the Small Sea, Tazheran Steppe and Olkhon Island, study unique diversity of geological and structural conditions, relief and landscapes, ancient tectonics, geophysical processes, flora and fauna of the region.
International intellectual competition "Future Leaders of Eurasia"
The university holds the annual International Intellectual Competition "Future Leaders of Eurasia" for 11-12th graders from Mongolia, Indonesia, China, Vietnam, and Russia. The first prize is a full-tuition scholarship for English-taught Bachelor's programs.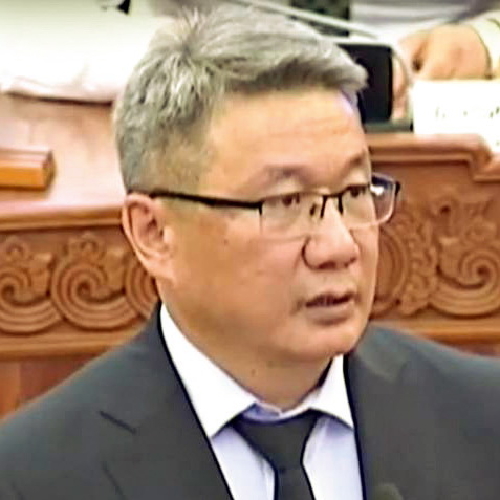 A graduate of the Department of Mine Survey and Engineering Geodesy. He graduated from Irkutsk Polytechnic Institute in 1991. In 2002, he successfully defended his Candidate's thesis. He held senior positions at Mongolrostsvetmet, the joint Russian-Mongolian enterprise. In 2017, G. Yondon became the head of the representative office of Erdenet Mining Corporation in Ulan Bator. In 2020, he took up the position of Minister of Mining and Heavy Industry of Mongolia.
Double degree programs
Sustainable Innovative Economics
Shandong University, China
Master's programs
Renewable Energy
Wrocław University of Science and Technology, Poland
Digital Technologies, Networks and Big Data
Mongolian University of Science and Technology, Mongolia
Russian-taught program
MBA: Economics and Management in International Business
Belarus State Economic University, Belarus
19
secondary vocational education programs
1,000
faculty members and scientists
19
secondary vocational education programs
1,000
faculty members and scientists
English-Taught Programs
Bachelor's programs
Ecology and Environmental Protection (Ecology Engineering and Pure Energy)
Sustainable Innovative Economics
International Business
Journalism and Communication
Artificial Intelligence and Computer Science
Power Electrical Engineering
Finance and Taxation
Master's programs
Digital Technologies, Networks and Big Data
Enterprise and Business Information Systems
Global Management and Leadership
Digital Power Energy
Renewable Energy
Artificial Intelligence and Computer Science
Water Resources Management
Specialized Translation (Russian and Chinese languages)
Baikal school of BRICS
Baikal School of BRICS is a new school within INRTU launched in 2017.
English-taught Bachelor's and Master's programs: studying in multinational groups under the guidance of leading teachers from Russia, Australia, the USA, China, Germany, India, Iran, and other countries
Double degrees, European Diploma Supplement
Masterclasses and business workshops from outstanding Russian and foreign professors and practicing experts
Immersion in the English-speaking environment, supplementary courses, internships abroad
Russian As A Foreign Language
The supplementary general education program "Russian language" at the Department of Humanities of Baikal School of BRICS
Pre-university training for foreign citizens in the Russian language and general education disciplines (three areas of study: engineering, humanities, economics)
Russian language club
Duration of study 10 months
Tuition fee 75,000 RUB ≈ 1,150 USD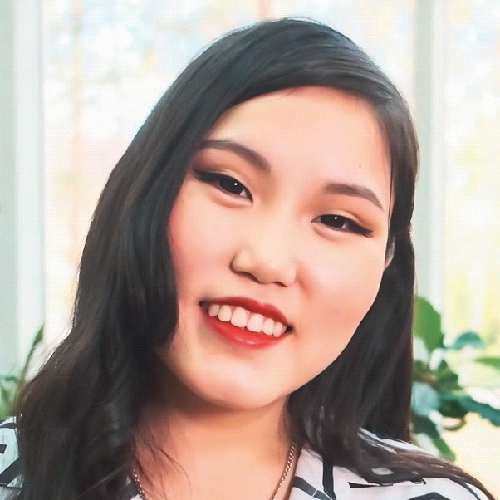 I think that studying abroad helps students acquire a lot of useful skills. I chose the double degree Bachelor's program (2+2) in Sustainable Innovative Economics. It is implemented in cooperation with Shandong University, one of the leading Chinese universities. I will study economics for 2 years at INRTU and for 2 years in China. I hope that my degree obtained in Russia will help me find a good job.
Boldsaikhan Nomin
Mongolia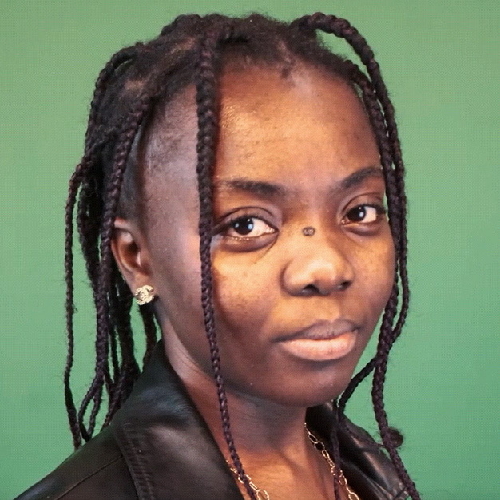 I'm pursuing the Bachelor's program in Journalism and Communication. I've always wanted to work in the TV industry as a TV hostess or a media manager. INRTU has its own TV channel. It's always interesting to be here. In the third year, I'll be able to study abroad for a semester at any partner university that I'll choose myself. And I don't have to pay extra for this.
22.09.2020