The Ways To Get Admitted To A University 2021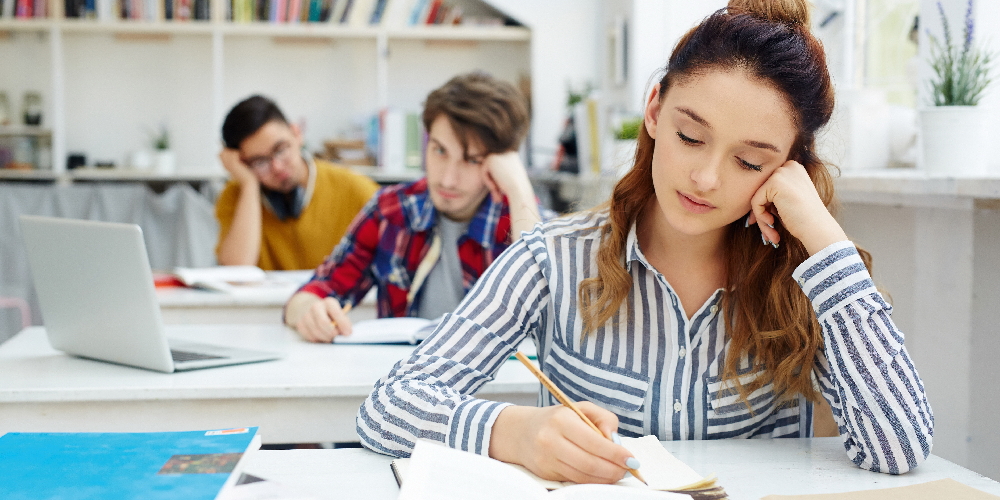 Way 1: Entrance Exams
Let's start with the most popular way. It's about internal exams. Equally, with the RF citizens, compatriots have an opportunity to get a state-funded place according to the results of entrance exams at any Russian university. Many applicants think that this way is most likely to bring them to the university of their dream. We can understand why this way is so popular as internal exams exclude the Unified State Exam (USE). Applicants turn their focus toward the subjects required for admission to the study program they've chosen.
The list, format, and schedule of entrance exams are available on the official website of each university in the Admissions Office/For Applicants section.
Way 2: USE
The USE is considered a universal exam as you can send its results to as many as five universities that suit you best. From next year, you will be able to apply for 2-10 study programs within one university. All admission regulations are available on educational institutions' official websites.
There is a list of exams for each study program. It usually includes 3-4 subjects. To get a rough idea of the admission score, use the information about students admitted last year as a reference. You can find such lists on any university's website.
Where do I take it? In far-abroad countries, exams are usually taken at foreign establishments of the Ministry of Internal Affairs of Russia in applicants' countries of residence. In the CIS countries, the USE is taken at Russian-Slavic universities, Russian schools or Russian centers of science and culture.
When do I register for the exam? Applications are accepted from November till February. Get a head start!
When do I take it? Follow the general USE schedule in the pre-scheduled and main period.
Way 3: Olympiads
International applicants and compatriots residing abroad permanently can take part in the All-Russian Olympiad (if they study in Russia), in some Olympiads from the list of the Ministry of Science and Higher Education of Russia as well as in local intellectual tournaments or competitions held specially for them by individual universities. Participation in all Olympiads is voluntary and free.
Read more about Olympiads.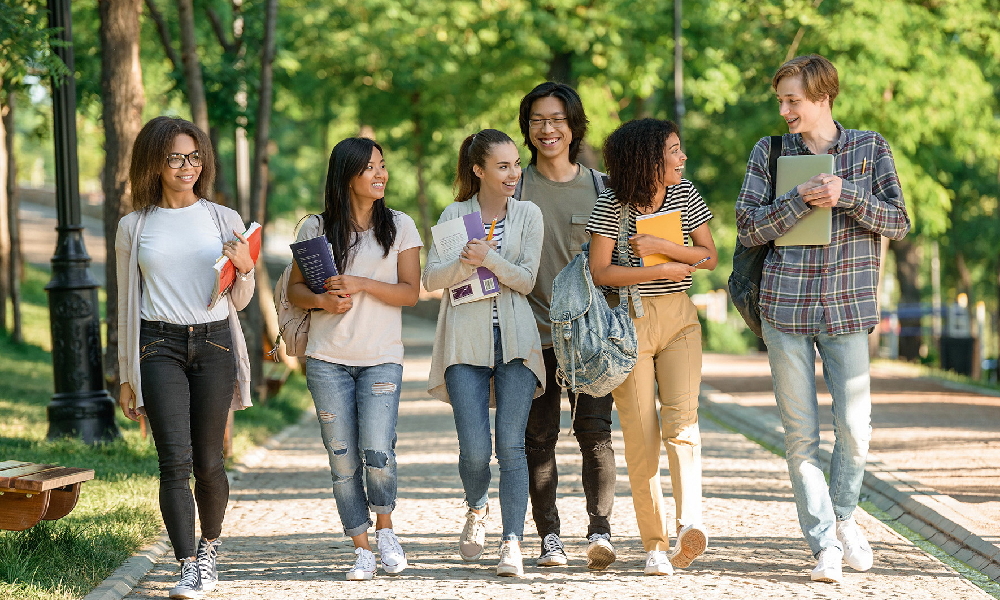 Way 4: Government Quotas
Another way to secure a state-funded place at a Russian university is to get a government quota. Compatriots living abroad, who apply to Russian universities, are informed, organized, and selected by the Ministry of Internal Affairs of Russia, the Ministry of Science and Higher Education of Russia, and Rossotrudnichestvo.
To take part in selective tests for getting a quota, you must contact the representative office of Rossotrudnichestvo in the country of your permanent residence. If there is no such office, you can always contact the Embassy of Russia.
The websites of the above-mentioned organizations contain all necessary information on deadlines, selection criteria as well as the list of documents required for participation in selective tests.
If you apply for higher education within the quota, you can submit your documents for one study program specifying up to six chosen universities.
In 2019, there were 3,900 places allocated for students from post-Soviet states, including 3,500 for the CIS countries. Over 33,000 applications were submitted for places within the quota. This is a third of all applications from foreign citizens: a total of around 115,000 people from all over the world applied to the universities of the Russian Federation. St. Petersburg University, Peoples' Friendship University of Russia, and Kazan Federal University were the most popular universities. In 2020, there were 55,000 such applications due to the global pandemic caused by COVID-19.
Two Selection Stages
1. Applications from those who wish to study at Russian universities are collected by foreign establishments.
Submit the documents and undergo a successful selection process. Bear in mind that you must pass additional exams for some study programs. Read about them below.
2. Foreign citizens are distributed to Russian universities by the Ministry of Science and Higher Education of Russia and Russian universities ready to enroll applicants from among those selected at the first stage.
The second stage results will be available in your personal account at www.russia.edu.ru.
22.09.2020