2021 Enrollment Campaign Aspects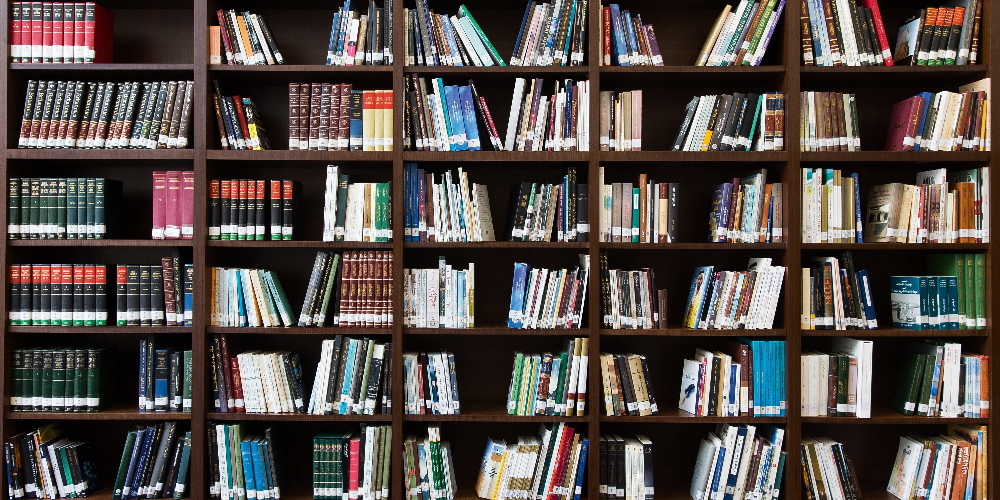 As we remember, compatriots living abroad can apply to Russian universities on equal terms with Russian citizens. In 2020, the Ministry of Science and Higher Education of Russia approved new admission regulations for Bachelor's, Specialist's, and Master's programs. Let's delve into the highlights.
Those taking the Unified State Exams now have the right to choose exams the results of which will be accepted on an alternative basis by the decision of an educational institution. For example, school students choosing IT majors or majors related to physics and mathematics can take exams in physics and computer science and submit their best results to the admissions office.
As before, compatriots living abroad can submit their documents to 5 universities (foreigners applying within the Rossotrudnichestvo's quota can choose up to 6 universities within one study program). They can apply for 2-10 study programs within a university. The number of study programs is determined by the educational institutions' admission requirements.
Now universities can hold a unified multi-field competition for several related majors or study programs within an integrated group. For example, if universities used to hold different competitions (one-field competitions) for Biology and Soil Science study programs within the Biological Sciences integrated group, there can be only one competition now. This will help universities select the best applicants who will pursue different majors after the first or second year of study. It's also up to an educational institution to choose between one-field and multi-field competitions.
Electronic document submission, along with submission of documents in person and by post, becomes mandatory. In 2020, online admission was introduced due to the epidemiological situation. Previously, universities used it at their discretion. Now all universities are obliged to accept documents in electronic form via Applicant's Personal Account on the university website or via the State Services portal from Russian citizens (since 2021, around 80% of universities have been using the Online University Admission super service of the Ministry of Science and Higher Education of Russia).

You can make changes to the submitted application without withdrawing it.

The lists of admitted students will be updated at least 5 times a day so that applicants have time to respond to the changes. If there are any state-funded places left after the second enrollment stage, universities will be able to fill them based on the lists of admitted students and implement an additional enrollment procedure.

Universities have limited the number of individual achievements, which can give applicants additional points. For example, scientific projects, participation and victories in Olympiads and conferences must be included in the list compiled by the Ministry of Education of Russia and/or the list compiled by the Russian Council for the Olympiads for School Students. Every applicant can get up to 10 additional points for personal achievements. But the lists of such achievements vary for different universities and even for different majors within a university.
The full information on the enrollment campaign is available on the universities' official websites. Be sure to familiarize yourselves with it!
23.12.2020