Enrollment Campaign. Additional Exams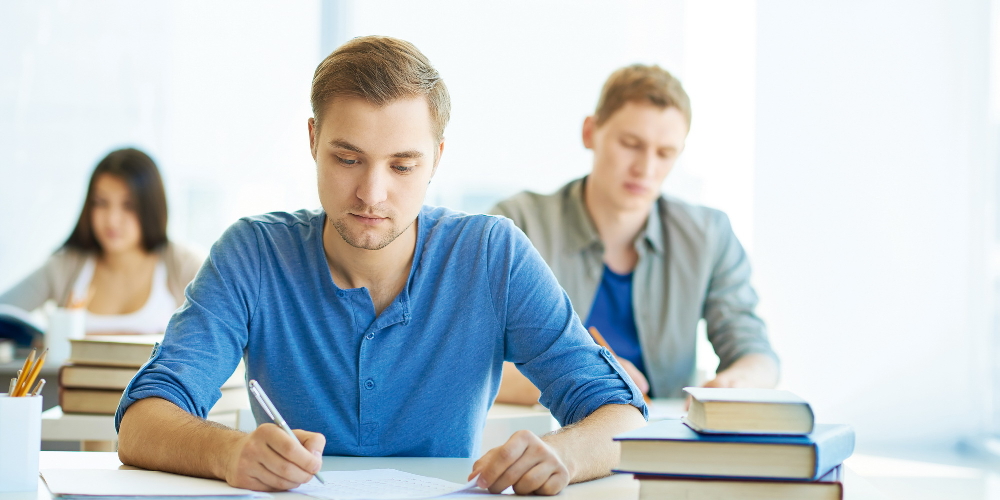 There are three types of additional entrance exams:
creativity and professional exams – they can be introduced by any universities for study programs and majors which such exams are provided for
subject-specific exams – they are introduced by Moscow State University, St. Petersburg University, and universities included in the Russian Government's list which is updated annually
additional exams for admission to universities where studies are related to state service and secret clearance
First of all, familiarize yourself with the information on the website of the university you've chosen. Find out the dates and format of additional exams on your own. As a rule, such exams are taken in person at the educational institution.
For example, study programs that require additional entrance exams can be related to music education (pop and jazz music, conducting); theater, acting, producer business (film studies, scenic design); arts and culture (creative writing, fine arts); design and architecture; pedagogical and special education; physical training and sports; philology, and many others.
There are no uniform standards for creativity exams, programs are developed by universities themselves. However, all of them have the same purpose of letting applicants unleash their potential. Broadly speaking, future painters, artists and graphic designers draw and paint, journalists write, and vocalists sing.
With a strong academic background from a Russian university, international graduates can become Russian citizens and build their career here.
A Creativity Exam In Journalism At St. Petersburg State University
If you apply to the Faculty of Journalism of St. Petersburg State University, you are to take a compulsory additional exam – a creativity exam, on top of Russian language and literature tests. You are to write an essay and orally explain your viewpoint on social and ethical and moral issues.
Applicants are provided with the list of topics in advance. It is put up on the bulletin board of the faculty and posted on the website in electronic format. Here are some suggested essay topics: "What I would like to become and why," "The monologue of a thing in the first person," "An unusual acquaintance of mine," "Once upon a time." You will have 90 minutes to write a 150-word essay. The oral task is a monologue and further dialogue with admissions officers. The topics can be as follows: "Personality and society," "Spiritual life and culture," "Cognition," "Today's world and moral principles," "The role of religion in the society's life."
The main purpose of a creativity exam is to test applicants' creative abilities to describe and support their viewpoint.
So, you've passed your exams. Now all you can do is wait for an admission notice confirming that you've been enrolled in the first year at the university or preparatory faculty. Bear in mind that arrival dates and the list of documents that must be submitted upon arrival should be checked with the university you'll be admitted to.
22.09.2020