Siberian Federal University. Acquaintance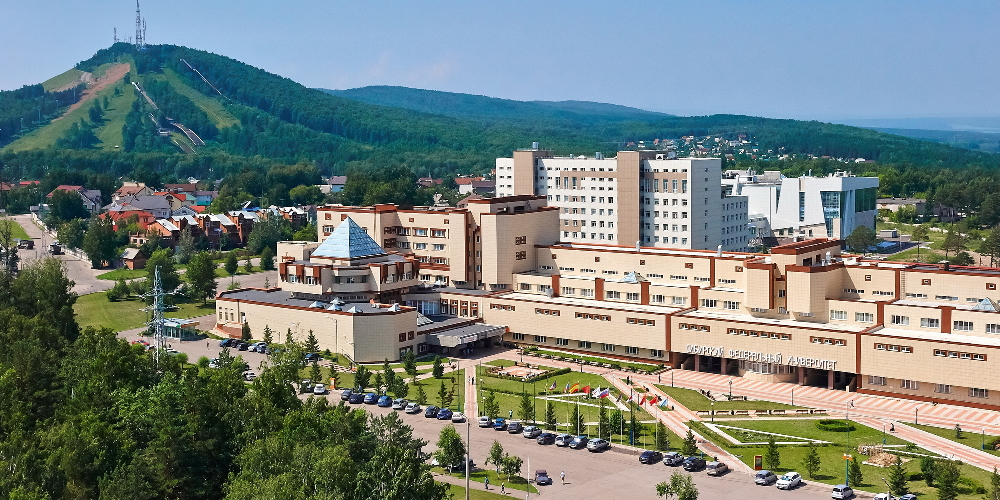 3
major scientific schools
3
major scientific schools
The first university among 10 federal universities, the largest university in the eastern part of Russia. It trains highly qualified personnel for the region's and the country's economy at the request of leading Russian industrial companies. In terms of demand for graduates among employers, it is ranked among TOP 10 Russian universities.
Founded in 2006.
The SibFU campus – a city in the city – 24 academic buildings and 30 dormitories
Language centers, a museum, the UNESCO Department
84 sports clubs, stadiums, a minigolf field, cybersport
Youth centers of SibFU schools, the Peoples' Friendship Center, literary clubs, the choir, the rock club, the KVN League
Tuition fees per year
Bachelor's and Specialist's programs 150,000 — 293,000 RUB
Master's programs 160,000 — 260,000 RUB
Popular Fields Of Study
Biology & Biotechnology
Linguistics
Mathematics & Artificial Intelligence
Physical Sciences
Chemistry & Materials Science
Business & Management
Psychology
Economics
Common Law & Political Sciences
Engineering & Technology
Earth Sciences
Education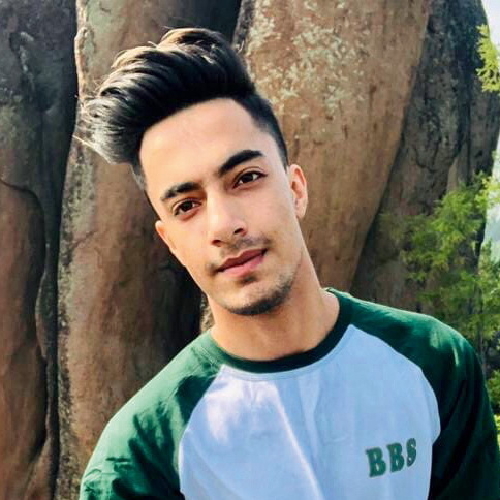 The education systems in my country and Russia are worlds apart: teachers' knowledge and experience, their approach to teaching – literally everything. The quality of education in Russia is much better. Choosing a study destination, I was considering 5 universities in 5 cities of Russia, but it was SibFU that I chose. I attended Russian language courses for 6 months. Initially, Russian troubled me because its grammar is very difficult (Russian has as many as 6 cases!), but now I speak Russian well.
Samiulla Rasuli -
Kabul, Afghanistan
Double Degree Programs
Master's programs
Banking / University of Siena, Italy
Linguistics / University of Cadiz, Spain
German and Russian Law / University of Passau, Germany
PhD programs
Physics and Astronomy / KTH Royal Institute of Technology in Stockholm, Sweden
English-Taught Programs
Master's programs
Digital Intelligent Control Systems
Data Science and Mathematical Modeling
Banking
Biological Engineering
Petroleum Chemistry and Refining
PhD programs
Biophysics
Metal Forming
Metallurgy of Non-Ferrous Metals
Multidimensional Complex Analysis
Optics and Quantum Chemistry
Urban Design and Planning
Ethnic and Cultural (Siberian Arctic) Studies
Ecology
Hydrobiology
Archeology
Mechanics of Liquids, Gas and Plasma
Paleogeography
Environmental and Resource Economics
Electrotechnology in Metallurgy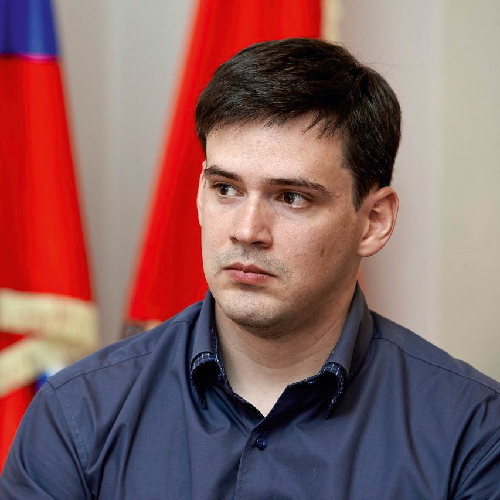 Is it difficult to conduct research in Russia? Definitely, it isn't. SibFU promotes research on dendrochronology, and it's no surprise. Siberia is the best place for such research. I've built a successful career and become the Head of the Laboratory of Ecosystem Biogeochemistry of the SibFU School of Ecology and Geography.
Alberto Arzac -
the SibFU Postdoc fellow, Spain
Preparation for certification exams TORFL-1 and TORFL-2
Preparation for admission to Bachelor's, Master's and PhD programs
Getting acquainted with the Russian education system
Immersion in Russian culture and traditions
₽ 140,000 September-August
₽ 90,000 February-August
₽ 15,000 additional courses on major subjects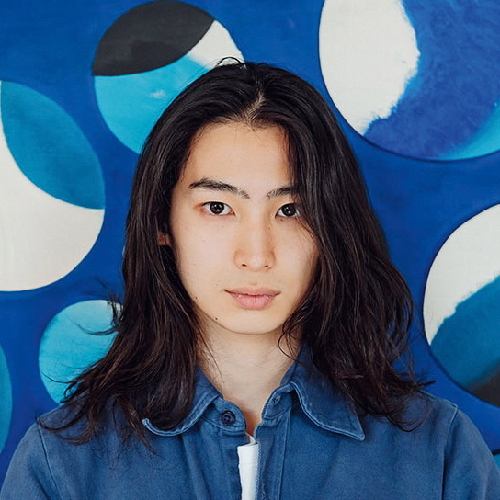 I had a few countries to choose from: the USA, England, Germany, and Russia. A Russian language textbook came into my hands then. I fell in love with Russian at once and decided to come to Russia. Maybe it was my fate. Why SibFU? An acquaintance of mine worked here as a Japanese language teacher. He told me that SibFU gives high-quality education and offers preparatory Russian language courses. That's what I needed. I learnt Russian attending the courses, communicating with my roommates in the dorm and studying on my own. The hardest thing is correct pronunciation.
The Unique Electronic Course For Foreigners That Prepares Them For Studying In Russia
Checklists of required documents and things
Brief summaries of information on migration rules, weather, SibFU dormitories, etc.
A compulsory achievement mini-test at the end
The course is available in Russian, English, Chinese and Arabic
Department of Socio-Cultural Adaptation of Foreign Citizens
Sofia A. Egorova
oska@sfu-kras.ru
+7 391 206-26-67
+7 902 966-13-60
VK – @internationalsibfu
22.09.2020