About Enrollment Campaign And More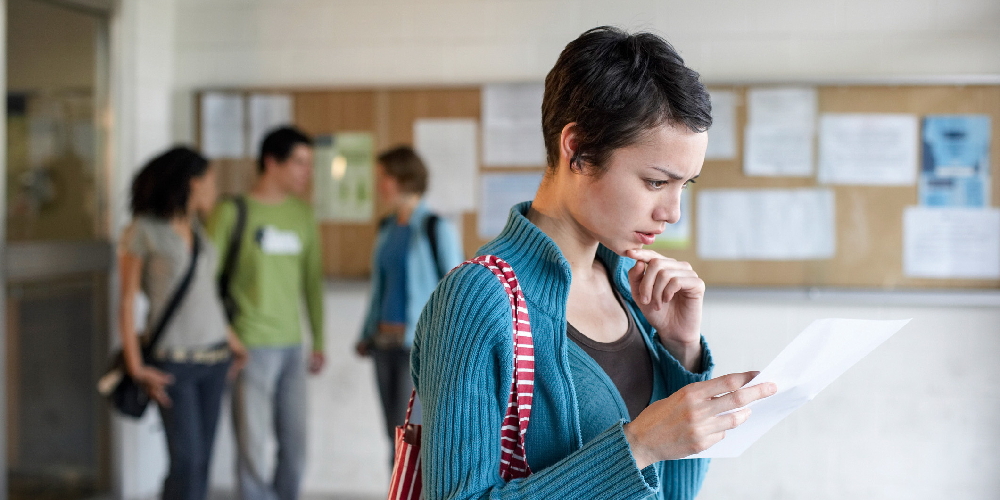 Every year, hundreds of thousands of applicants force their way into Russian universities. In 2020, over one million applicants became students in Russia. Around 620,000 entered Bachelor's, Specialist's, and Master's programs.
Now more than 300,000 international students from over 170 countries are studying at Russian universities. Each applicant follows their own path leading to the university of their dream. They prepare for and take the Unified State Exams, participate in Olympiads, try to get a spot within the quota. We provided more detailed information on the ways for international applicants to get admitted to Russian universities in the previous HED issue. In this issue, we will tell you what study programs applicants chose in 2020, how students study during the pandemic, and what's new for 2021 applicants.
Applicant-2020
The 2020 enrollment campaign results showed applicant quality improvement. Applicants with a strong basic education level and motivation were enrolled in state-funded places. Many of them had high USE scores—80 and higher. There are many winners and prize-winners of Olympiads among admitted students. There is a wide range of programs with a few state-funded places filled by the Olympiad prize-winners only. Most of them traditionally chose the universities in Moscow, Saint Petersburg, Tomsk, and Kazan.
More and more applicants choose regional universities. The lowest passing score has increased for both state-funded and fee-paying places. Focused efforts to attract students are essential here. Universities offer employment programs, in particular, during the studies, create online platforms for training international school students, and many other things.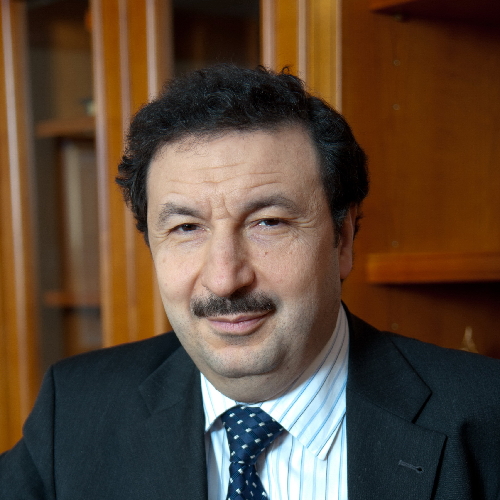 Choosing a major, you shouldn't opt for the one that seems sought-after but doesn't arouse interest. You should choose the one you like more, the one you will enjoy, the one that will lead you to success. Even if it is not considered popular in general, the best specialists in this field are always in demand. On top of that, we don't know so far what professions will be at the top when today's applicants graduate from the university. They have an opportunity to change their academic path when transferring from a Bachelor's program to a Master's program. Now they can also change their major after their second year of study. Fundamental education will still be the most important thing. It will help students adapt to any turn of their path and any challenges.
Vladimir Mau
RANEPA Rector
Study Programs
Such study programs as Public Health, Information Science and Computer Engineering, and Pedagogical Education became the state-funded enrollment leaders in 2020.
They are traditionally followed by Agriculture and Fisheries. Enrollment in fee-paying places also remained the same, but agrarians managed to significantly improve its quality. For the first time ever, over half of the fee-paying students of agrarian universities and study programs were school "B students" (their USE average score is 56-70), and not "C students" (the average score is less than 56).
Other popular study programs are Information Security, Civil Engineering, Energetics and Power Engineering, Electronic Engineering, Radio Engineering and Communications, Transport Facilities, Mathematics. By the way, the fee-paying enrollment quality for the four groups is very low (C grade). Only those applying for the Mathematics program have almost 70 points.
Seven groups of study programs have very low state-funded enrollment numbers. Only 98—314 people in Russia apply for Printing and Packaging, Cultural Studies, Soil Science, Preservation of Monuments, Theory of Arts, Nursing, Publishing. If Nursing and Printing and Packaging can be also supported by college programs, other programs apparently do not adequately meet society's needs for specialists. This is also illustrated by the high average scores of those enrolled in fee-paying places.
Traditional fee-paying enrollment leaders are Public Health, Economics and Management, Law.
Each of these groups dramatically reduced its enrollment numbers in 2020. At the same time, the average score for all three study programs is 64-65. This can be considered as rational behavior of applicants who respond to the labor market situation in these professional areas.
Specialists are still in demand there, but the quality requirements have been raised sharply.
Realizing this, applicants with the level under "solid B" give up an idea of building a career in these professions that are undoubtedly promising and prestigious. At least, with their own money.
The following group of study programs with high fee-paying enrollment numbers includes Information Science and Computer Engineering, Linguistics and Foreign Languages, Pedagogical Education, Advertising and Public Relations.*
*According to the results of the quality monitoring of enrollment at universities-2020 performed by the Higher School of Economics
23.12.2020