Kuban State Technological University. Enrollment Campaign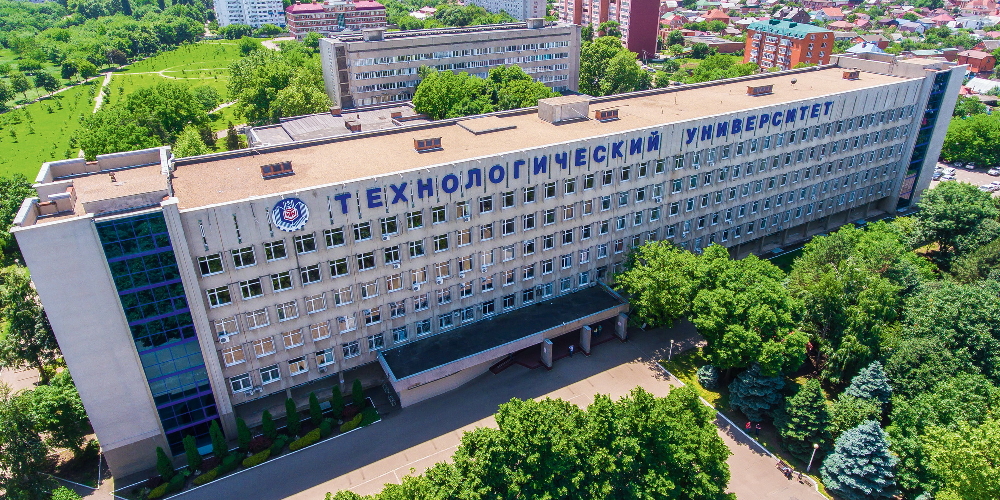 7
secondary vocational education programs
700
international students from 50 countries
7
secondary vocational education programs
700
international students from 50 countries
KubSTU is a leading technical university in the south of Russia. It trains specialists for economic, machine building, technology, power industry, civil engineering, road transport, oil and gas extraction, social enterprises and organizations. Founded in 1918.
In 2015, KubSTU received the Russian Government Quality Award.
The university is among the leaders in the Southern Federal District by employment and graduate salaries.
10 university buildings, 5 dormitories, the Polytechnic sports center
The State Engineering Center for High Technologies and Food Security, the KubSTU-Schneider Electric training center, the technology park,
Three museums, the training restaurant, the Danfoss-Krasnodar training center, the Business School, the student innovation business incubator, the Financial Literacy Center
Instagram – @kubstu.official (Meta is recognized as an extremist organization in Russia)
VK – @kubstu_official
Tuition fees per year
Bachelor's programs 1,420 — 2,170 USD
Specialist's programs 1,510 — 2,170 USD
Master's programs 1,610 — 2,310 USD
Postgraduate programs 1,910 — 2,210 USD
State-Funded Places for academic year 2020-2021
Bachelor's programs – 1035
Specialist's programs – 129
Master's programs – 242
Postgraduate programs – 12
How To Submit Documents
In-person, to the KubSTU's Central Admissions Office or the branches' admissions offices
Using public postal operators' services
In electronic form, using the Applicant's Personal Account on the official university website www.kubstu.ru or the branches' official websites: www.amti.ru for Armavir, npi.edu.ru for Novorossiysk.
KubSTU Admissions Office for foreign citizens
Coordinator: Ivan A. Bugaets, Head of the International Cooperation Department
+ 7 861 274-68-11
+ 7 906 433-34-21
bugaec@kubstu.ru
Offices 523, 525, Building 2A, Moskovskaya St., Krasnodar, 350072
Document Submission Addresses
Room 111, Bld. 2, Moskovskaya St., Krasnodar, 350072 ('parent' university)
Room 104, Bld. 27, Kirov St., Armavir, 352900 (Armavir Institute of Mechanics and Technology)
Room 214, Bld. 20, Karl Marx St., Novorossiysk, 353900 (Novorossiysk Polytechnic Institute)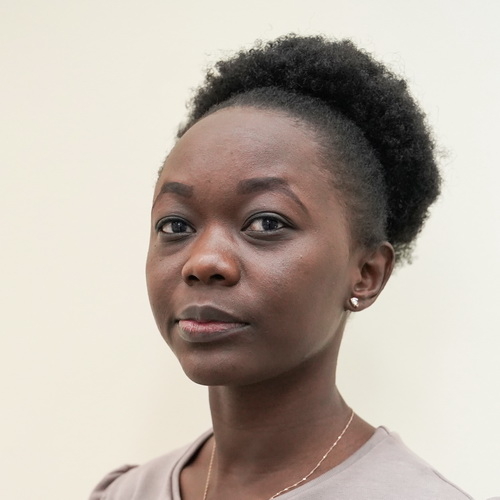 I made up my mind to apply to KubSTU because it gives you an opportunity to achieve your goals and helps you unlock your talents. At the university, I gain not only knowledge but also an invaluable learning experience. I take part in various conferences, work on state-of-the-art laboratory equipment. My university taught me how to work in a team, and that's why nothing is impossible for me.
Lipuleni Orlanda Dina Eusebio -
Angola
Bachelor's And Specialist's Programs
Acceptance of documents
June 19 – July 25 state-funded places
June 19 – August 20 fee-paying places
Internal entrance exams
July 16–25 state-funded places
July 16 – August 18 fee-paying places
Orders for enrollment in state-funded places
July 30 enrollment without entrance exams and within the quotas
August 5 the main stage of enrollment
August 28 orders for enrollment in fee-paying places
Master's Programs
June 19 – July 23 acceptance of documents
July 24–28 internal entrance exams
Orders for enrollment in state-funded places
August 3 employer-sponsored places
August 8 the main stage of enrollment
August 18 orders for enrollment in fee-paying places
Postgraduate Programs
June 7 – August 13 acceptance of documents
August 17 – August 23 entrance exams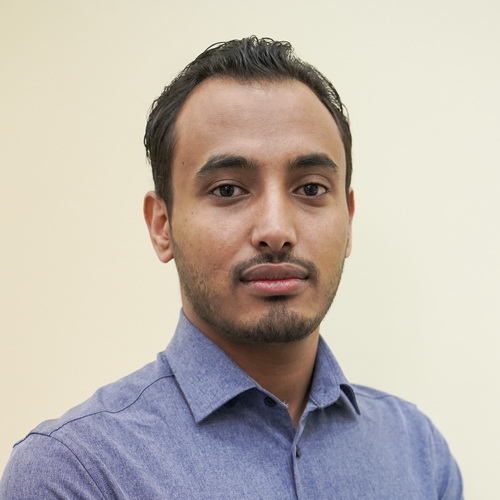 During my studies at KubSTU, I became a good specialist in my field. I managed to immerse myself in research activities, broaden my knowledge, and get acquainted with the out-and-out professionals whose knowledge and experience we can adopt. I'd like to express my gratitude to our professors and teachers who are always sympathetic and helpful.
Mohammed Al Idrisi -
Yemen
Preparatory Faculty For Foreign Citizens
Study areas: engineering and technology, economics, medicine and biology, natural sciences
Study programs with advanced study of Russian for attendees applying for Master's and postgraduate programs
Full-time course 9 months
Shortened course 6 months
Extended course 1.5 years
Start October
Tuition fees 65,000 — 105,000 RUB (≈ 860 — 1,400 USD)
Head of the Department Ulyana A. Lisovets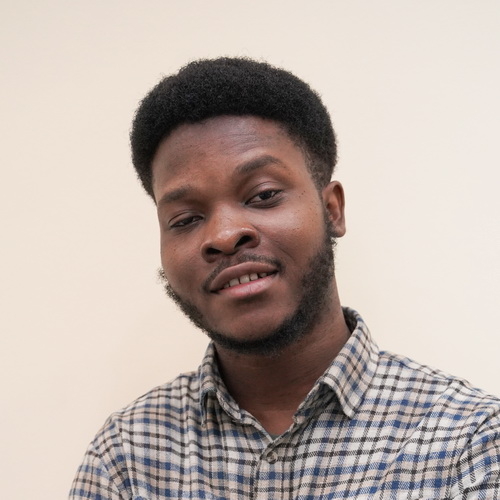 I've completed my Bachelor's degree at KubSTU, and now I'm pursuing my Master's degree. I can safely say that it was one of the best decisions in my life. Our university helps students develop their competence in various fields of science and technology. I wouldn't say that it's easy to study as we have a lot of end-of-year projects and papers, a variety of disciplines keeps us on our toes, but that's worth the effort because you know exactly where and when the knowledge you gained here will come in handy.
Jonathan Chukwuemeka Onwuli -
Nigeria
Double Degree Master's Programs
Fuel and Gas Chemical Engineering. M. Auezov South Kazakhstan University, Kazakhstan
Machinery Design Support for Machine Building Industry and Electric Power Industry and Electrical Engineering. M. Kozybayev North Kazakhstan State University, Kazakhstan
Informatics. National Research Tomsk State University, Russia
Regional Scholarships
The Krasnodar Territory Scholarship for talented young people
The Krasnodar Territory Administration Scholarship
Scholarships from companies such as Doctor Web, Cargill, Schneider Electric, Philip Morris
Kuban, Klyuchavto, An Elevator to the Future
Industry-specific scholarships (Kubankhlebprom, the Union of Kuban Builders, RN-Yuganskneftegaz)
23.12.2020