Kuban State University of Physical Education, Sport and Tourism. Enrollment Campaign 2022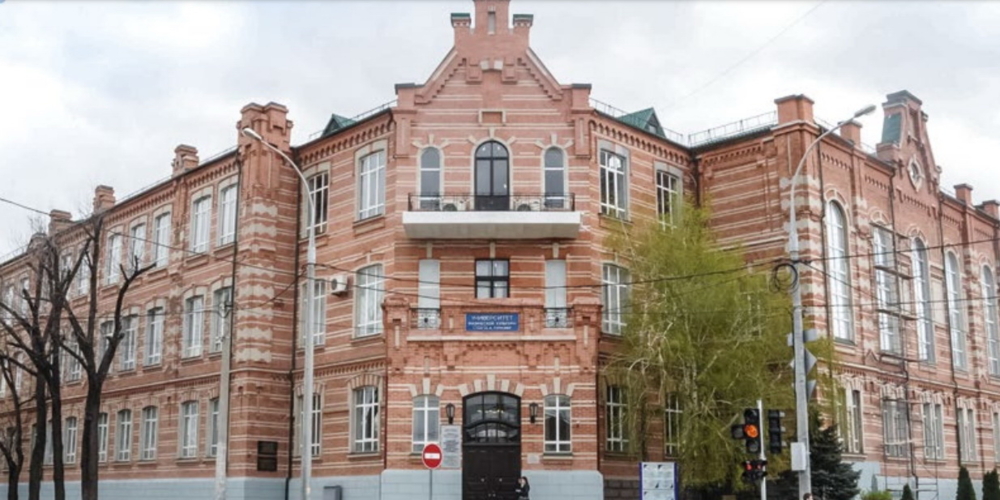 1
research institute of physical education and sport
4
secondary vocational education programs
21
bachelor's and master's programs
1
research institute of physical education and sport
4
secondary vocational education programs
21
bachelor's and master's programs
Kuban State University of Physical Education, Sport and Tourism is one of the leading specialized universities in Russia. Over the years, the university has trained more than 25,000 specialists for physical culture and sports, 26 Olympic champions and 30 Olympic medalists.
The development of sports, along with the training of highly qualified specialists in the field of physical culture and sports, is a priority area of the university.
Infrastructure
Main educational and sports building with classrooms and scientific laboratories, workout rooms and gyms, and swimming pools
Library
Indoor track facility with a shooting range
The Pokrovsky Lakes sports and training center: the stadium with a football field, running tracks and sports grounds for beach volleyball, basketball, volleyball, handball, tennis, futsal
Water rowing, sailing and training and recreation facilities
Dormitory
Employment promotion center
Leisure center
Volunteer center
The Harmony aquatic and recreation center
The Fit Line fitness center
The university established the South Olympic Academy, one of 12 Russian Olympic academies which are members of the Russian Olympic Committee.
Tuition fees per year
Bachelor's programs 104,000 – 169,000 RUB
Master's programs 180,000 RUB and more
PhD programs 162,000 – 184,000 RUB
Secondary vocational education programs 67,000 – 72,000 RUB
Advantages
A wide range of fields of study and majors of higher, secondary vocational and continuing professional education:

sport;
physical education;
physical education for people with disabilities (adapted physical education);
tourism;
pedagogical education;
psychological and pedagogical education;
management;
stage show and festival direction.

Continuing professional education – Olympic reserve school – college – Bachelor's degree – Master's degree – PhD degree – advanced training – staff retraining – continuing education
Modern research and methodological and material and technical resources
Sports and training centers in the center of Krasnodar, training and recreational facilities on the Black Sea coast
Unique climatic conditions and attractive geographical location
Achievements
The university students and graduates successfully represent Russia on the global sports arenas, with 69 medals in Olympic Games, 14 in Paralympic Games, 11 in Deaflympic Games, and more than 300 gold medals in World and European championships
Among the university graduates are outstanding athletes, teachers, coaches, physical education and sport organizers, and public officials
Around 200 candidates for national teams of the Russian Federation in various sports and more than 1,000 candidates for the Krasnodar Territory team are studying at the university
With permanent success, university students participate in festivals of specialized universities of the Ministry of Sport of the Russian Federation, showing all-round preparedness in various sports
Admission
Master's and PhD programs at the university in all fields of study.
To get admission, you must:
Choose a study program which is most suitable for you
Decide on a financial basis of your education (state-funded/fee-paying education)
Prepare and submit required documents
Pass entrance exams and undergo a competitive selection process
Get an invitation and obtain a study visa
Foreign citizens who do not speak Russian can undergo training at the Center for Continuing Education for foreign citizens. International students are accommodated in the student dormitory, which is located in the city center within walking distance
of the university.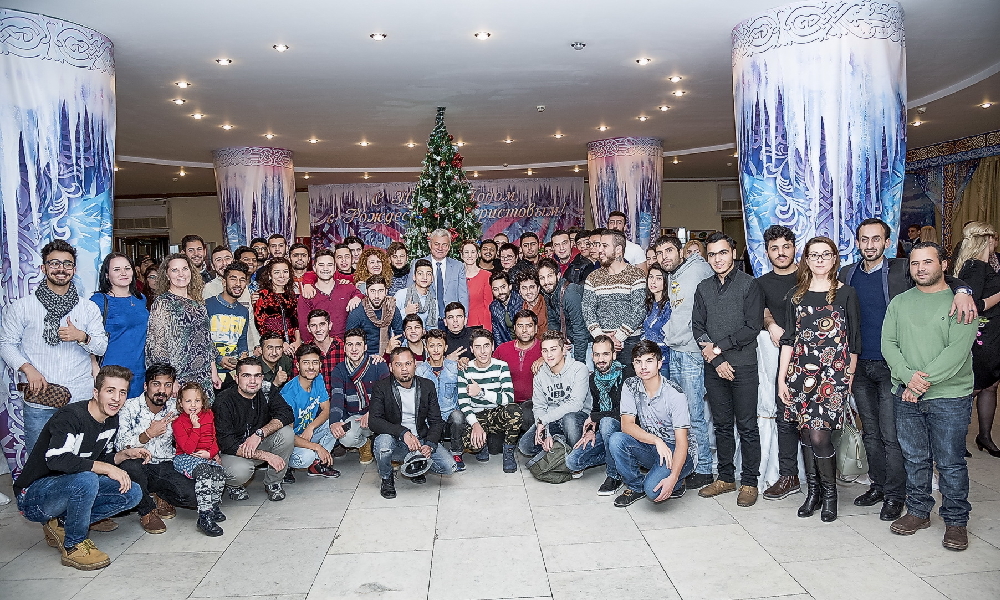 11.07.2022