MIREA – Russian Technological University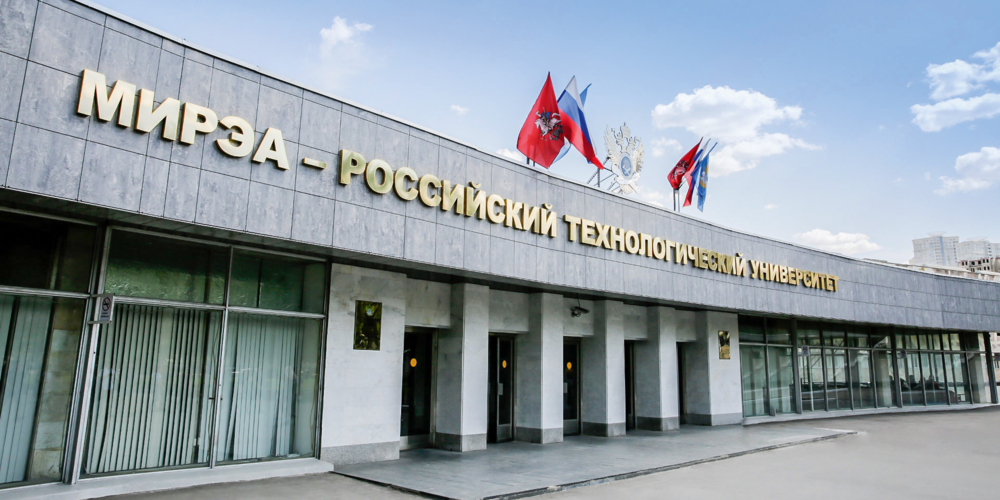 60+
continuing education programs
1,200
international students from 84 countries
77%
of teachers hold academic degrees and titles
60+
continuing education programs
1,200
international students from 84 countries
77%
of teachers hold academic degrees and titles
RTU MIREA is a modern educational and research center which is recognized both in Russia and abroad. It combines classical university traditions with modern educational technologies in its work.
The university is one of the leaders in training of highly qualified specialists for rapidly developing knowledge-intensive branches of science and technology such as information and computer technologies, telecommunications, automatic equipment, cybernetics, radio engineering and electronics, chemistry and biotechnologies.
25,252,000+ CNY per year are spent on upgrading of facilities and resources and opening of new laboratories
300+ employers
50+ strategic partner enterprises
Top 10 by graduate salary
RTU MIREA puts professional and personal development opportunities at students' fingertips, giving them a successful start in the job market.
www.mirea.ru
VK – @mirea_official
Telegram – @rtumirea_official
Youtube – @rtu_mirea
Tuition fees per year
Bachelor's programs 19,500–34,300 CNY
Master's programs 20,600–37,500 CNY
Why choose RTU MIREA
State university
Globally recognized degrees
Up-to-date educational programs
Highly qualified teaching staff
High-tech campuses and laboratories
Practice-oriented training
Preparation for working in knowledge-intensive areas
High demand for graduates in the job market
Continuing education opportunities
Affordable tuition fees
Active student life
Grant support for students' innovative ideas, projects, and startups
RTU MIREA is listed among the universities recommended by the Ministry of Education of the People's Republic of China, which allows graduates to confirm their academic qualification without any issues and facilitates their employment in China
Institute of International Education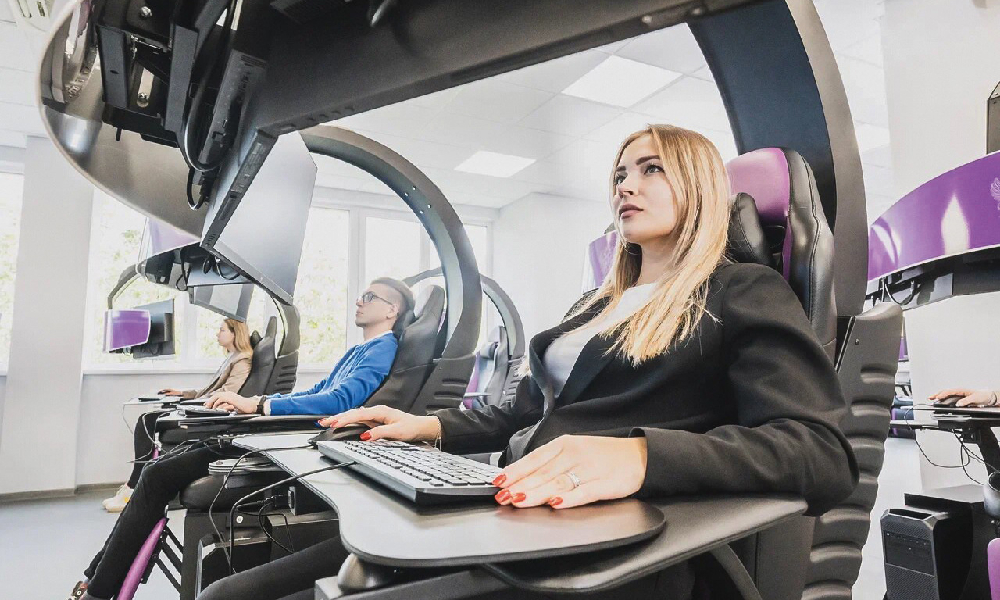 Admission
To apply within the Russian Government quota, citizens of non-CIS countries should fill in the application form at education-in-russia.com. For the academic year 2023/2024, 720 places have been allocated for Bachelor's and Master's programs within the Russian Government quota.
Applicants should take entrance exams in their country on the platform of the Rossotrudnichestvo representative office (Russian House).
Foreign citizens applying for Bachelor's programs take one entrance exam offline or online.
Up to 20% tuition fees
You can submit your documents to the university in person or online in Applicant's Personal Account on the RTU MIREA website.
The language of instruction for all educational programs is Russian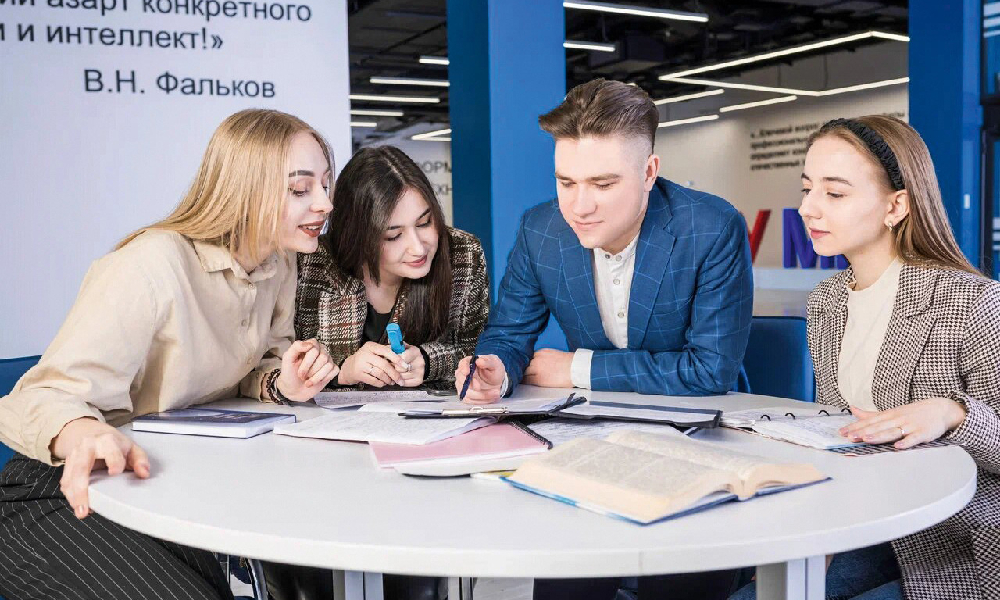 Pre-university Training Department for Foreign Citizens at the Institute of International Education
For citizens of former USSR countries and other foreign countries
Training is provided offline or online in fee-paying and state-funded places (within the Russian Government quota)
Highly qualified teachers
Up-to-date language teaching methods
Applications can be submitted throughout the year
If students successfully complete the course, they obtain a certificate
Intensive preparatory course for admission to Russian universities
Tuition fee is 12,600 CNY per year
Advanced Russian language course
Tuition fee is 12,600 CNY per year
Intensive Russian language course
Tuition fee is 7,600 CNY per six months
Duration – October 1 - June 30
Subjects: Russian Language, Mathematics, Physics, Informatics, Chemistry.
Throughout the entire academic year, the department offers its attendees the entertainment program that includes Moscow tours, visits to theaters, concerts, exhibitions and museums. It also holds student festivals and holidays dedicated to the Russian and national languages and cultures of various countries.
+7 499 600-80-80, ext. 21104
poigimo@mirea.ru
Popular study programs
Software Engineering
Applied Mathematics and Informatics
Fundamental Informatics and Information Technologies
Informatics and Computer Engineering
Applied Informatics
Bioengineering Systems and Technologies
Mechatronics and Robotics
Biotechnology
Industrial Pharmacy
Nanotechnologies and Microsystems Engineering
Infocommunication Technologies and Communication Systems
Mechanical Engineering
Electronics and Nanoelectronics
Scholarships for foreign citizens admitted within the Russian Government quota
Students get 126–420 CNY per month
Preparatory department attendees get 215 CNY per month
International Relations Department
Invitations, visas, migration registration, health insurance policies.
+7 499 600-80-80, ext. 21082, 21083
burceva@mirea.ru
dzhuraev@mirea.ru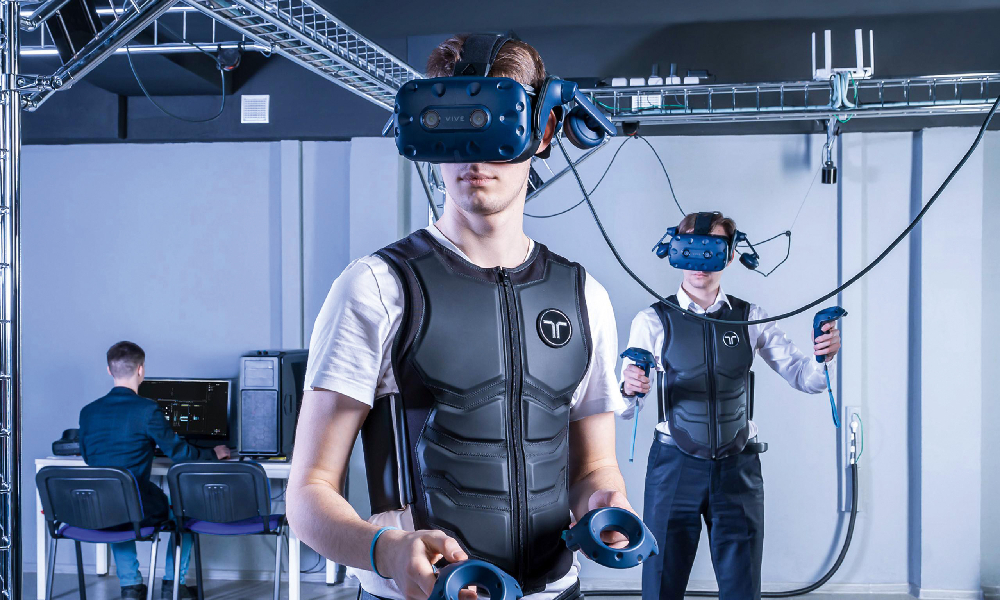 4 modern sports centers
6 dormitories in Moscow
International students studying within the Russian Government quota are accommodated in the university's comfortable dormitories. The accommodation fee is 100 CNY per month.
University of great opportunities
The university implements an ambitious program to create megalaboratories which are modern universal research and technology centers fitted with a complete set of equipment for training and research in cutting-edge technology areas.
28.04.2023