Novosibirsk State Technical University. Admissions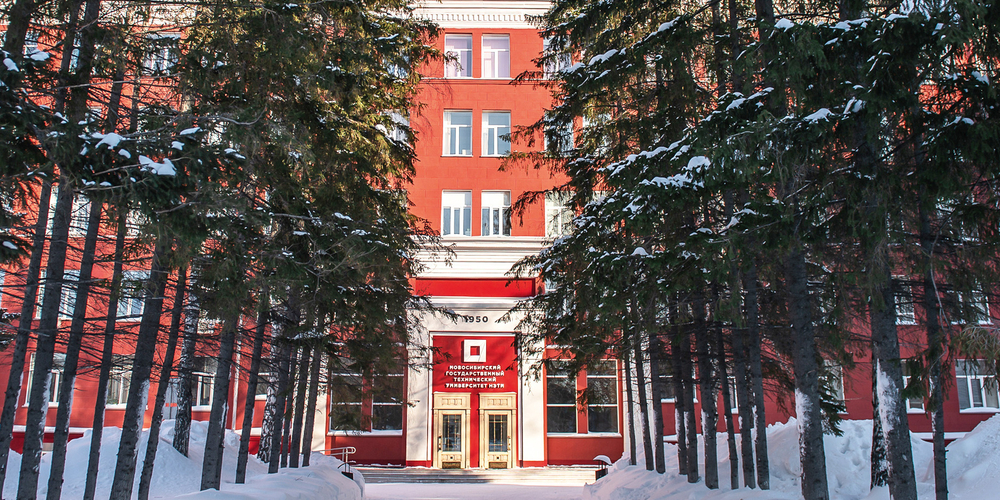 14
faculties and institutes
100+
research centers and laboratories
2,000+
international students from 41 countries
14
faculties and institutes
100+
research centers and laboratories
2,000+
international students from 41 countries
NSTU is one of the major research and education centers in Russia. As early as while studying, students can work at promising companies in Russia and all over the world. The university conducts basic and applied research and invites prominent scientists and scholars, including foreign specialists, to give classes. Among its partners are over 120 foreign universities and companies.
200+ educational programs
10 programs underwent professional-public accreditation
28 programs developed with enterprises' representatives
25 educational modules developed based on the region's needs
9 international programs Erasmus+
Partner employers
HUAWEI, the leader in the market of information technologies and smart devices
SAMSUNG
SIEMENS
Schneider Electric
KPMG, and others
NSTU is listed among the Top 500 universities in the world by graduate employment.
nstu.ru
Vk – @nstu_vk
Instagram – @nstu_online (Meta is recognized as an extremist organization in Russia)
Facebook – @nstunovosti (Meta is recognized as an extremist organization in Russia)
TikTok – @nstu_online
YouTube – @VideoNSTU
Tuition fees per year
Bachelor's programs 118,000 – 170,000 RUB
Master's programs 127,000 – 180,000 RUB
PhD programs 127,000 – 186,000 RUB
Advantages
NSTU is one of the leaders in training personnel for Industry 4.0 in such areas as nanotechnologies and neurotechnologies, autonomous transport and unmanned aerial vehicles (UAV), quantum computing, additive manufacturing (3D printing), cybersecurity.
NSTU shows a high level of graduate employment, ranking high in the ranking of demand for engineering universities. 92% of graduates get job offers related to their degrees from employers.
NSTU offers eventful sports and cultural life.
NSTU participates in the strategic academic leadership program "Priority 2030" in the Territorial and Sectoral Leadership track.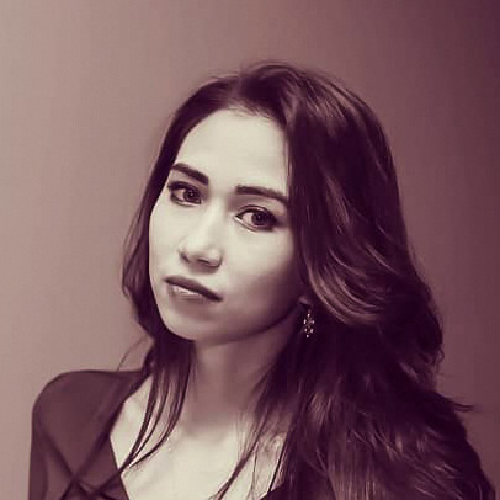 Getting secondary education in Karaganda, I didn't even think that I would study in Russia after school. But I decided to get a state-funded place at NSTU in time, and I was deliriously happy! I never regretted choosing the Faculty of Power Engineering to major in Health and Safety in Technosphere. Combining work in my degree field and study, I came to believe that I'd made the right choice. NSTU is a university that offers great opportunities and prospects. It's up to students to decide whether they will take these opportunities or not. At the moment, I am pursuing a PhD degree in High-voltage Engineering, studying free of charge. I work at my Department of Occupational Safety, and I already teach the Health and Safety discipline.
Madina Akramova -
Kazakhstan. NSTU PhD student
Information for applicants
The university offers 150 state-funded places for foreign citizens as part of the Rossotrudnischestvo scholarship.
Foreign citizens who get the Rossotrudnichestvo grant are eligible for free tuition in 62 educational programs at different levels.
If international students do not speak Russian at a level sufficient to pursue a degree program, they can study at the Preparatory Department of the Center for International Education.
If students speak Russian well enough to pursue a degree program, they can enter the faculty at once, passing entrance exams in the form of online tests, with preliminary registration in Applicant's Personal Account on the NSTU website.
The list of exams is available in the For Applicants/Fields of Study, Majors, Exams-2022 section.
Online Doors Open Days and presentations of faculties are available on YouTube @VideoNSTU.
Applicants who are citizens of Kazakhstan, Tajikistan, Kyrgyzstan, Belarus, as well as persons having compatriot status, are eligible for state-funded places on equal terms with Russian citizens.
Answers to the questions, admission advice, individual interviews
Preparatory department
Russian as a foreign language
University admission preparation
Study areas: engineering and technology, natural sciences, economics, humanities, medicine and biology for attendees applying for Master's and PhD programs.
Admission without entrance exams.
Tuition fee 125,000 – 135,000 RUB
Elena Alshevskaya
Deputy Dean
+7 383 346-05-11
+7 383 315-33-98
Elena.Alshevskaya@inter.nstu.ru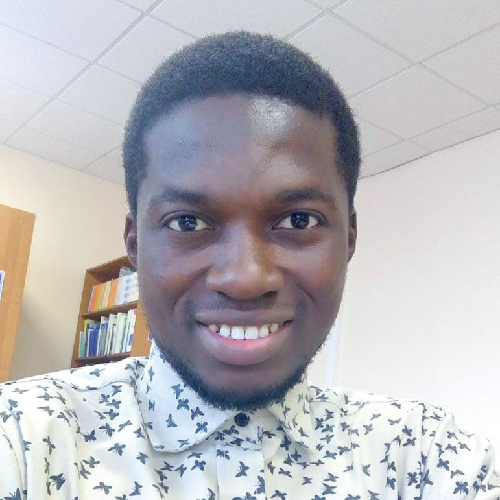 I've been living for six years in Russia already. Adaptation was not difficult because I always had my friends from my country, university, dormitory around me. I started studying Russian beforehand - alphabet and nouns starting with each letter. I became the best student for my university teacher. We spent a lot of time in public places. That helped me learn the language faster. I really like the Russian food the guys cooked in the dormitory. We always had a friendly atmosphere there. I like taking nature hikes in Novosibirsk. The city has a lot of parks with winter and summer activities such as skiing, skating, and biking. I always recommend NSTU to my friends. My younger brother is also studying here already. Both the quality of education and attitude to international students are good. If we have a problem, we always have someone who helps us solve it. I appreciate the International Department staff's work for their advice and assistance.
Ojeifo Favor Omohuale -
Nigeria
Required documents
You can apply in person or via the Applicant's Personal Account on the website.
Document confirming secondary education or secondary vocational education and its certified translation
Identity document
Application for admission
Documents confirming individual achievements
Document confirming the level of Russian language proficiency (if any)
HIV certificate in the official language of the country of the applicant's citizenship and in Russian
Medical assessment certificate confirming the possibility of studying at university in the original in the official language of the country of the applicant's citizenship and in Russian
Master's programs in English
Electronics and Nanoelectronics, Industrial Electronics and Microprocessor Technology
Power Engineering and Electrical Technology, Intelligent electric power systems
Power Engineering and Electrical Technology, Mechatronics and Automation
Teacher Education, Teaching Foreign Languages in Digital Environments
21.02.2022